We believe classical music and live performance is an integral part of British culture – it has the power to impact lives across the world. 
The London Mozart Players has shared its love of music-making with audiences across the globe, performing in some of the world's most exciting venues, bringing together communities through music and producing inspiring education projects to engage younger audiences in the arts.
With your support, we can continue to enrich audiences and revolutionise the classical music scene for years to come.
Individual Giving
Join our network of individual supporters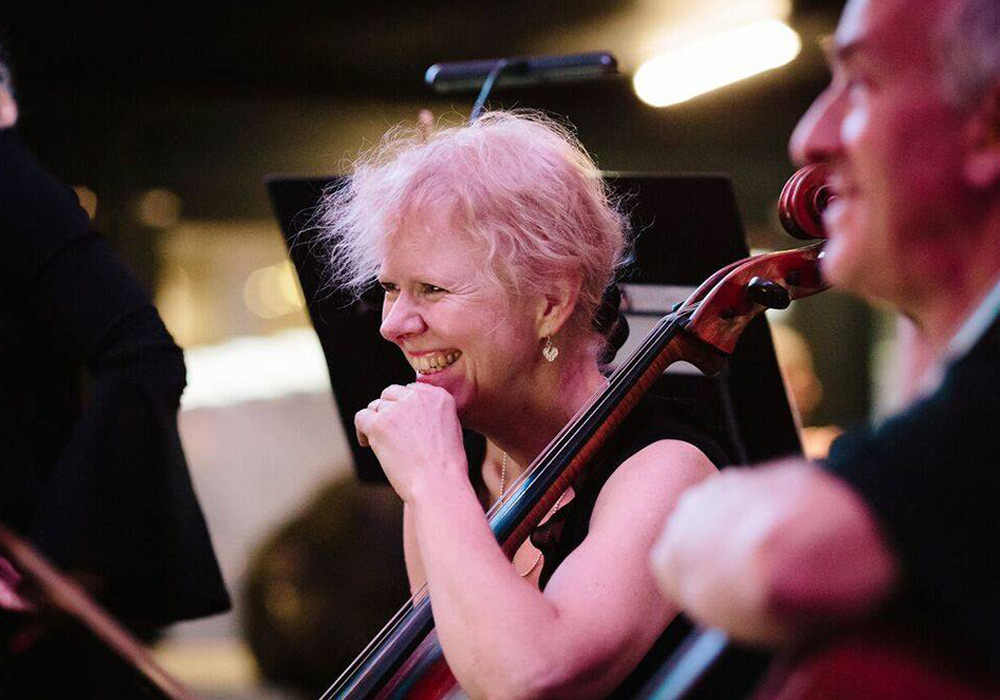 Make a small one-off donation, leave a legacy or sponsor a chair – there are many ways individuals can get involved in supporting the orchestra
Corporate Sponsorship
Reach distinguished audiences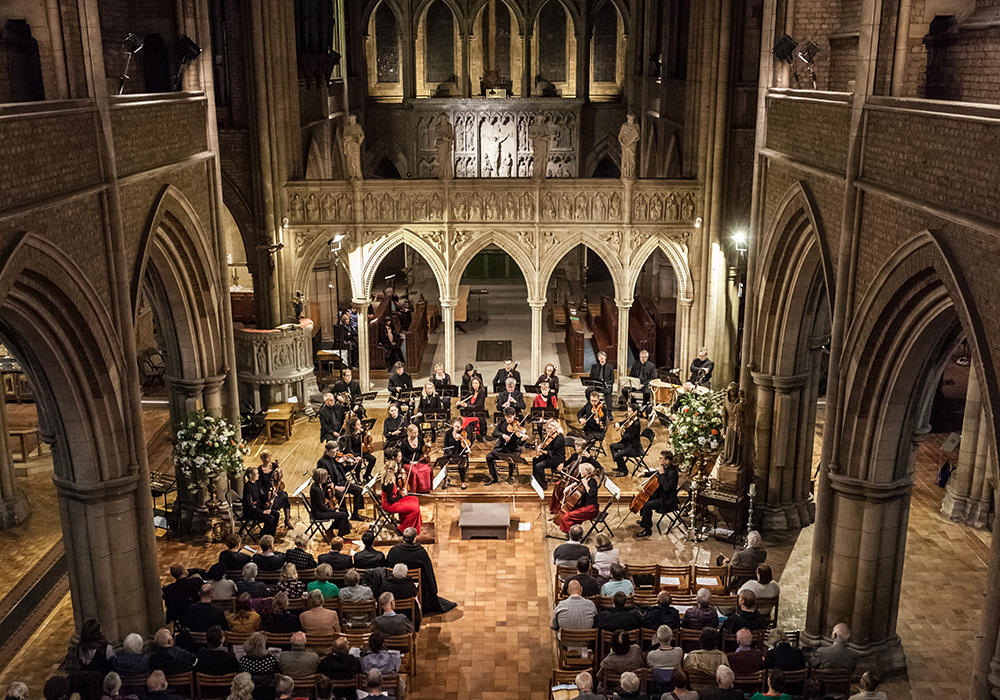 Collaborate with LMP to create outstanding musical experiences and reach global audiences with your brand
Membership
Become an LMP Friend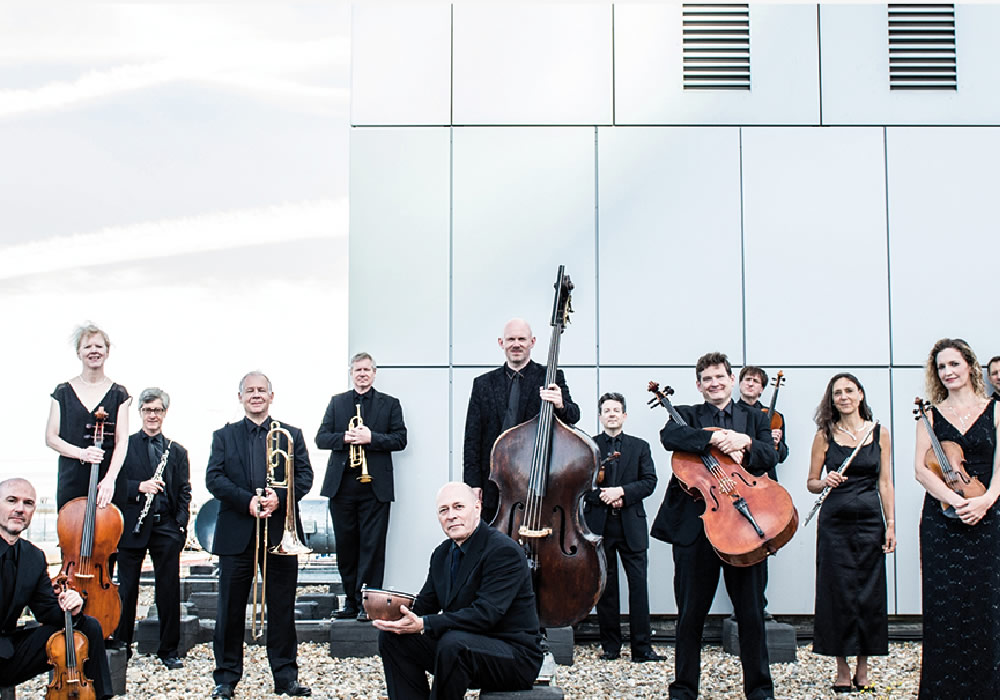 Get exclusive access to the LMP, discounted tickets and many more benefits whilst helping to support our future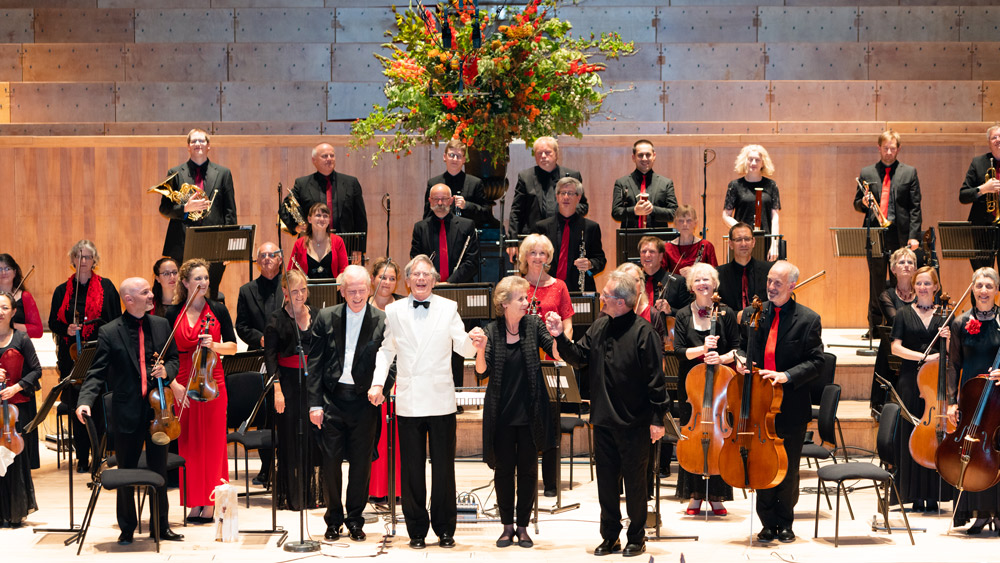 LMP Friends
Join a vibrant community of music lovers
The LMP is a truly special orchestra made up of exceptional musicians supported by a family of committed patrons, friends and donors. We're launching an appeal to raise £100,000 to support the orchestra during its 70th anniversary season and beyond. 
LMP Friends receive exclusive benefits & association with the orchestra and its musicians. By purchasing a membership, you are helping the orchestra to achieve the highest level of artistic excellence, inspire young people to become the classical music audiences of tomorrow and allowing LMP to maintain its position as one of the premier chamber orchestras in the UK.