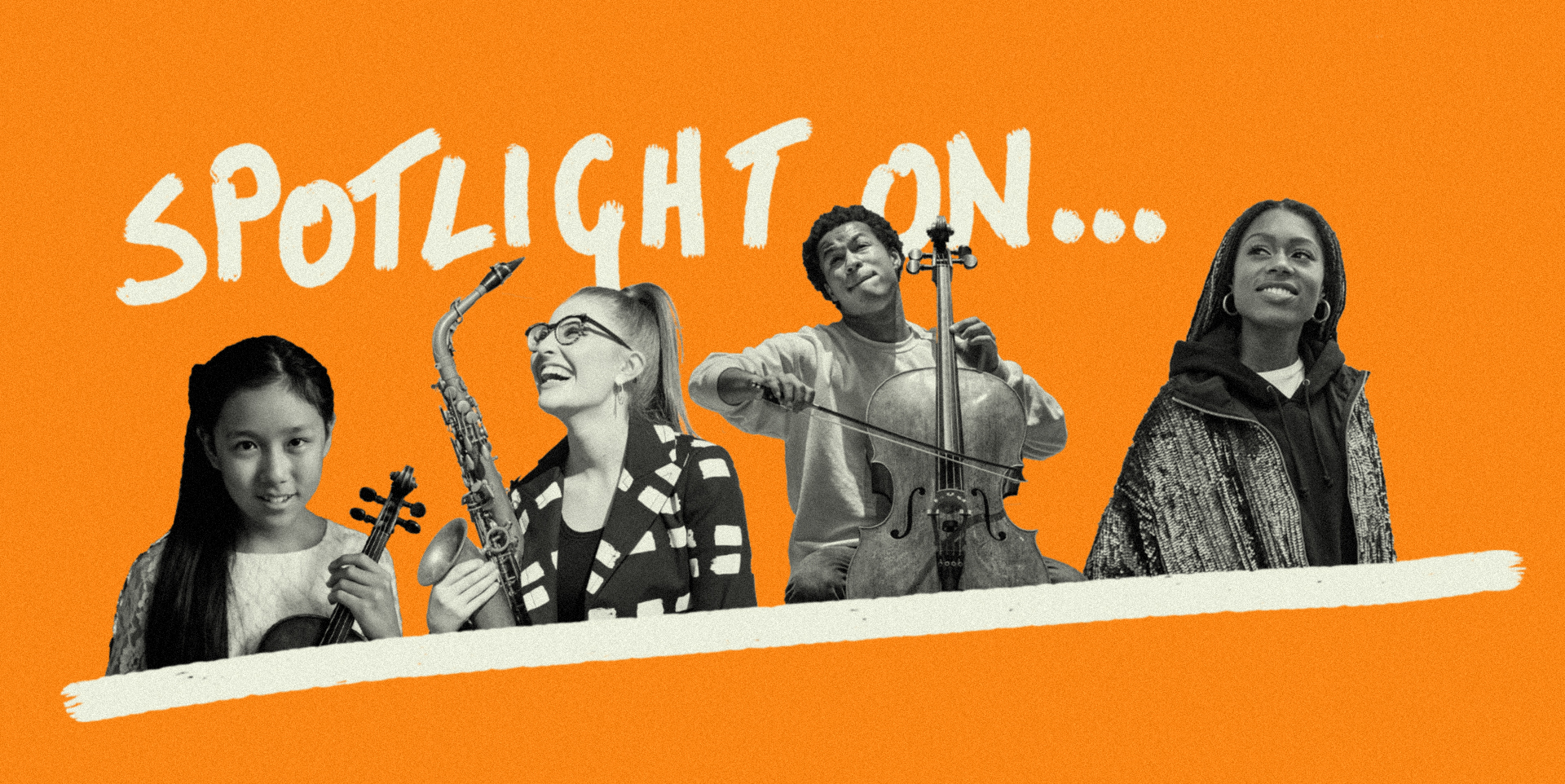 London Mozart Players' Spotlight On:
LMPS' new series for 2021, showcasing the brightest and best of the UK's young musicians.
LMP shines the spotlight on four brilliant young soloists who will perform with the orchestra this year. Sheku Kanneh-Mason – outstanding 21-year-old award-winning and chart-topping cellist, Jess Gillam – acclaimed 22-year-old saxophonist and broadcaster, Isata Kanneh-Mason – dazzling 24-year-old prize-winning pianist and Leia Zhu – accomplished 14-year-old violinist extraordinaire,
Encompassing a programme that spans some of the greatest works in the classical repertoire, 'Spotlight On…' continues LMPs long tradition of supporting our exciting young musical stars. We cannot wait to perform alongside these exceptional and trail-blazing young musicians.
Check out our stars in action in the series trailer.