Available online from 19 October to 28 February 2022

Spotlight on… Leia
Fairfield Halls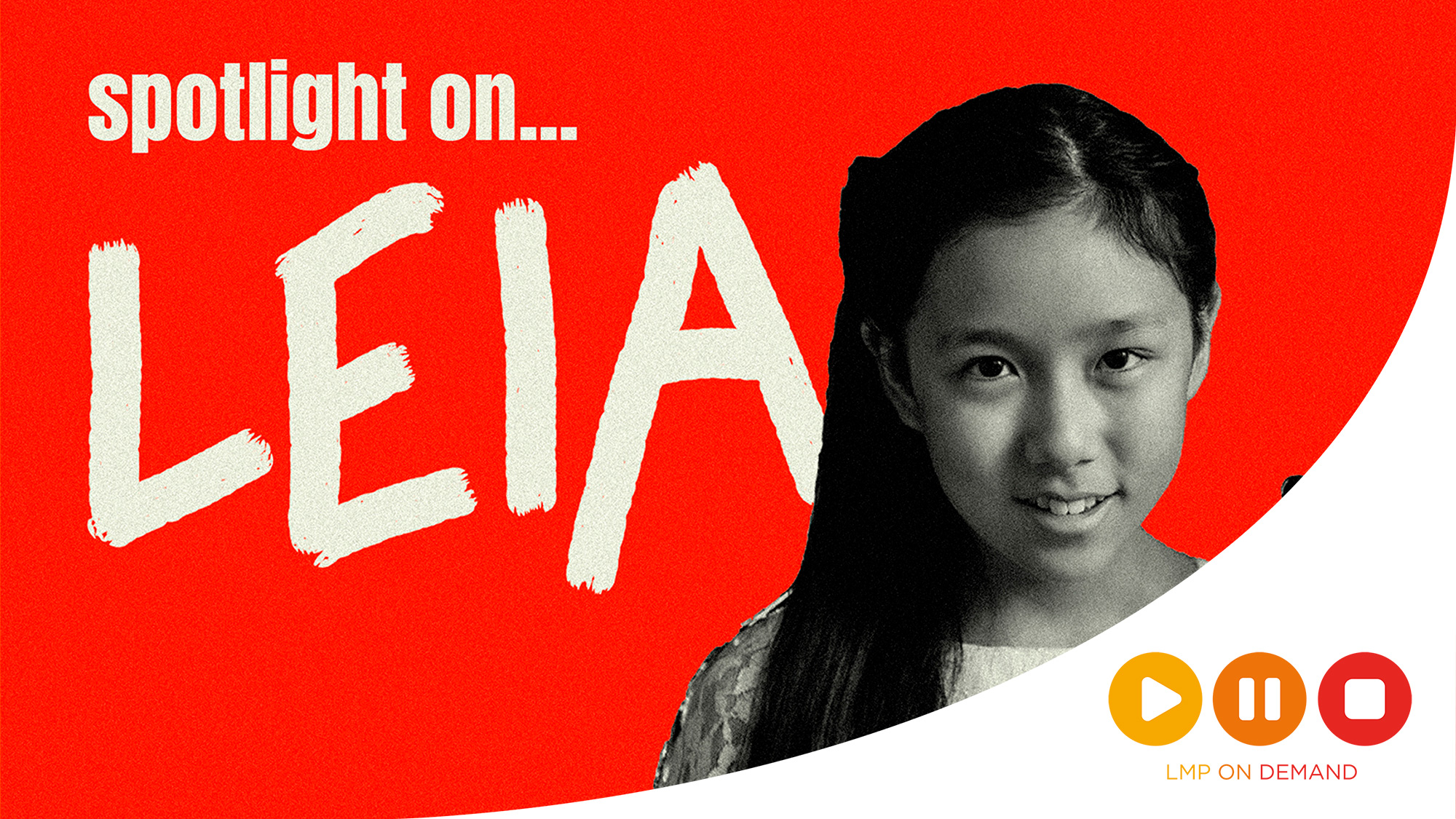 Our final Spotlight concert features 14-year-old violinist Leia Zhu, a remarkable young star who been thrilling audiences around the world with her dazzling musical accomplishments since the age of four.
Mozart Magic Flute Overture
Tchaikovsky Violin Concerto in D major, Op.35
Beethoven Symphony No. 8 in F major, Op.93
London Mozart Players
Leia Zhu violin
Simon Blendis leader
Jonathan Bloxham conductor
This concert is also available online from 19 October to 28 February. Tickets for the online concert are available here.
25 November 2021

Spotlight on… Júlia
St John's Smith Square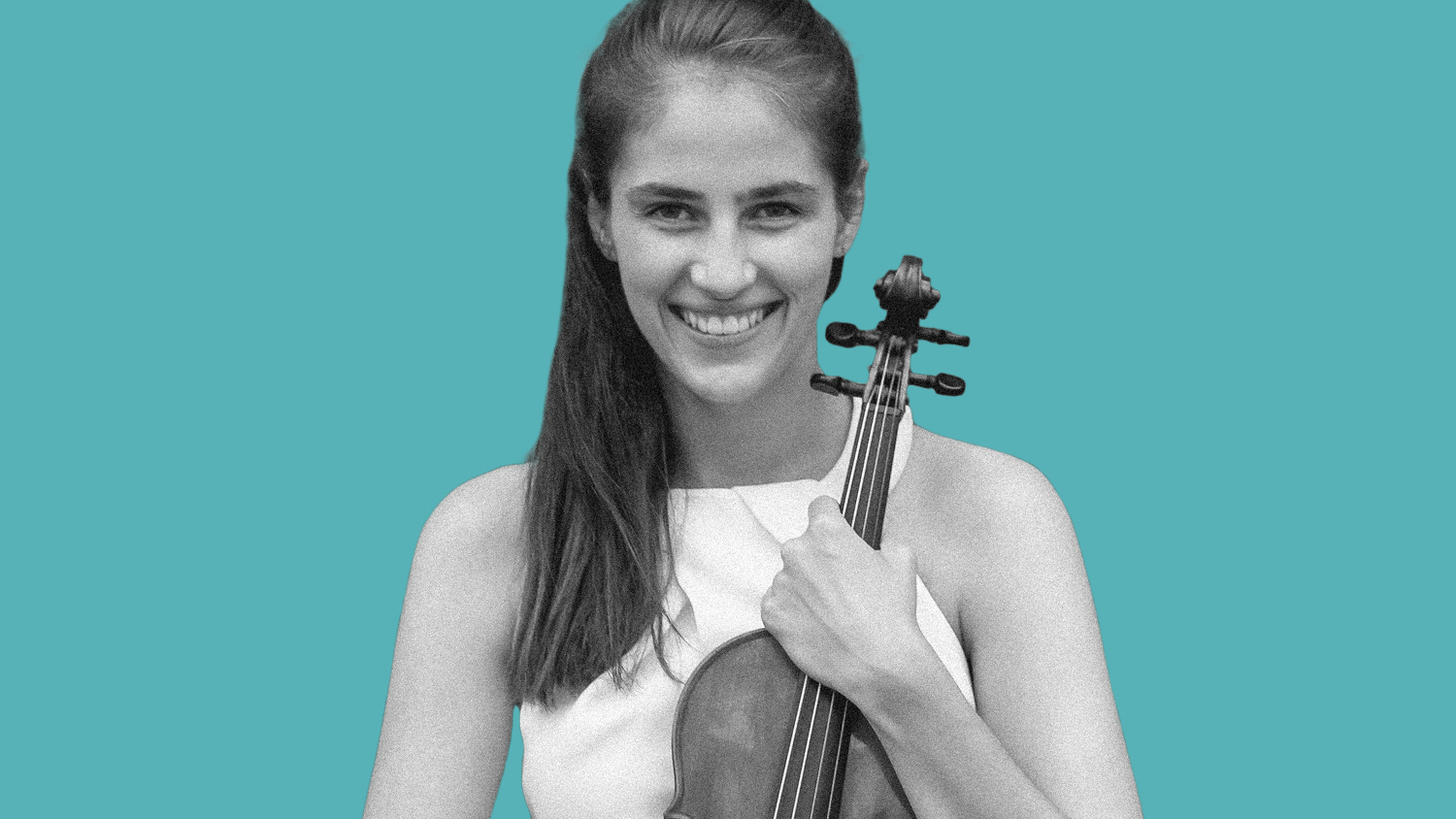 LMP deliver music packed with drama & passion – from Mozart's villainous Don Giovanni, to Beethoven's muscular 4th Symphony & Mendelssohn's romantic Violin Concerto – performed by rising star Júlia Pusker.
Mozart Overture, Don Giovanni, K.527
Mendelssohn Violin Concerto in E minor, Op.64
Beethoven Symphony No.4 in B flat, Op.60
London Mozart Players
Bedros Shetilian conductor
Julia Pusker violin
Ruth Rogers leader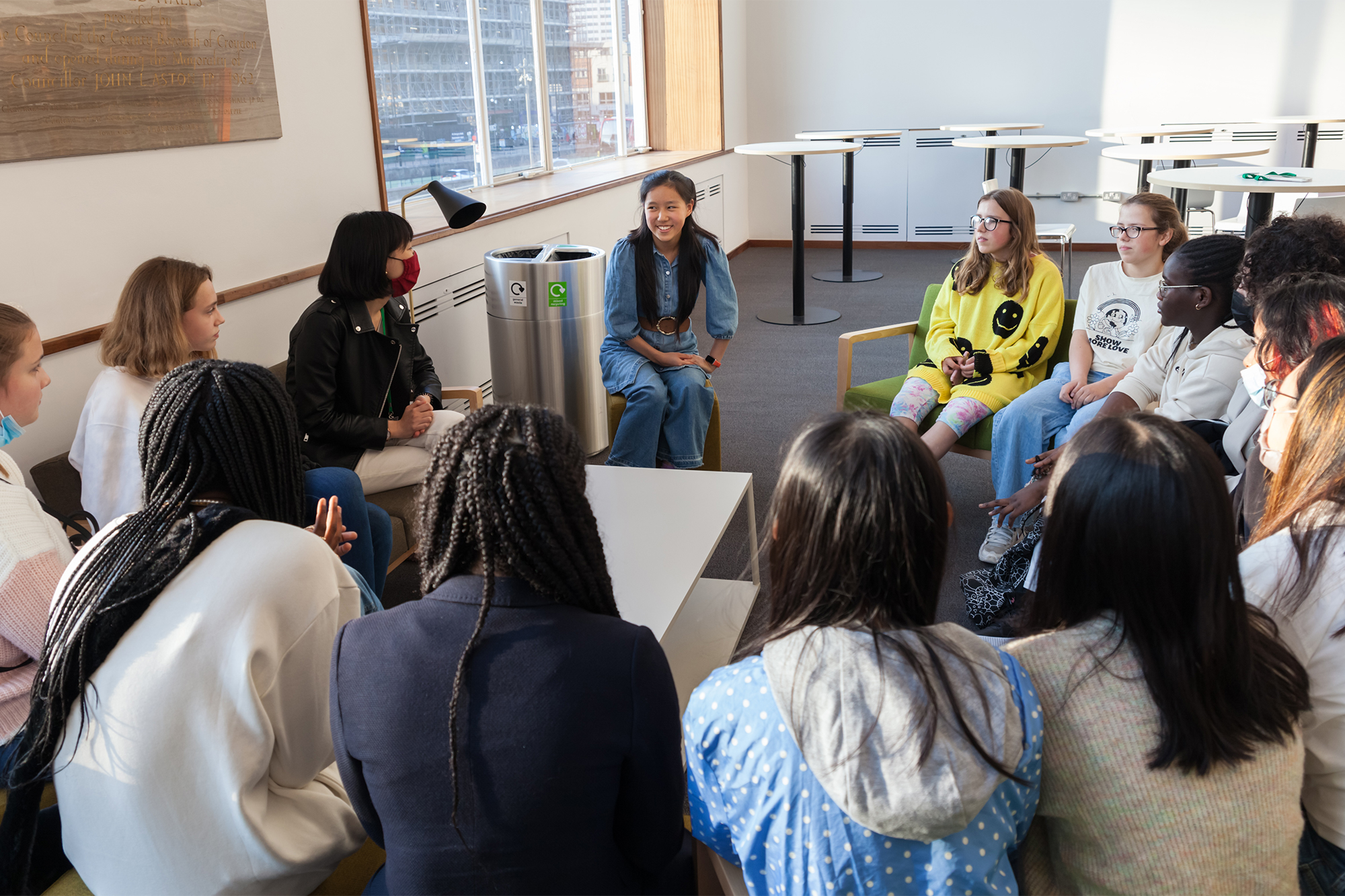 All our 'Spotlight On…' films are available to access online as part of our recently launched 'Spotlight On…Education' resources – a new series of groundbreaking free-to-access films, tailor-made for schools, ideal for inspiring young players and music lovers.
The resources have been designed for different age groups, ranging from 5 to 18 years old – from bite-sized morsels for younger age groups to full-scale analysis at GCSE and A Level.
LMP's 'Spotlight On…' series has been supported by Arts Council funding as part of the government's Culture Recovery Fund.