Available online from 15 September to 14 October

Spotlight on… Jess
Filmed at Fairfield Halls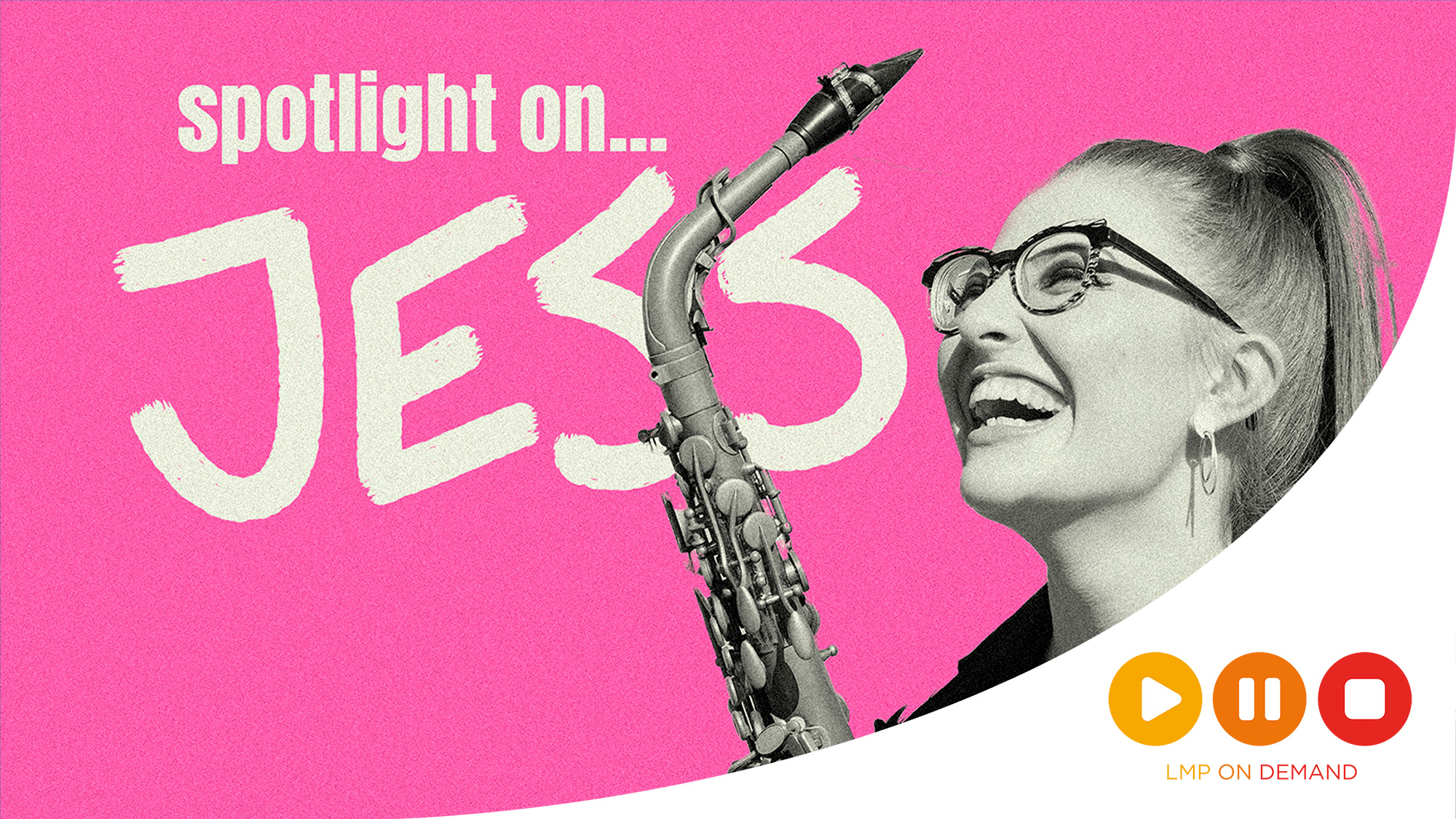 Former BBC Young Musician finalist saxophonist and now BBC broadcaster Jess Gillam joins us in works including Nyman's electrifying 'Where the Bee Dances'.
Mozart Symphony No. 35 in D Major, K.385 ('Haffner')
Glazunov Concerto in E flat for alto saxophone & string orchestra
Nyman Saxophone Concerto, Where the Bee Dances
London Mozart Players
Jess Gillam saxophone
Ruth Rogers leader
Jonathan Bloxham conductor
This concert will be available online from 15 September to 14 October. Tickets are available here.
Live concert: 7:30pm, Saturday 9 October
Available online from 19 October to 28 February 2022

Spotlight on… Leia
Fairfield Halls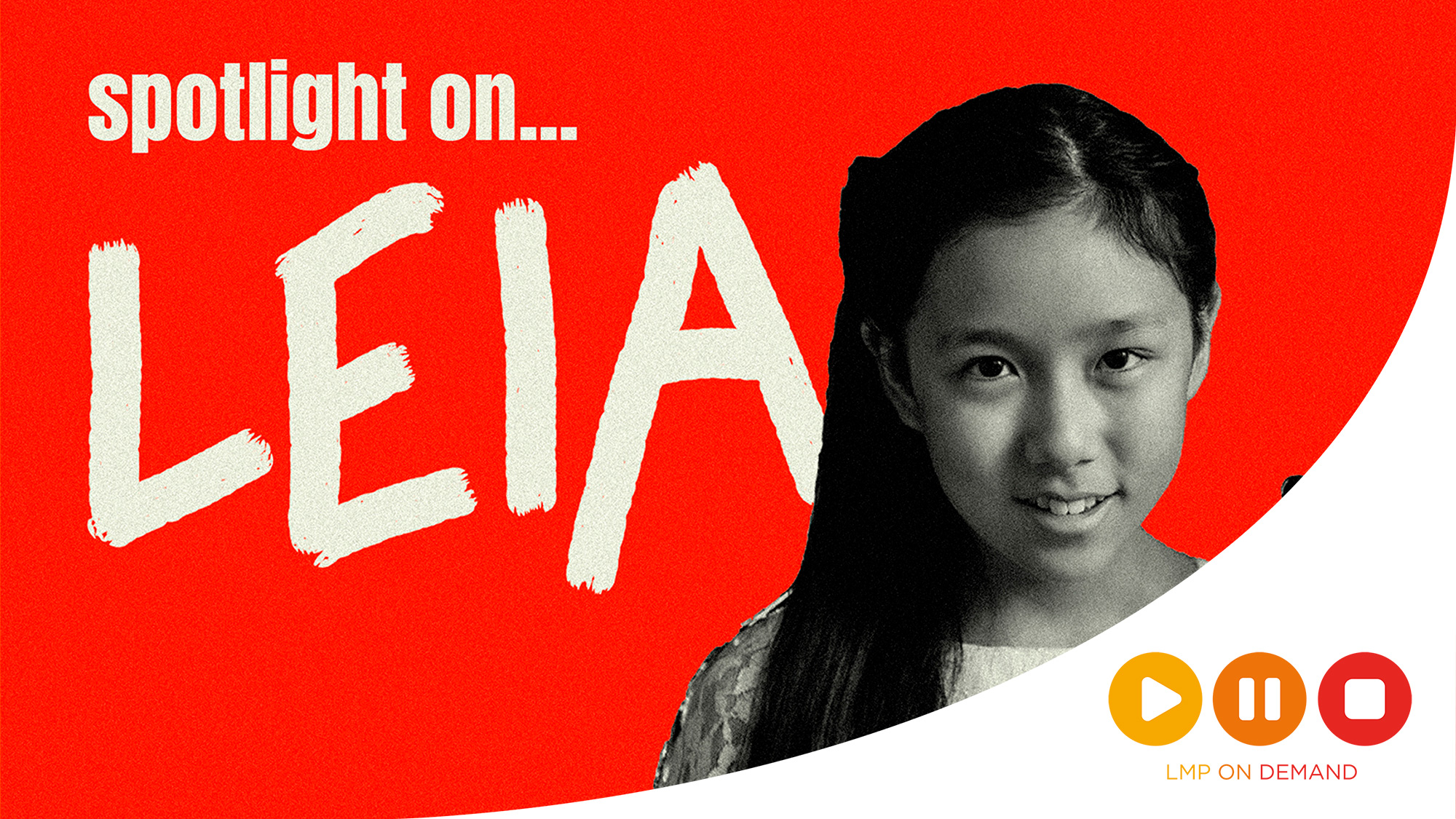 Our final Spotlight concert features 14-year-old violinist Leia Zhu, a remarkable young star who been thrilling audiences around the world with her dazzling musical accomplishments since the age of four.
Mozart Magic Flute Overture
Tchaikovsky Violin Concerto in D major, Op.35
Beethoven Symphony No. 8 in F major, Op.93
London Mozart Players
Leia Zhu violin
Simon Blendis leader
Jonathan Bloxham conductor
Tickets for the live concert on 9 October are on sale via Fairfield Halls.
This concert is also available online from 19 October to 18 November. Tickets for the online concert are available here.
No longer available

Spotlight on… Sheku
Filmed at Fairfield Halls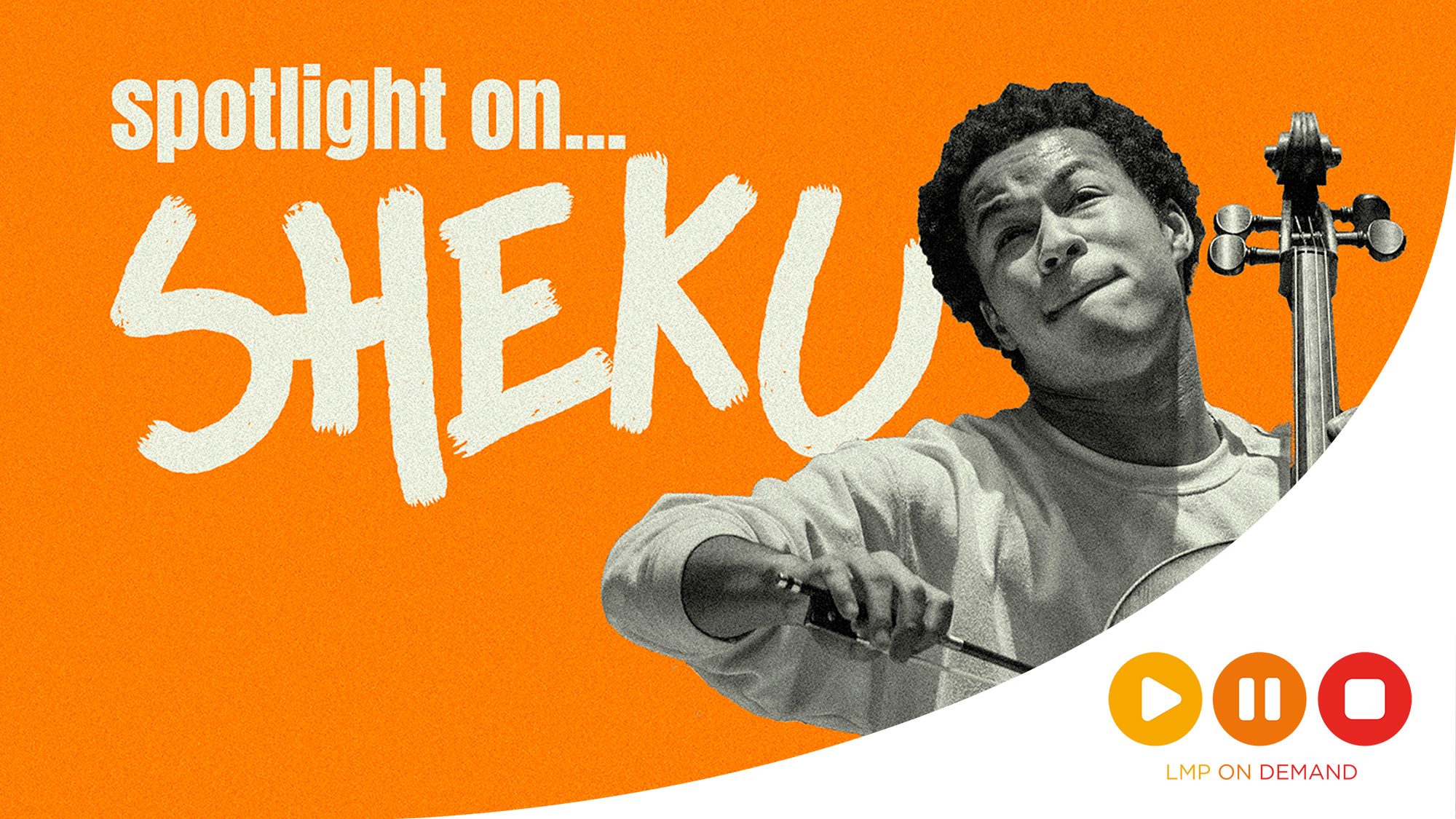 The solo spotlight shines on acclaimed cellist Sheku Kanneh-Mason in a performance of Dvorak's stirring and poignant Cello Concerto.
Mendelssohn The Hebrides 'Fingal's Cave', Op 26
Dvořák Cello Concerto in B minor, Op.104
London Mozart Players
Sheku Kanneh-Mason cello
Ruth Rogers leader
Jaime Martin conductor
This concert is no longer available.
No longer available

Spotlight on… Isata
Filmed at Cadogan Hall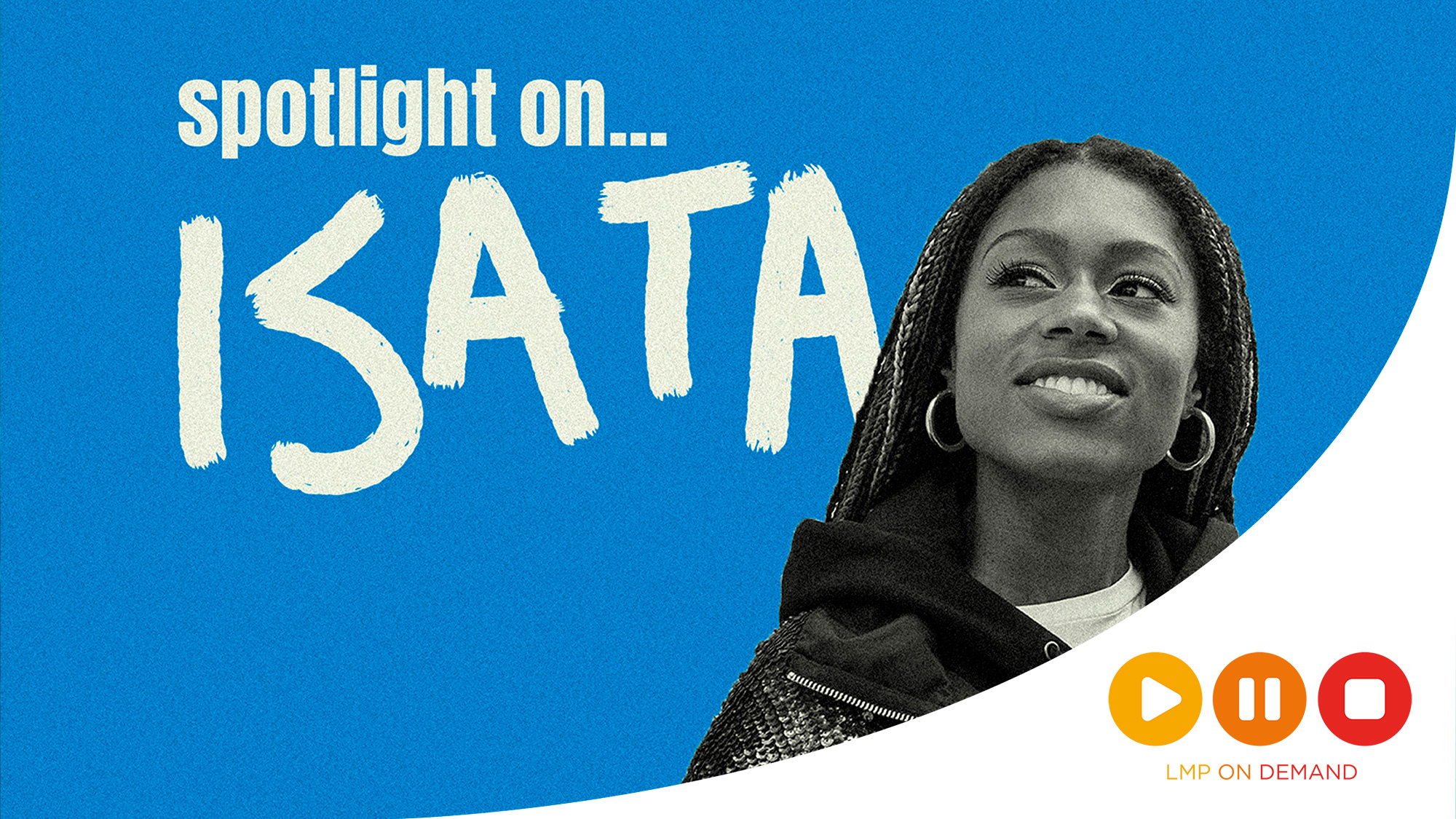 Charismatic young pianist Isata Kanneh-Mason, the eldest of the Kanneh-Mason siblings, and acclaimed conductor Stephanie Childress, join LMP for a concert programme that fizzes with life-affirming exuberance.
Mendelssohn Piano Concerto No.1 in G minor, Op.25
Beethoven Symphony No.2 in D major, Op.36
London Mozart Players
Isata Kanneh-Mason piano
Simon Blendis leader
Stephanie Childress conductor
LMP's 'Spotlight On…' series has been supported by Arts Council funding as part of the government's Culture Recovery Fund.