Musical Star Competition 2021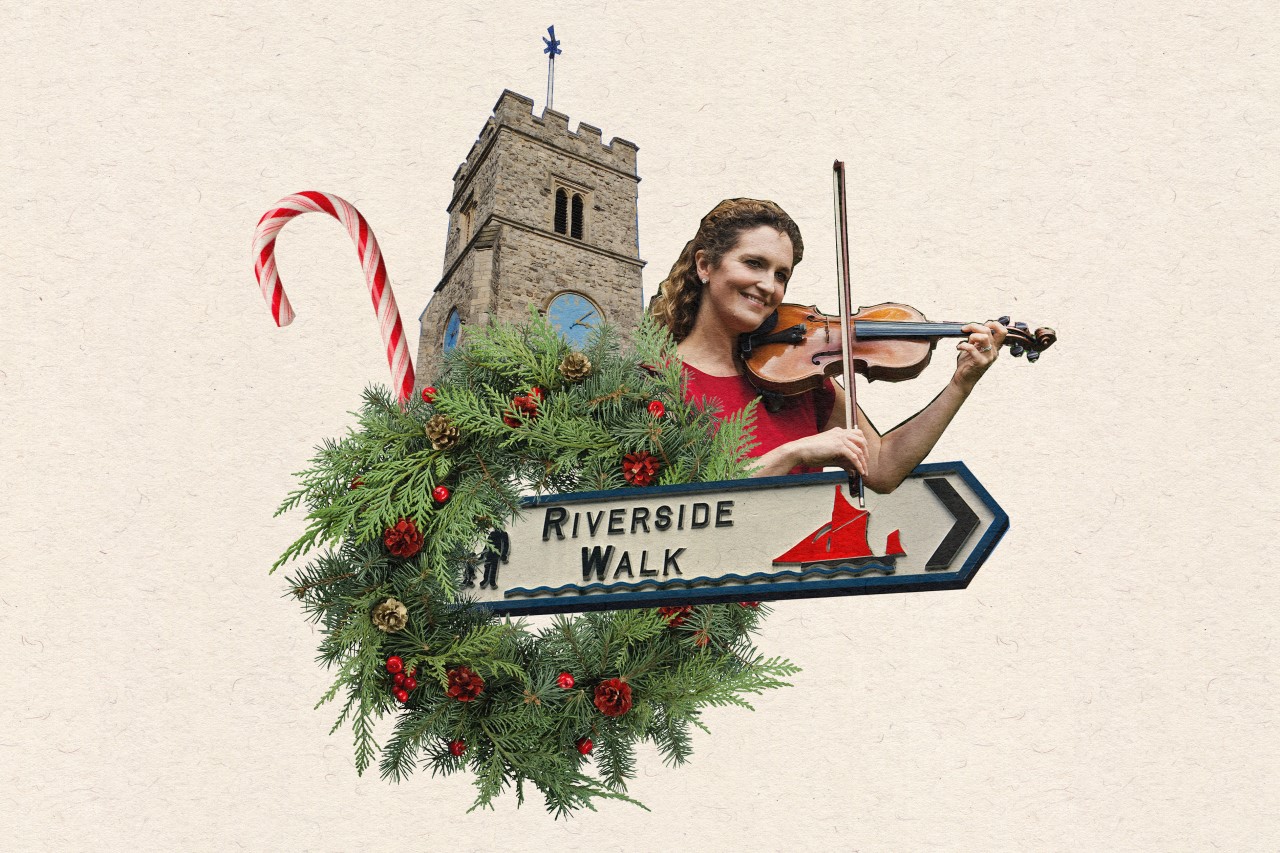 Could your son/daughter/friend/neighbour be the next Aled Jones or Charlotte Church?
We have launched our 'Musical Star' Competition to find one young singer from Putney (from Years 5 to 8) to sing the solo first verse of Once in Royal David's City, plus a festive song of their choice, alongside the London Mozart Players during our Christmas concert at St Mary's, Putney on Saturday, 11 December.
Potential soloists will need to audition by singing the first verse of Once in Royal David's City and their chosen song during the early evenings of 22 & 23 November at All Saints' Church, Putney. The score is available here. A pianist will be there to accompany the candidate during the audition. Interested singers should fill in the online application form by Monday, 15 November.
What do I have to sing?
You have to sing the first verse of Once in Royal David's City and a festive song of your choice for the audition and the concert.
How do I apply?
You'll need to fill in an online application form online application form. Remember the deadline for all applications is Monday 15th November.
Where will the auditions be held?
They will be held at All Saints, Putney. Their address is Putney Common, London SW15 1HL
You can find how to get there from their website.
Do I need to wear anything in particular for my audition?
There is not dress code for the auditions. Just wear clothes which make you feel comfortable, warm, and relaxed. It will help your singing too.
What if I don't have the sheet music for my chosen song?
If you don't have the sheet music for the song you really, really want to sing, please contact Kenneth by email: kenneth@lmp.org.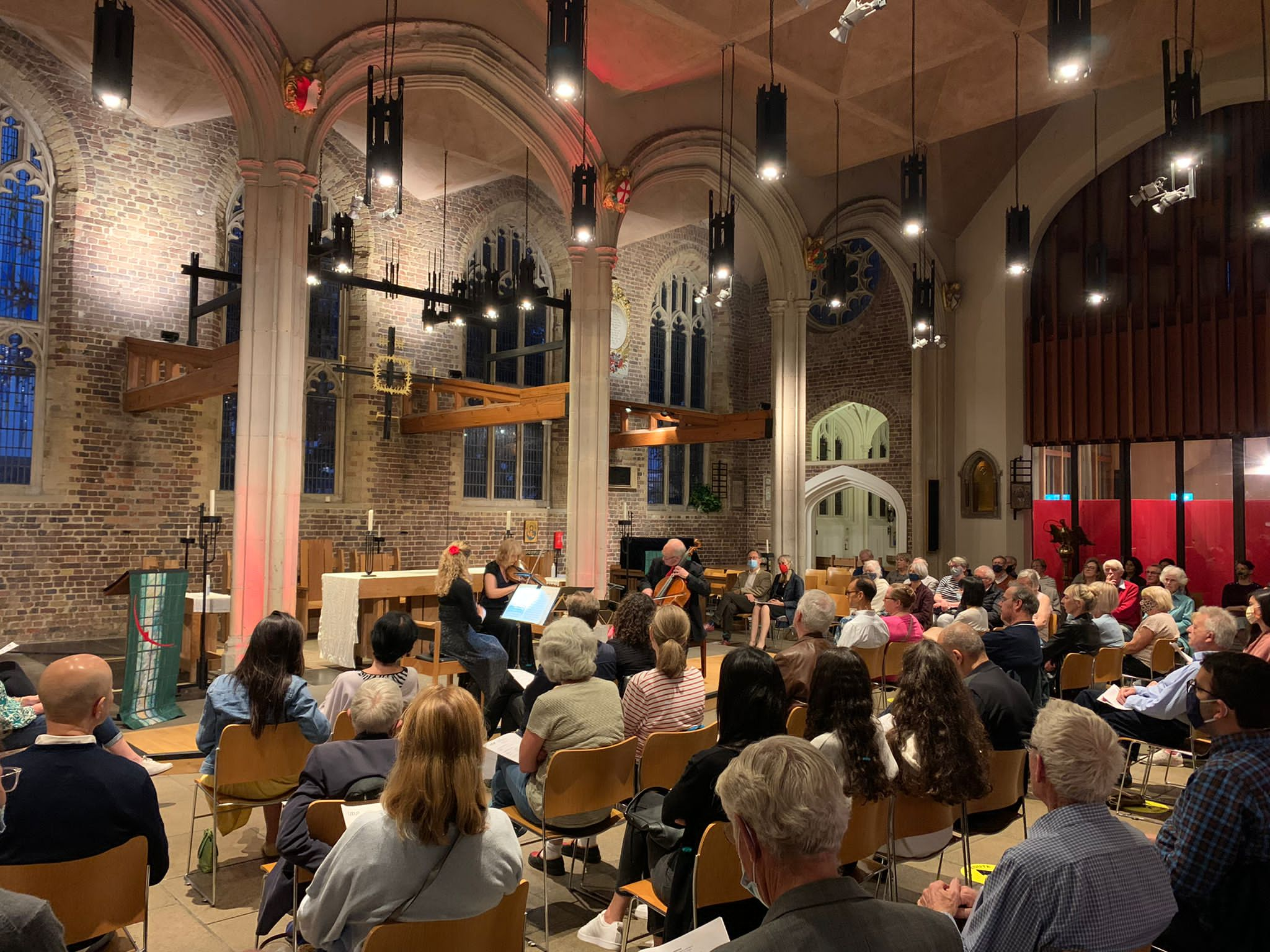 Tickets for the concert are on sale now!
Christmas Classics is a festive family concert packed with seasonal favourites including The 12 Days of Christmas and The Nutcracker. Join us at St Mary's Putney, on Saturday 11 December.