Could you be our new Senior Marketing Manager?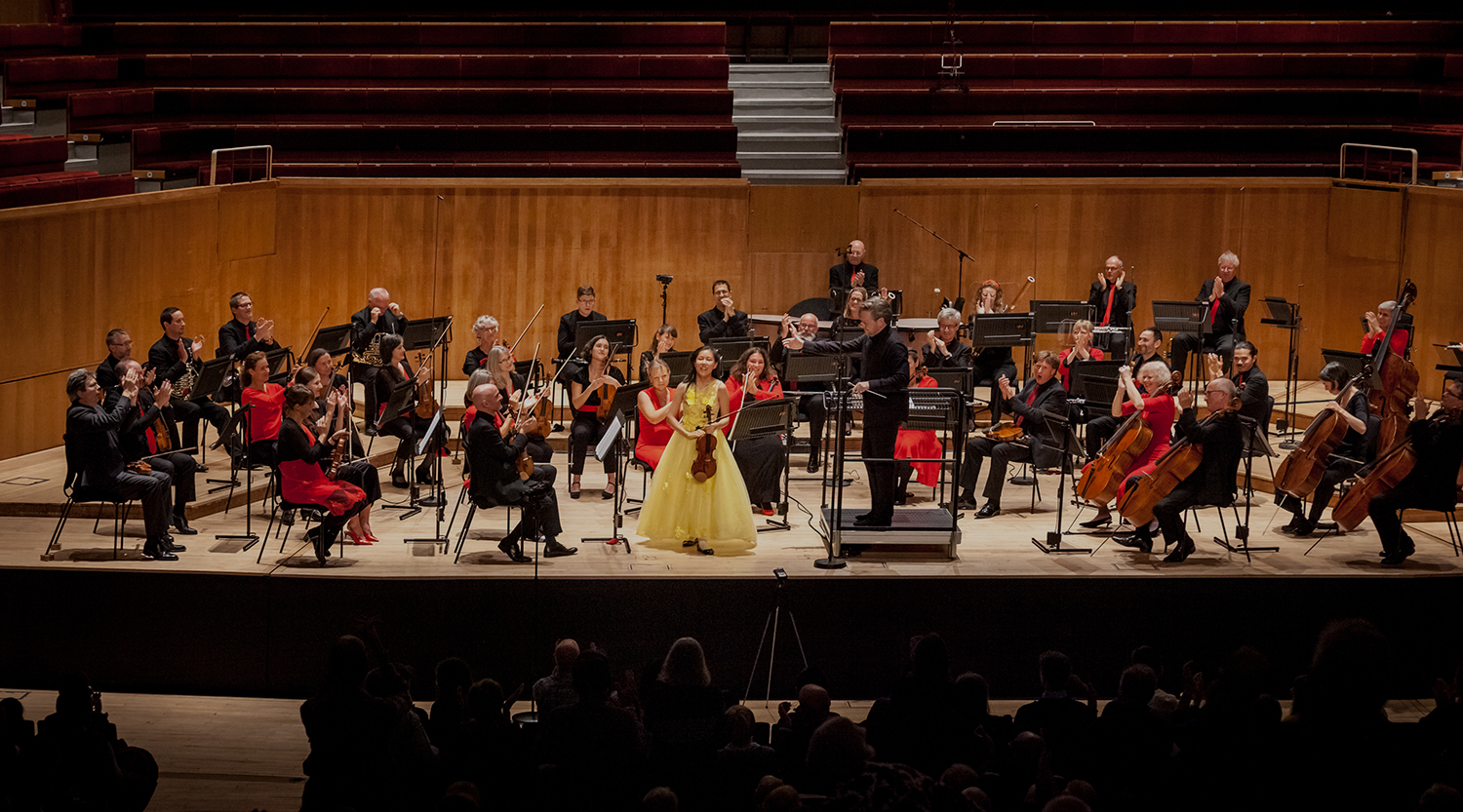 We're looking for a strategic, imaginative and resourceful Senior Marketing Manager to join our dynamic and close-knit management team. Could that be you?
We pride ourselves on punching above our weight in the UK's cultural landscape, and now need someone to build on five years of momentum to take us to the next level. Creative, data-driven and customer-focused in equal measure, the successful applicant will need to have up-to-date knowledge of best practice in current marketing as well as the drive and desire to shape and influence the story, voice and visual of this well-established chamber orchestra.