Piano Recital with Janusz Piotrowicz
Sunday 2 June, 3pm, St John the Evangelist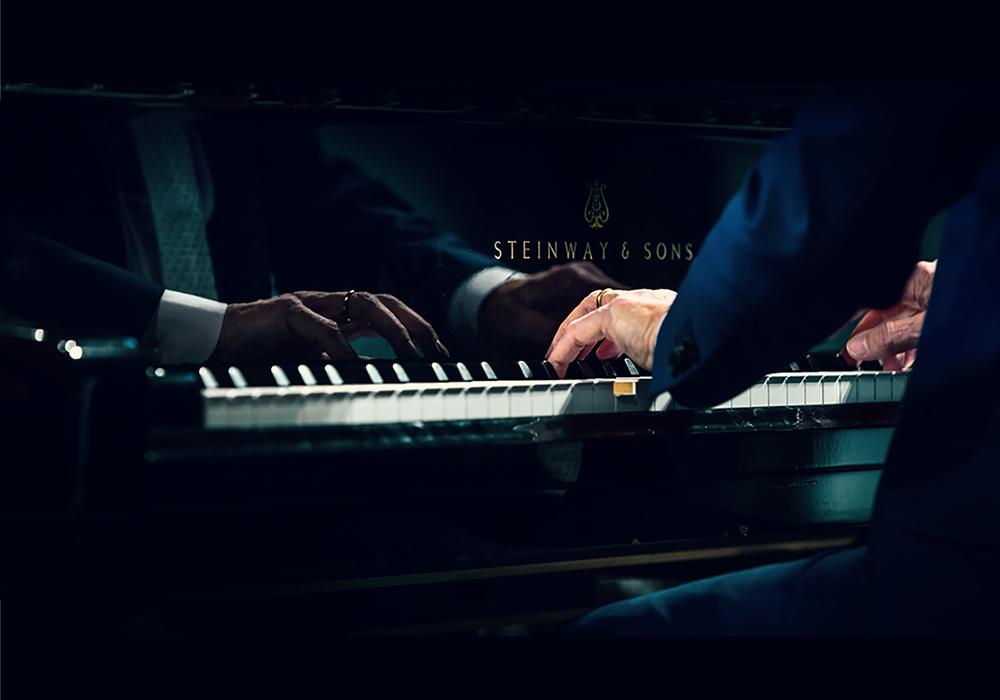 In a treat for all south Londoners, Pianist Janusz Piotrowicz will be giving a piano recital on the St John's Steinway piano to raise money for LMP's work in the community at Upper Norwood.
Set in the round so you can get a close up view of this wonderful instrument and its maestro, St John's will echo to the dazzling sound of Chopin's most loved music. Drift away with the mesmerising magic of mazurkas nocturnes, preludes, waltzes and polonaises – as sparkling as the glass of prosecco in your hand!
Calling all young pianists!
To encourage young talent, fledgling pianists from Croydon will perform before the concert and during the interval, and in three short masterclasses, Janusz will give promising young pianists invaluable advice on their performances – please arrive at 2.30pm to hear the young pianists perform before the concert.
Six young pianists will be given the opportunity to perform a piece of up to five minutes in length before the start of the concert.
If you're a budding young pianists, or you know of any young students you think might benefit from this experience, please put them in contact with our Education and Community Manager Jenny Brady jenny@lmp.org – the deadline for submissions is 22 May.