Bach to Baby
&

LMP present 'Magnificent Mozart' – The UK's first large-scale orchestral concert for ages 0+
On 3rd December 2016, Bach to Baby and London Mozart Players will be launching the UK's first large-scale orchestral concert suitable for children from their very earliest moments, 'Magnificent Mozart'.
There will be two concerts held at the LMP's new home St John the Evangelist at 2pm and 4.15pm with soloist and founder of Bach to Baby, Miaomiao Yu, performing a movement of Mozart's Piano Concerto No.21 as part of an exciting all-Mozart programme. LMP is incredibly excited to launch a new partnership with Bach to Baby, an organisation who share in the same values of bringing outstanding, world-class music and performance to local communities in an accessible and welcoming environment.
Julia Desbruslais, Executive Director of LMP commented on the partnership:
"Part of the LMP's vision is to make world-class classical music accessible to everyone, building new audiences and reaching diverse communities with live performance. Having embedded the LMP into a living community at St John the Evangelist in Upper Norwood, our collaboration with Bach to Baby opens the doors to families, and very young children, giving them all the chance to experience the thrill of live classical music played by an internationally renowned orchestra, within striking distance of their homes."
Miaomiao Yu, Founder of Bach to Baby also commented:
"At Bach to Baby we believe children can enjoy great live music from their very earliest moments. As a mother and pianist I see the awe and wonder in babies and young children when they hear classical instruments played by outstanding musicians for the first time at our concerts, and the joy families get from sharing great live music together. So I am absolutely thrilled that Bach to Baby is going to introduce the wondrous sound of an internationally-renowned orchestra to babies, children and their families across London. What better partner than the London Mozart Players who share our vision of bringing world class musical experiences to families right on their doorstep."
Bach to Baby will be doing a preview at our launch concert on Sunday 23rd October at St John the Evangelist. To attend the LMP launch concert, reserve your tickets here.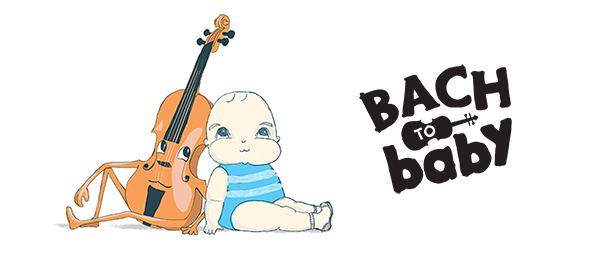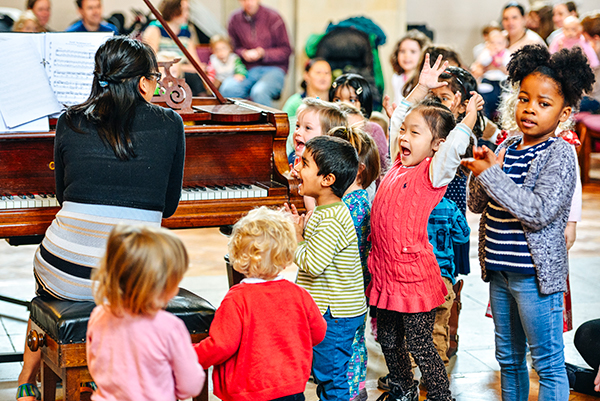 Mozart Overture to La Finta Giardiniera
Mozart Piano Concerto No.21 Andante (Soloist Miaomiao Yu)
Mozart Divertimento K136
Mozart Jupiter Symphony Molto Allegro
Tickets will be available to purchase in advance for £15 per adult (including two children free)
N.B. Tickets go on sale on Thursday 3rd November at 11:00am and will be available to purchase through the concert listings page, please check back for more information closer to the time.