An Academy in Vienna – The concluding concert in the Mozart Explored: 1783 series
7.30pm, Thursday 26th May 2016, St John's Smith Square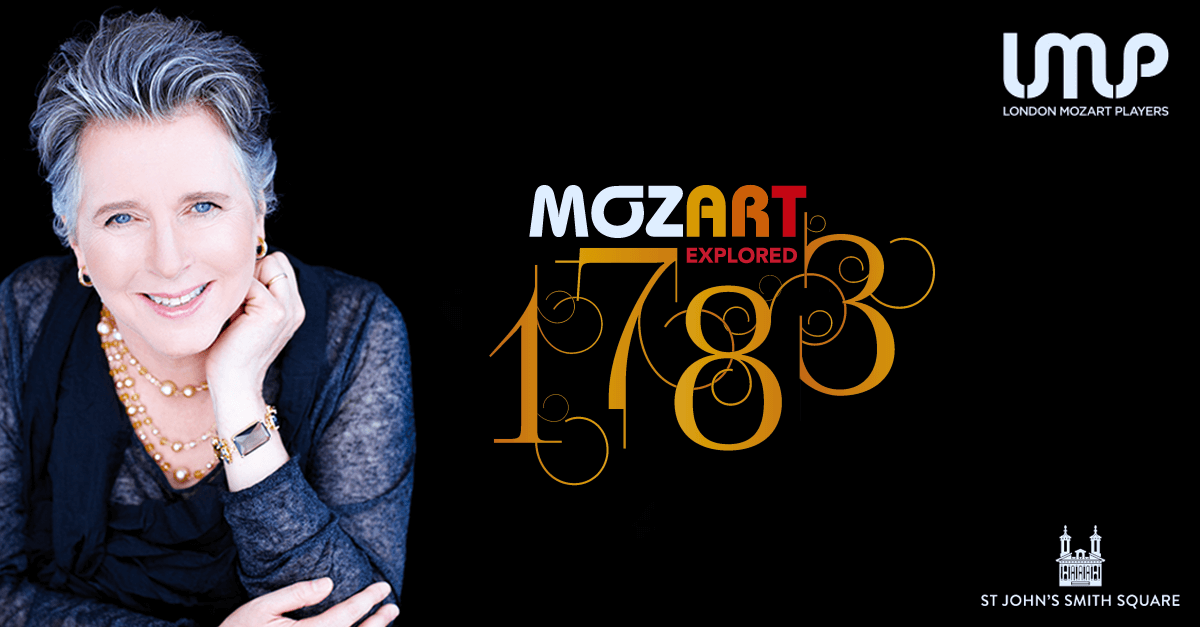 On Thursday 26th May 2016, The London Mozart Players will perform the final concert in their highly successful new concert series Mozart Explored: 1783 at St John's Smith Square.
Having embarked on an exciting journey through Mozart's influences and key works from this prolific year with this 4-part series, the concluding concert, 'An Academy in Vienna' will offer insight into the type of concert that would have been performed in Vienna during 1783, in which Mozart himself would have taken part.
Joining the LMP on stage will be their Associate Conductor Gérard Korsten and internationally renowned pianist Janina Fialkowska. Celebrated for her interpretations of the classical and romantic repertoire, Fialkowska is distinguished as one of the great interpreters of the piano works of Mozart, being described by the Telegraph as '…a musician of extraordinary sensibility and captivating, artless purity… an interpreter of sublime inspiration.'
Programme highlights include a performance of Mozart's Piano Concerto No. 13, a concerto which was written for Mozart's own performance in subscription concerts, and Symphony No. 35, commissioned by the prominent Haffner family of Salzburg. Mozart's music will be complemented by that of his somewhat over-shadowed contemporaries, Antonio Salieri and Leopold Kozeluch, for a show-stopping end to the Mozart Explored: 1783 series.
Concert Details & Tickets
£15, £21, £26, £32
Tickets for the series can be booked through the St John's Smith Square Box Office, or by visiting their website.
100% of the profits from ticket sales from the Mozart Explored:1783 series will be donated to the Royal British Legion.