A Spotlight on SLiDE (South London Inclusive Dance Experience) with LMP cellist Sarah Butcher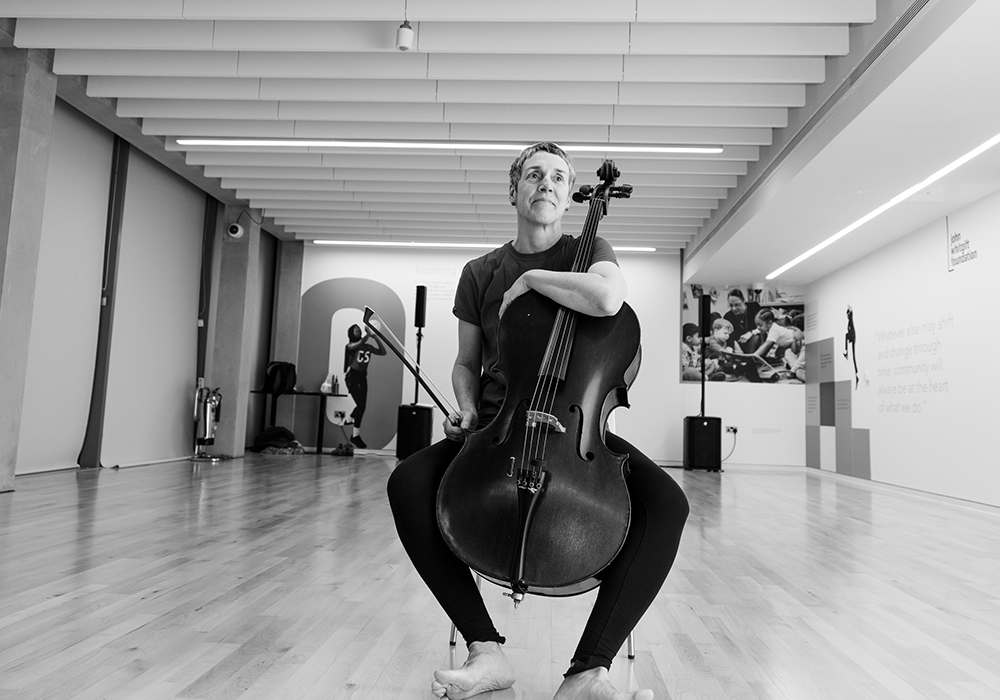 This week we launched 'At home with LMP', an initiative that will help keep our audience connected to music by going virtual. We'll be releasing a daily stream of new videos, live-broadcasts and things to keep you entertained whilst in lockdown. Every Wednesday for 'Weekly Wednesday' we'll be releasing a new blog that will turn the spotlight on a different aspect of the orchestra, from community and outreach projects to behind-the-scenes interviews with our musicians and associated artists. This week we caught up our cellist Sarah Butcher, who has been working on our projects for SLiDE (South London Inclusive Dance Experience), a Croydon based inclusive dance company who create opportunities for people to encounter dance.
Working with SliDE
by Sarah Butcher
I've had the privilege to be involved with SLiDE for over two years now. Jenny Brady sent me the original email and it sounded so interesting and intriguing I said yes immediately. The initial project involved devising a piece from scratch. This would be a 40-minute dance piece with lots of different sections and music where we invited the audience to give us a title. There followed intense day-long sessions, exploring techniques and creative visions. Each section was inspired by different ideas; photos, names, shapes. Professional dancers worked alongside adults with learning difficulties and everyone was included and had a say in what we were doing. The whole process and subsequent performances were incredibly inspiring and were received with great enthusiasm by our audiences who offered up some really inventive titles. Gemma Coldicott, who runs SLiDE, is a fantastic facilitator; enabling everyone be in a comfortable space and helping them to grow and create in a safe environment. It has been an amazing experience to be involved with this company, and I've also even learned to move a bit better as I join in with the dance myself occasionally! We were (**stop press**) just about to revise the piece for performance in The Stanley Halls on March 29th with some of the original performers but also quite a lot of new people. But then struck coronavirus…but it is just a postponement, not a cancellation. We will be back!
Last year we performed a scaled-down version of the piece in the Dance Umbrella Festival in October at the Ashcroft Theatre. This time just one dancer and me!! Sorrel, one of SLiDE's professional dancers, guided me through much of the dance as I had to move around the stage as well as play, rather scarily!
In January I played at two adult creative dance workshops run by Gemma at The Community Cube, Fairfield Halls, which normally take place on a Wednesday evening (everyone welcome!). These are for any adult to come and explore contemporary dance and usually are accompanied by recorded music. But Gemma wanted to explore the possibilities in the class with a live musician who could come and improvise. So I came to two sessions, following the workshop leader directing everyone in their movement. It's a very freeing experience not having to play prescribed dots put in front of you, and watching people move informs how you play. Also the dancers said that how I played informed how they danced, so definitely a two-way process. I really enjoyed this and look forward to more in the future.
Working with SLiDE has been another wonderful part of being a freelance musician; you never know where it can take you and what it can inspire you to do.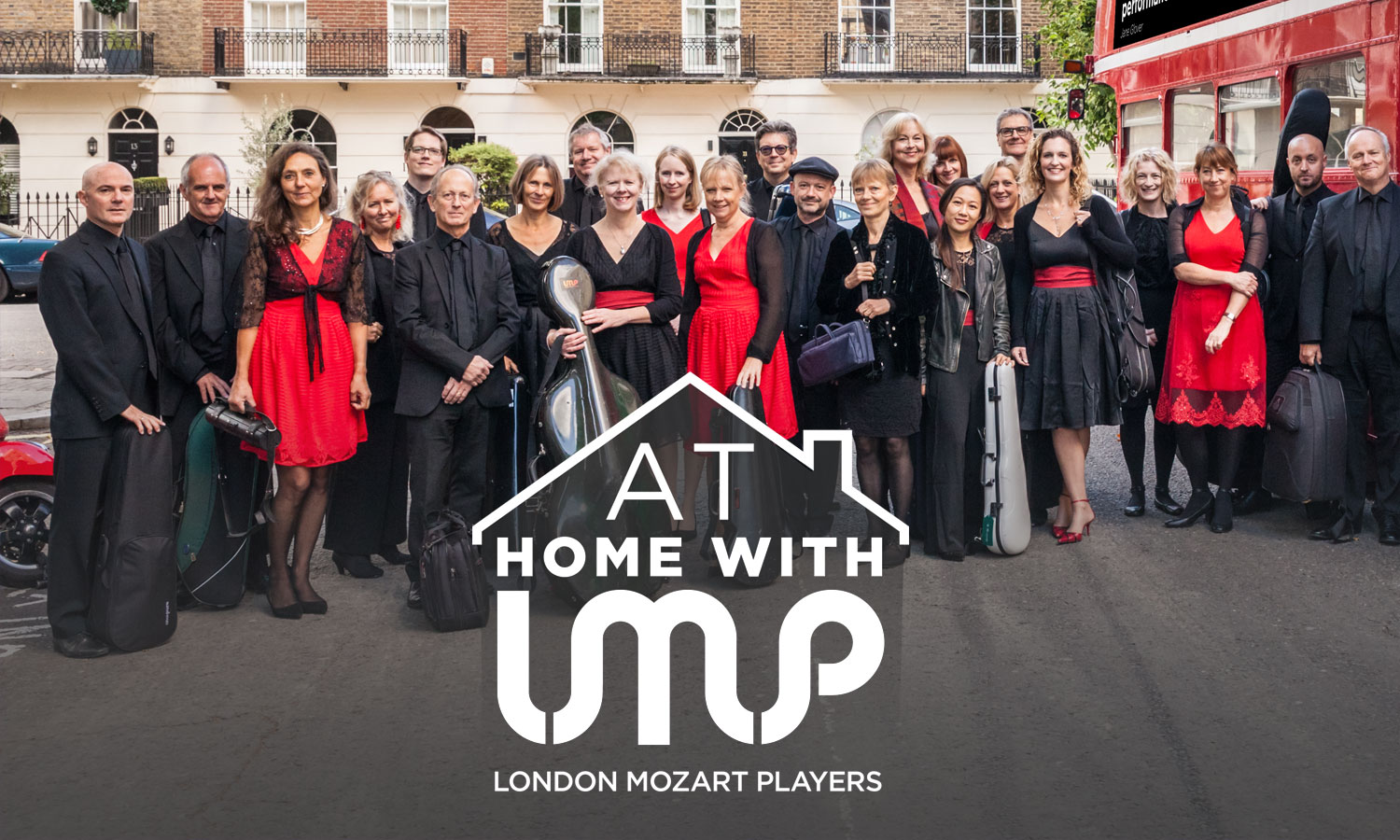 World-class music direct to your living room