Wandsworth Arts Fringe: Strictly Tango! The Music of Astor Piazzolla
Events Calendar
{{EventDate}}
& {{EventTime}}
Saturday 3 July, 7:00 pm
Wandsworth Arts Fringe: Strictly Tango! The Music of Astor Piazzolla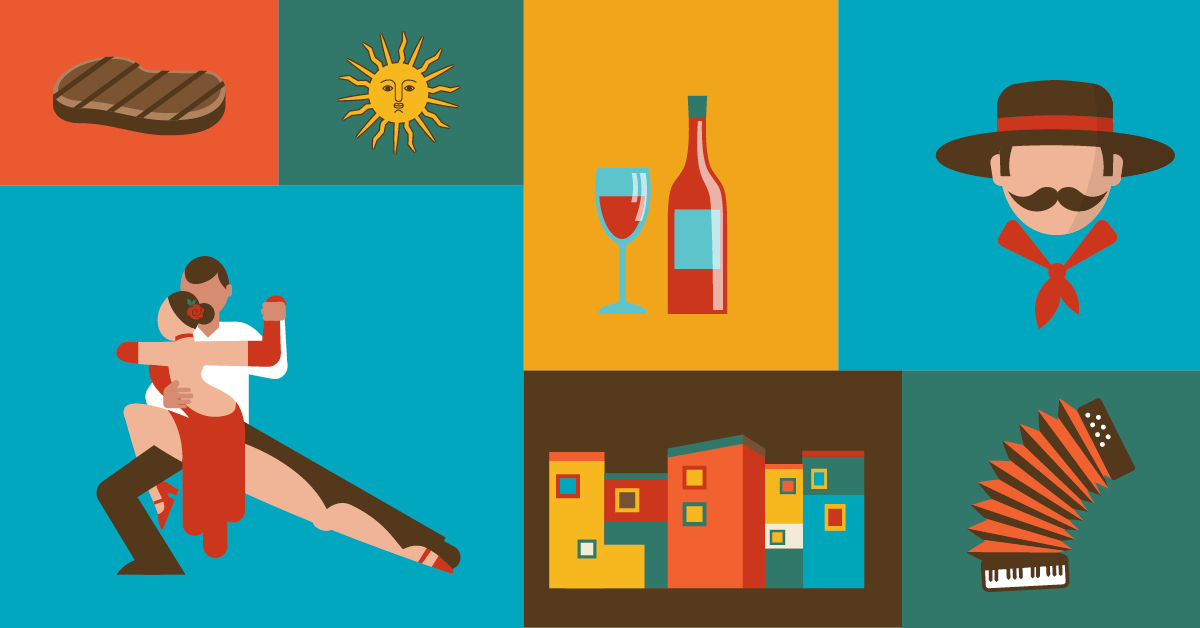 We have a limited allocation of tickets – if this is showing 'sold out' please try the Wandsworth Arts fringe for tickets, click HERE to go to their website.
Piazzolla Four Seasons of Buenos Aires
Piazzolla Oblivion
Piazzolla Libertango
Piazzolla Grand Tango
Bartok Romanian Dances
Tchaikovsky Waltz from Serenade
Brahms Hungarian Dance No.5
Copland Hoedown
London Mozart Players
Ruth Rogers violin
Sebastian Comberti cello
LMP is delighted to be part of the Wandsworth Arts Fringe, with concerts for all the family in one day, at St Mary's Church, Putney.
After our children's concerts at lunchtime, now something for the grown ups! Let the London Mozart Players transport you to the sweltering squares of Buenos Aires as they mark the centenary of Argentine composer Astor Piazzolla with a sultry, slinky and seductive set of works that will raise all our temperatures!
Piazzolla revitalised the music of his homeland, particularly music inspired by the tango. Passionate, tense and driven by an endless supply of rhythmic energy, his spinetingling compositions translate the aching soul into music. The four movements of his 'Four Seasons of Buenos Aires', inspired by Vivaldi's famous take on the seasons, appear at intervals through the concert, interspersed with other dance-inspired works by Bartok, Tchaikovsky, Brahms and Copland. The explosive 'Oblivion', 'Libertango' and 'Grand Tango' will have you reaching for your dancing shoes, or your glass of Malbec!