Summer Classics: The Lark Ascending
Events Calendar
{{EventDate}}
& {{EventTime}}
Saturday 13 August
Summer Classics: The Lark Ascending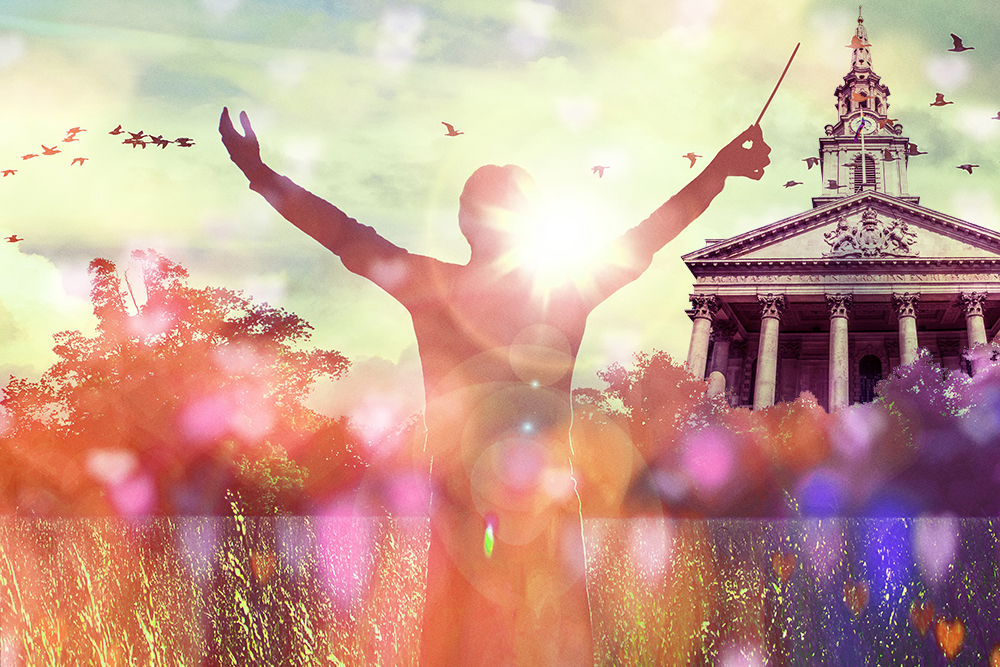 This concert is repeated on 22 July and 19 August.
---
Mozart Eine Kleine Nachtmusik
Barber Adagio for Strings
Grieg Holberg Suite
Vaughan Williams The Lark Ascending
Simon Blendis director/violin
If there's one work that paints a simple and serene picture of summer, it's Vaughan Williams' The Lark Ascending. Having been voted the number one choice in Classic FM's Hall of Fame nine times in recent years, it's a work that is full of folk tunes and a soaring violin melody which evokes a delicate image of a carefree lark flying over the rolling British countryside. Add to this Barber's iconic Adagio for Strings which presents passionate music of a heart-wrenching sadness that has been used so often in films and commercials; Mozart's delightful and ever popular Eine Kleine Nachtmusik, and we have some of the most popular and instantly recognisable hits from the classical repertoire.