Online Concert: Stravinsky: The Soldier's Tale
Events Calendar
{{EventDate}}
& {{EventTime}}
Sunday 12 November, 3:00 pm
Online Concert: Stravinsky: The Soldier's Tale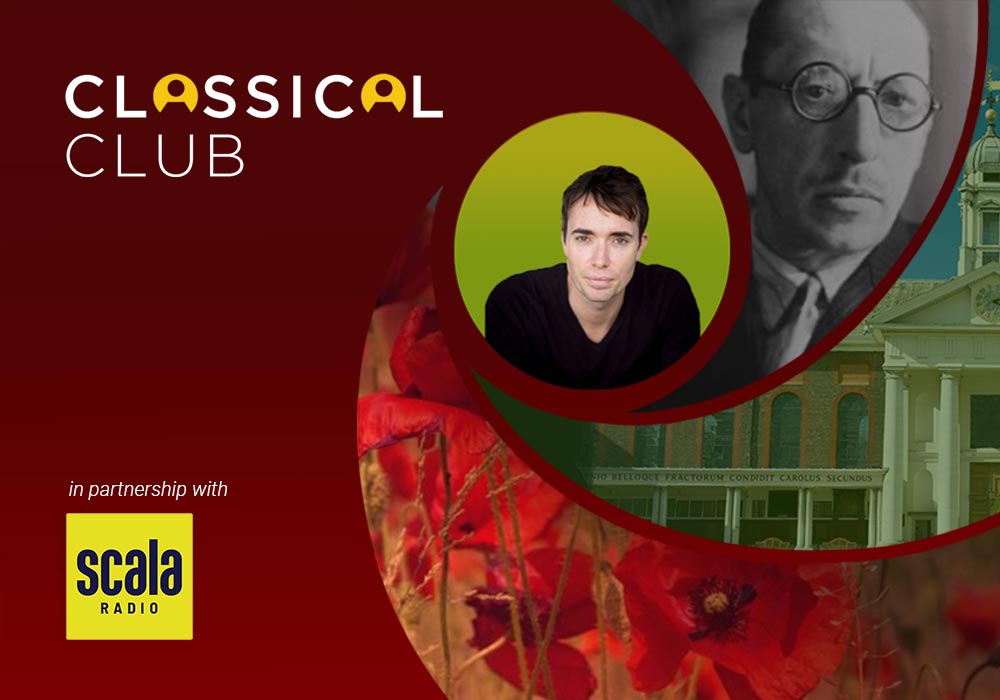 Stravinsky The Soldier's Tale
Simon Blendis leader
Tama Matheson narrator
London Mozart Players
William Vann conductor
3pm GMT
A theatrical work conceived by Igor Stravinsky and Swiss writer C.F. Ramuz, The Soldier's Tale tells the story of a soldier trudging home, who trades his violin to the devil in return for a magic book which will bring him a fortune. Eventually realising that wealth is meaningless, the soldier deliberately loses a card game with the Devil to win back his fiddle. But the Devil is not so easily beaten…
Actor Tama Matheson narrates this Faustian story, while rhythms of ragtime, tango, waltz and a march jostle for position in Stravinsky's devilishly original score, performed by an LMP septet of violin, double bass, clarinet, bassoon, trumpet, trombone and percussion. Written at the end of the First World War, when Stravinsky was recovering from the second wave of the Spanish flu (which delayed early performances of this work), The Soldier's Tale is a parable for all cultures and times. This Classical Club performance will be broadcast first on Remembrance Sunday from the Royal Hospital Chelsea, to an audience of Chelsea Pensioners, and the concert will end with 'The Last Post' as a tribute to all veterans.
Tickets
You can buy individual tickets for concerts for £12 (€13/$15), children's concerts £5 each (€6/$7), or an 8-concert 'Season Pass' for £60 (€72/$80). A Season Pass includes extra content such as interviews and behind-the-scenes films, plus free concert programmes.
About Classical Club
Classical Club is a brand-new series of eight classical music concerts, in partnership with Scala Radio.
Further Information
Narrator: Tama Matheson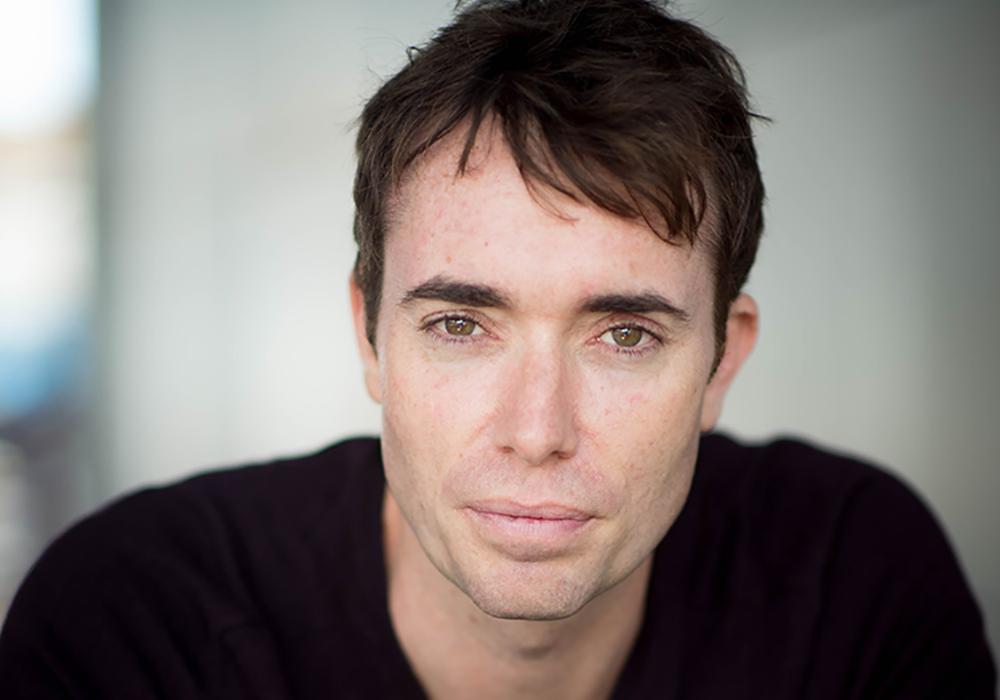 Tama Matheson is a writer, director, and actor with a passion for combining the spoken word with music. In his career, Tama has always straddled the musical and theatrical worlds, and, for many years, cherished a desire to unify these two theatrical realms into a single creation. As such, he set up the company, Word and Music, in order to fulfil that desire.
Tama has directed opera and theatre all over the world. As an opera director, he has worked at the Sydney Opera House, Oper Graz, Houston Grand Opera, Melbourne Opera, Perth Opera, JACC Kuwait, and the Teatru Manoel in Malta. He has also collaborated with several orchestras, including Melbourne, Tasmanian, and Queensland Symphony Orchestras, the Brisbane Camerata, and the London Mozart Players.
Venue: The Royal Hospital Chelsea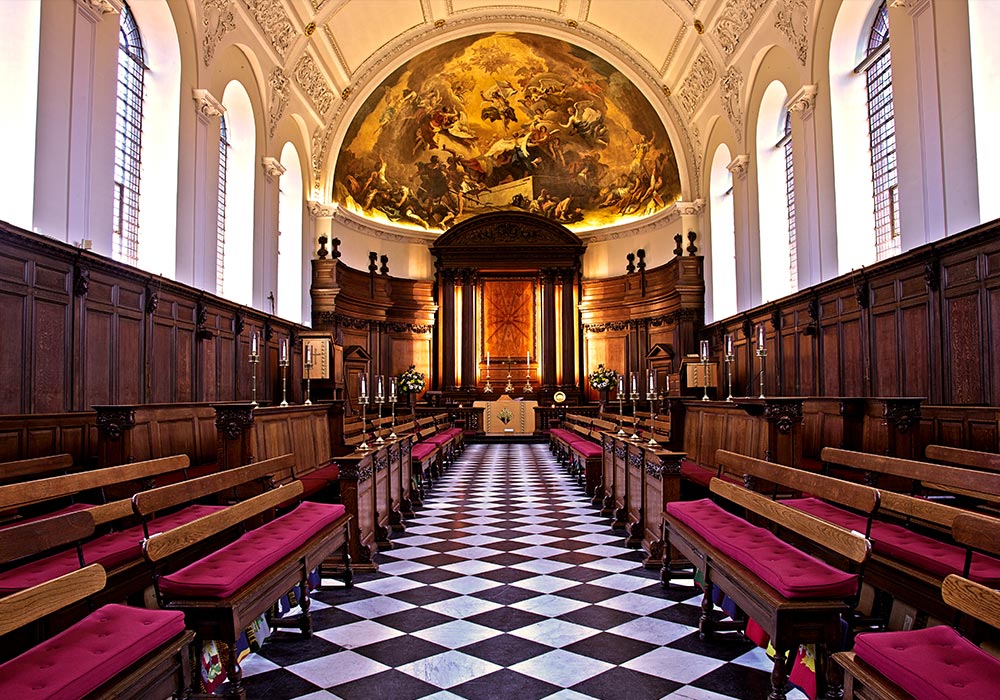 The Royal Hospital Chelsea was designed by Sir Christopher Wren, who brought to life King Charles II's vision of a home for veteran soldiers. Until the seventeenth century, the state made no provision for old and injured soldiers, and with the dissolution of the monasteries in the 1540s and beyond, there had been fewer religious houses to take on this duty of care. In 1681 Charles II issued a royal warrant authorising the building of the Royal Hospital in the Chelsea countryside (as it then was), and Wren was charged with the design and build. The first 'Chelsea Pensioners' were admitted in 1692, and there is still a full complement of Pensioners to this day, recognisable in their red uniforms, who have all served as ordinary soldiers in the Armed Forces at some point in their lives. Our concert takes place in The Wren Chapel, built between 1681 and 1687, a rare example of Wren's pure ecclesiastical work. Director of Music William Vann takes the baton for this concert.