Sounds of South America
Events Calendar
{{EventDate}}
& {{EventTime}}
Wednesday 6 December, 7:30 pm
Sounds of South America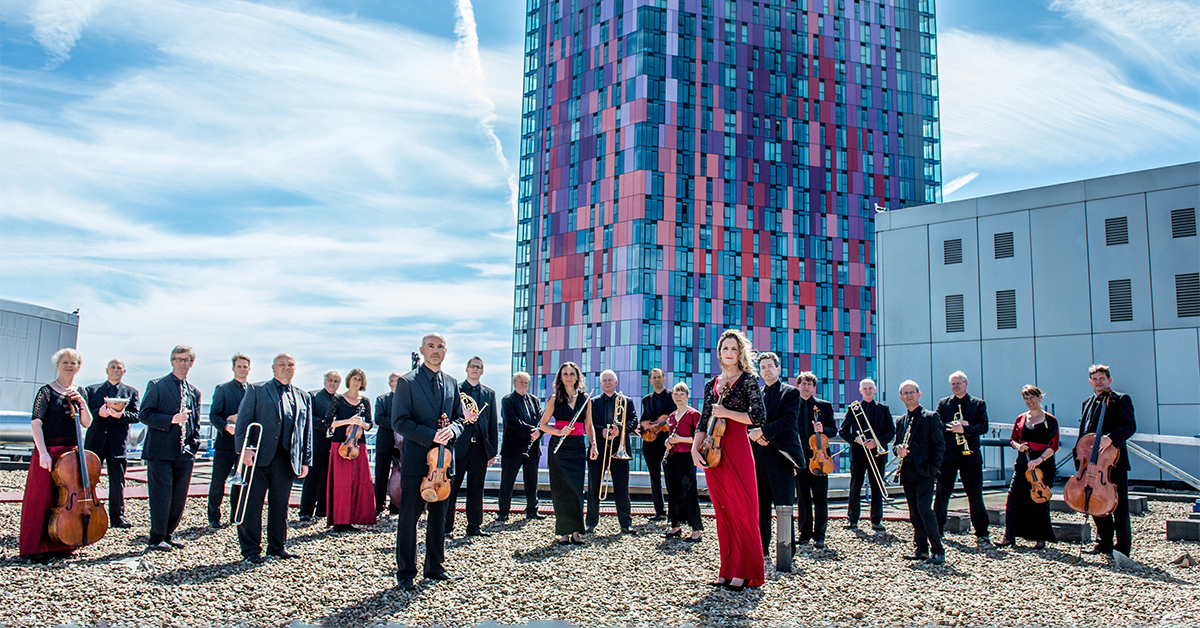 Noke Koi Fire Song
Piazzolla Libertango
Piazzolla Oblivion
Anderson The Waltzing Cat
Anderson Plink, Plank, Plunk
Barber Adagio for Strings
Villoldo El Choclo
Albéniz Tango
Piazzolla Four Seasons
Copland Hoe Down
_____________________
Did you know that all the different parts that make an instrument come from all over the world? The violin, for example, sings through its bow which is crafted from the Brazilian Pernambuco Tree, otherwise known as the 'Tree of Music'.
Inspired by the history of the Brazil tree, LMP (London Mozart Players) perform an array of tango music that highlights the violin's Southern American roots and celebrates the culture that it comes from, including a Buenos-Aires imagined version of The Four Seasons and some spicy rhythms from a Libertango.
Community groups in Darlington are also working with LMP to compose a brand new piece of music for the concert inspired by the story of the 'Tree of Music', Brazil's Pernambuco tree. Through workshops exploring conservation and sustainability, we'll be making our own instruments along with new music.