Snow White and the Seven Dwarfs: A Musical Revolting Rhyme
Events Calendar
{{EventDate}}
& {{EventTime}}
Saturday 6 April, 3:30 pm
Snow White and the Seven Dwarfs: A Musical Revolting Rhyme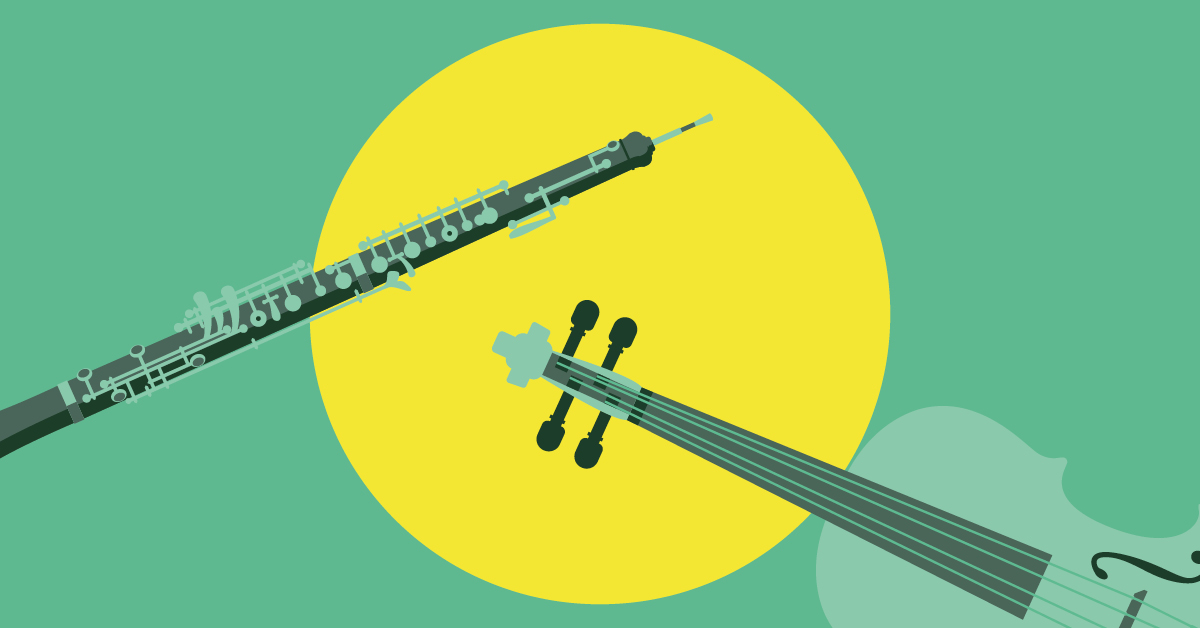 Eleanor Alberga Snow White and the Seven Dwarfs
Matthew Lynch conductor

Snow White; you think you know the story?
You don't, the real one's much more gory.
It's full of grim and spite and malice,
And now it's here in Crystal Palace.
This concert with its rotten twists,
Has quite the instrumental list.
There's crashing sounds and xylophones
and drums and chimes and vibraphones.
Our musical tale will sure provide
A treat for your more fiendish side.
So come and see us, LMP,  
It might well put you off your tea…
Eleanor Alberga's musical retelling of Roald Dahl's Snow White and the Seven Dwarfs from his Revolting Rhymes is suitable for the whole family (and especially for those who love subversive and wicked humour). Complete with narrator and orchestra, this concert tells the tale of Snow White and her merry band of retired jockeys who can't seem to cash out on their horse-racing wagers.
Purchasing a Priority Ticket means you will have a reserved seat at the front of the hall, as well as a free drink.
Tickets
| | | | |
| --- | --- | --- | --- |
| Sat 6 April 2024 | 3:30pm | £26/£19/£15/£10/£6 | Book |