Piano Explored: Shostakovich & Franck
Events Calendar
{{EventDate}}
& {{EventTime}}
Wednesday 7 December, 1:05 pm
Piano Explored: Shostakovich & Franck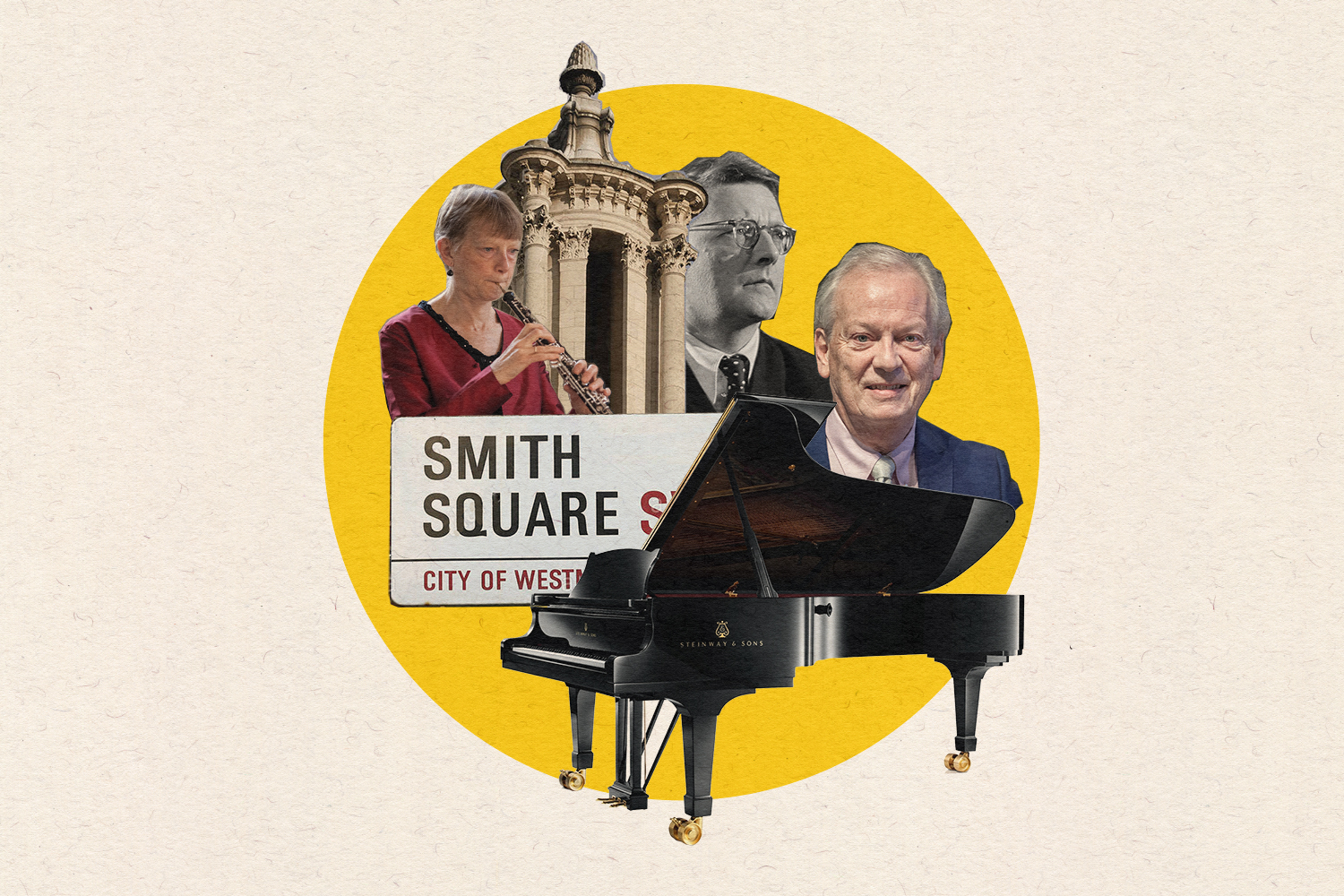 Shostakovich Piano Concerto No.2 in F major, Op.102
Franck Symphonic Variations for Piano and Orchestra

London Mozart Players
Howard Shelley piano
Simon Blendis leader
This will be Howard Shelley's final concert for LMP's Piano Explored series, and he has chosen a very special concerto that perfectly showcases his stylistic elegance and profound musicality. Shostakovich's second piano concerto, written as a gift for his son Maxim, is perhaps best-known for its lush slow movement, which recalls the tender, longing themes from Rachmaninoff's own beloved second piano concerto. But it is also full of jaunty energy and Shostakovich family in-jokes, including an arpeggio passage similar to the finger exercises that fledgling piano students suffer. Howard Shelley and the London Mozart Players will whisk you through an exciting deconstruction followed by a full performance of the work.
As a rich counterbalance, we will also hear César Franck's rarely performed Symphonic Variations. It has been described as one of the most perfect pieces ever written for piano and orchestra and, like a mini concerto, allows a piano virtuoso to show off their flair as these imaginative and romantic variations unfold.
Howard Shelley's formidable musical talents will be on display in both these works, and aficionados won't want to miss Howard's final Piano Explored lunchtime performance.