ONLINE CONCERT: Piano Explored – Hummel
Events Calendar
{{EventDate}}
& {{EventTime}}
From 22 April 2021, 1:05pm
ONLINE CONCERT: Piano Explored – Hummel
Video will be available sooon.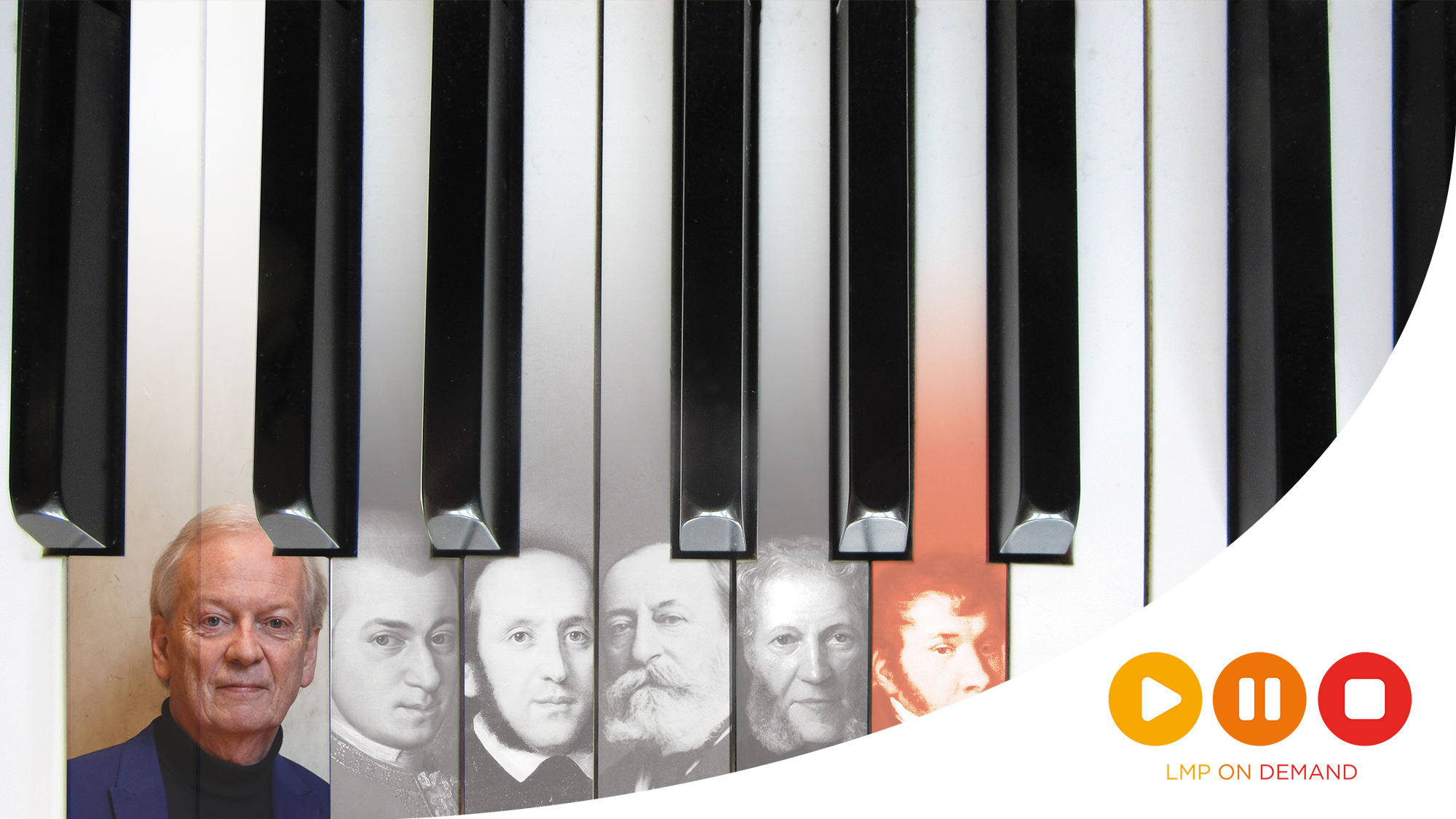 Hummel Piano Concerto No.4 in E, Op.110
London Mozart Players
Howard Shelley piano
Johann Nepomuk Hummel was one of the most talented pianist/composers of his day, and a musical 'bridge' between the Classical and Romantic eras. Hummel's works are full of joie-de-vivre, their harmonic and lyrical variety showcasing his prodigious, virtuosic talent. If you are unfamiliar with Hummel, then the E major piano concerto is the perfect starting point, and Howard Shelley, a champion of this much-underrated composer, will bring all his consummate musicianship to the piece's playful piano passagework. Take an hour with the London Mozart Players and Howard Shelley to judge Hummel's genius for yourself, you will be convinced.
'Howard Shelley proves a supremely eloquent advocate of the composer, with his refined, shapely phrasing, crystalline textures' BBC Music Magazine
Want to know more about the pieces. Download our Piano Explored brochure.
Having trouble buying or watching? Try our help and FAQs.
---