ONLINE concert: Four World Seasons
Events Calendar
{{EventDate}}
& {{EventTime}}
Thursday 28 January, 7:30pm
ONLINE concert: Four World Seasons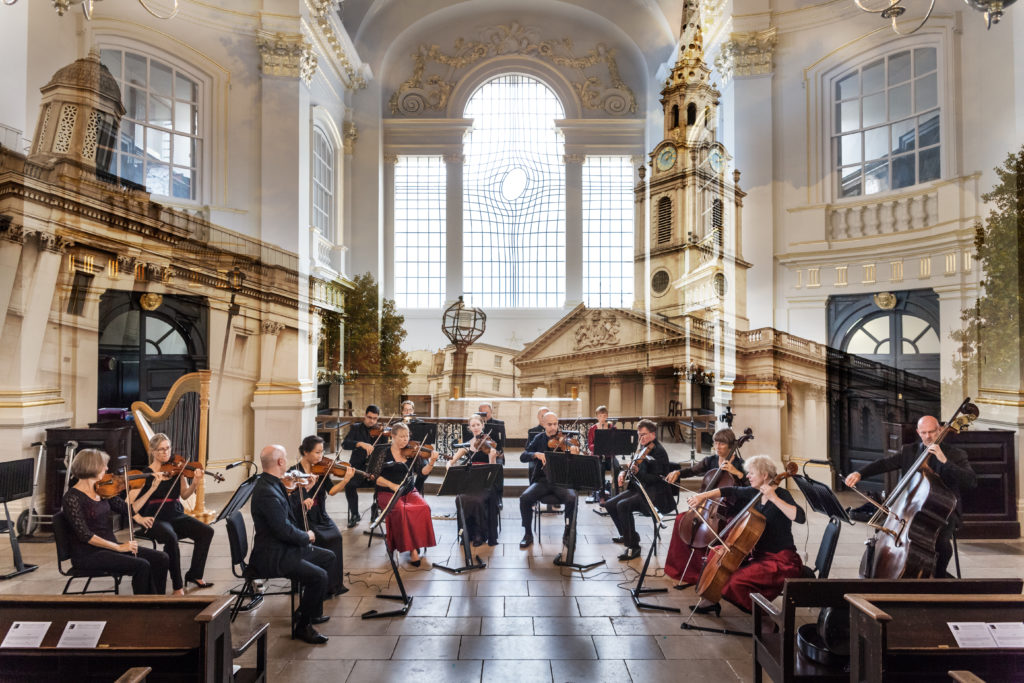 Astor Piazzolla Four Seasons of Buenos Aires
Roxanna Panufnik Four World Seasons
Ruth Rogers director/soloist
London Mozart Players
The London Mozart Players, directed by leader Ruth Rogers, present two very different but equally exciting and invigorating works that celebrate the changing seasons.
2021 sees the centenary of Astor Piazzolla, the Argentine composer who revitalised the music of his homeland, particularly music inspired by the tango. Fiery, passionate, tense and driven by an endless supply of rhythmic energy, Piazzolla's music transports us to the sweltering squares of Buenos Aires, none more so than his 'Four Seasons of Buenos Aires'. As Vivaldi was inspired by spring, summer, autumn and winter, so is Piazzolla, but the seasons in Buenos Aires inspire a more sultry, slinky and seductive set of pieces that will raise all our temperatures!
Also inspired to present the changing year in music, LMP's Associate Composer Roxanna Panufnik composed 'Four World Seasons' as a modern response to both Vivaldi and Piazzolla but mainly influenced by music from around the world. She makes the theme entirely her own, spiriting us away on an adventurous world tour. This virtuosic piece delivers bird song from a Japanese spring, introduces complex string settings representing a Northern Indian summer, takes us to the dizzy heights of autumn in Albania, and depicts a Himalayan winter complete with chiming Tibetan singing bowl.
The concert will be filmed under Covid guidelines for online release on 28 January and will be available to view on demand for 30 days.
This concert is part of St Martin in the Fields 'Fresh Horizons' 14-concert series. You can buy a Season Pass for £98 (over £40 discount).
Buy Tickets here.