Nelson Mass
Events Calendar
{{EventDate}}
& {{EventTime}}
Saturday 28 October, 7:00 pm
Nelson Mass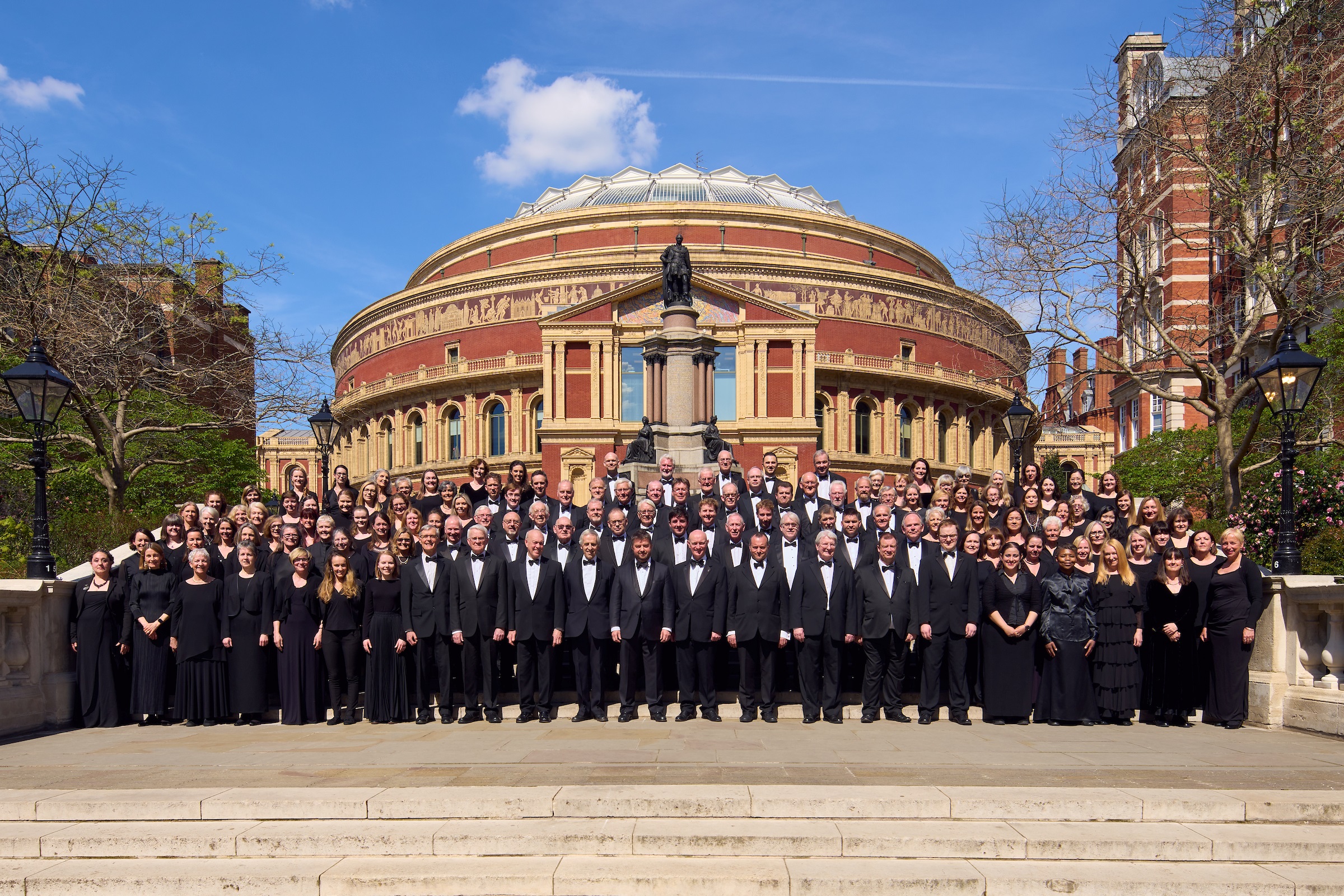 Royal Choral Society
London Mozart Players
Richard Cooke conductor
Haydn Nelson Mass
Handel Zadok the Priest, My Heart is Inditing
Mozart Symphony No. 29 in A, K.201
Miriam Allan soprano
Hannah Cooke mezzo-soprano
Nicholas Madden tenor
Richard Bannan baritone
Haydn's Nelson Mass was composed in 1798 against a backdrop of fear as Napoleon's army fought its way to Austria. Haydn didn't know it, but while he was writing this choral masterpiece (originally called Missa in Angustiis or 'Mass for Troubled Times'), the British Royal Navy under Admiral Horatio Nelson was delivering a stunning victory over the French forces at the Battle of the Nile. News of the victory supposedly reached Haydn on the day of the work's premiere, and so began its association with the naval hero, cemented when Nelson visited the Esterhazy court and met Haydn in 1800.
The turbulent atmosphere is evoked throughout this magnificent choral work, from the opening lines of the Kyrie through to the dramatic intensity of the Benedictus; and yet, as with his symphonies and in keeping with the custom of providing a happy ending, the culminating mood is optimistic. Haydn's music seems to underline human resilience amidst the horrors of conflict.
Join the Royal Choral Society, the London Mozart Players and a quartet of soloists under the baton of Richard Cooke to present this outstanding work in Chelmsford Cathedral. The concert opens with two glorious anthems composed by Handel for the coronation of King George II, after which the orchestra will play Mozart's enchanting Symphony No.29, a high point of his early symphonic writing. Mozart's captivating melodies have all the elegance of his mentor, Haydn.
The Royal Choral Society has been performing the choral masterpieces ever since its formation for the opening of the Royal Albert Hall in 1871, including the UK premières of Verdi's Requiem in 1875, and Dvorak's Stabat Mater in 1884, both concerts conducted by their composers.
TICKETS: £32 | £24 | £10 (restricted view)
Unreserved seating