LMP by the Sea: The Comet Stone in Eastbourne
Events Calendar
{{EventDate}}
& {{EventTime}}
Saturday 29 April, 7:00 pm
LMP by the Sea: The Comet Stone in Eastbourne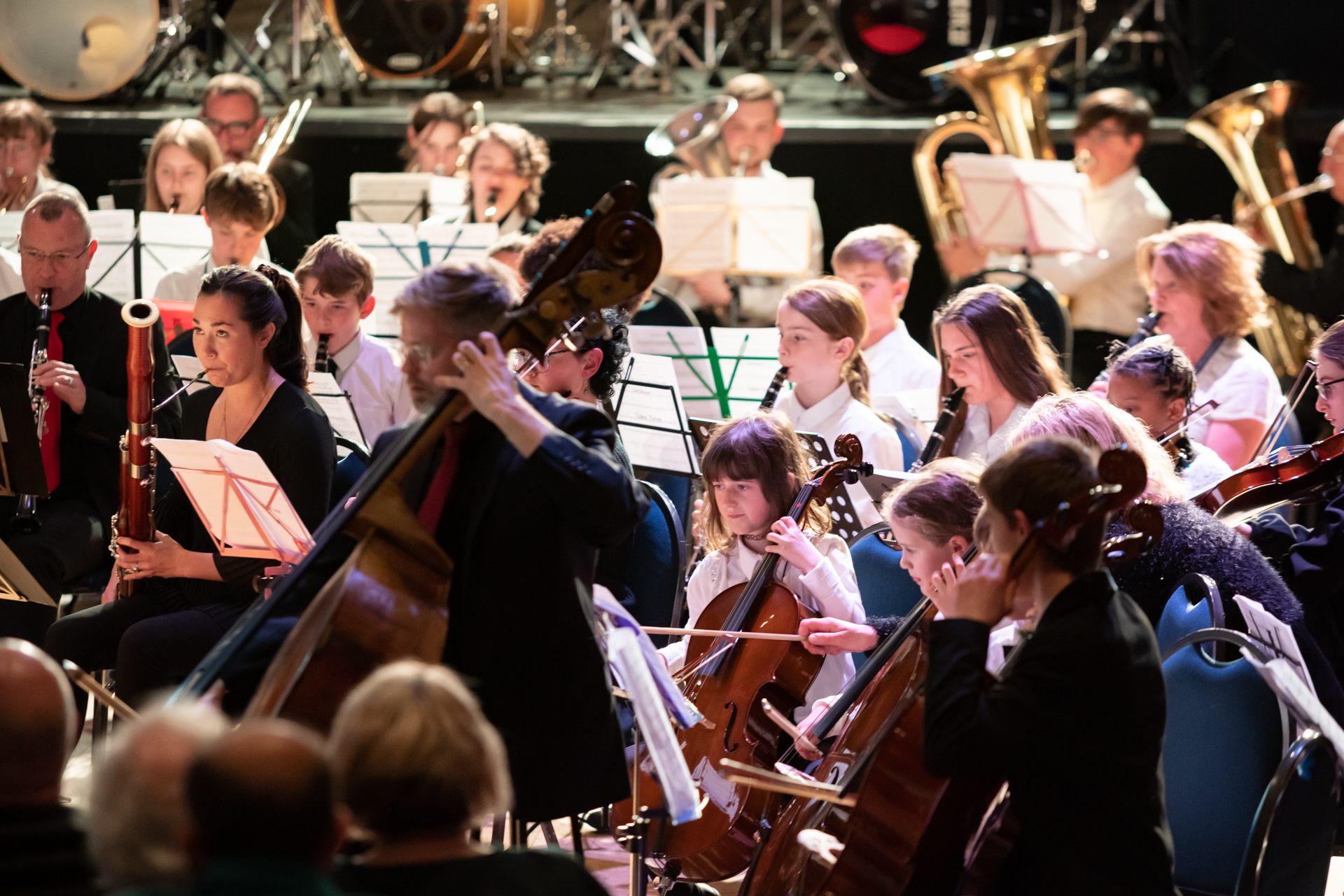 Students from Create Music
Jeff Moore conductor
Mozart Divertimento in D K.136
Montgomery Strum
Strauss Pizzicato Polka
Bartok Romanian Dances (LMP only)
Jeff Moore The Comet Stone (side-by-side with students from Create Music)
LMP By-the-Sea is the name of our residency at Eastbourne and other towns along the south coast. As part of our ongoing commitment to education and outreach, this concert will see us perform alongside music students from Create Music.
Together, we're playing 'The Comet Stone' by Jeff Moore, our Collaborative Composer in Association. The title refers to a single standing stone next to the Ring of Brodgar, a mysterious stone circle in Orkney. The legend goes that a group of giants danced one night to the music of a fiddler, and when morning came they all turned to stone. The fiddler stood aside and became the lone 'Comet Stone'.
We'll also be performing music by Mozart, Strauss and more. Tickets are £15 for adults, £10 for under 30s and £5 for under 18s. Under 5s go free.