Live Concert: A Christmas Carol (LMP Friends Lunchtime Special)
Events Calendar
{{EventDate}}
& {{EventTime}}
Saturday 19 December,1:00 pm
Live Concert: A Christmas Carol (LMP Friends Lunchtime Special)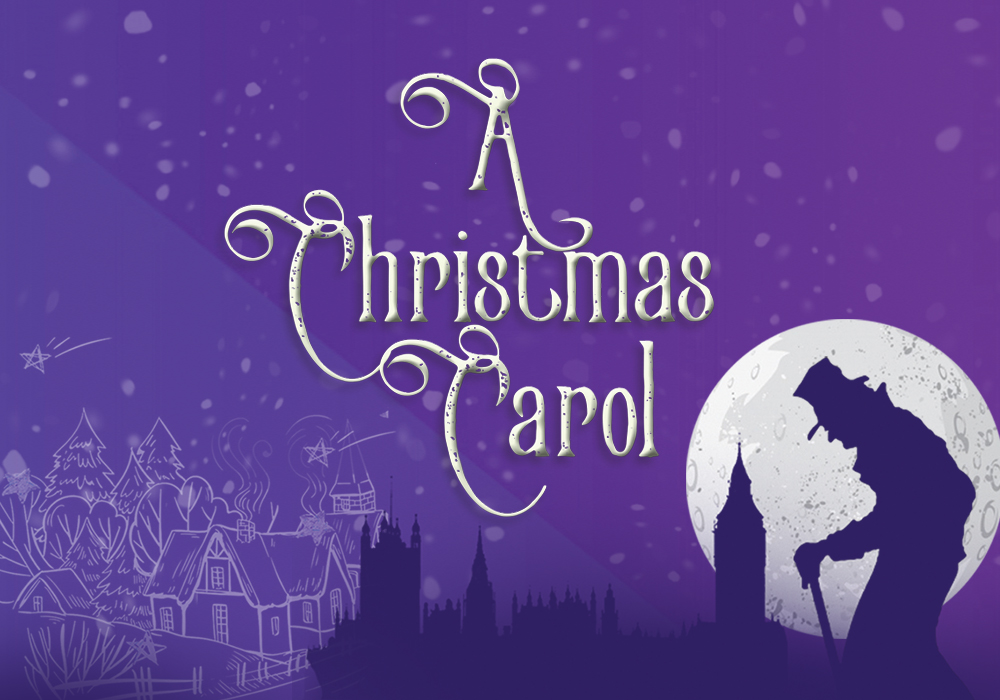 A Christmas Carol
London Mozart Players String Trio
Nicoline Kraamwinkel violin
Sebastian Comberti cello
Julian Rolton piano
Tama Matheson narrator
Chorister Quartet from Trinity School Croydon
Festive seasons past, present and future combine in this seasonal treat as Charles Dickens gives a dramatic re-telling of his classic tale: 'A Christmas Carol'. In this exciting adaptation, actor Tama Matheson breathes fresh life into Dickens who takes to the stage to tell his moving morality tale of Scrooge, Marley, Tiny Tim and all those Christmas ghosts, accompanied by an atmospheric soundscape of Christmas carols performed a string trio from the London Mozart Players and a quartet from Trinity School London.
By turns gloriously funny, sad, joyous and heart-rending, this evocative blend of carols and drama captures the wonder, pathos and sheer spookiness of this Christmas classic. It's the perfect way to get into the Christmas spirit!
The musical backdrop to the story is provided by a piano trio made up of LMP players. Nicoline Kraamwinkel (violin), Sebastian Comberti (cello) and Julian Rolton (piano), and a quartet of choristers from Trinity School, who will set the scene for the play with some of the most loved Christmas Carols such as O Holy Night and Good King Wenceslas.
Tama Matheson is a writer, director, and actor with a passion for combining the spoken word with music. In his career, Tama has always straddled the musical and theatrical worlds, and, for many years, cherished a desire to unify these two theatrical realms into a single creation. As such, he set up the company, Word and Music, in order to fulfil that desire.
Tama has directed opera and theatre all over the world. As an opera director, he has worked at the Sydney Opera House, Oper Graz, Houston Grand Opera, Melbourne Opera, Perth Opera, JACC Kuwait, and the Teatru Manoel in Malta. He has also collaborated with several orchestras, including Melbourne, Tasmanian, and Queensland Symphony Orchestras, the Brisbane Camerata, and the London Mozart Players.
Tickets: £65 (includes the concert, a glass of prosecco and a two course Saturday-roast)
Lunch at 1:00pm, followed by the concert at 2:30
Tickets
| | | | |
| --- | --- | --- | --- |
| Sat 19 December | 1pm | To book tickets, please contact the Chairman of the LMP Friends. | |