It's all about Mozart
Events Calendar
{{EventDate}}
& {{EventTime}}
Saturday 21 January, 7:00 pm
It's all about Mozart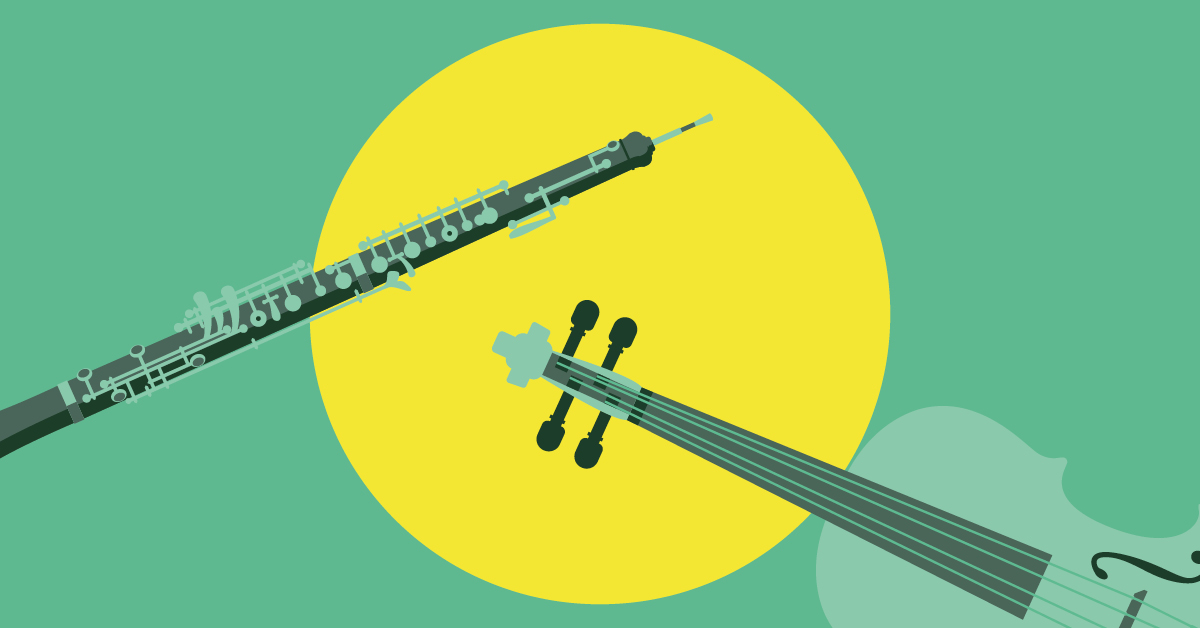 Mozart Oboe Concerto
Mozart Violin Concerto no.3
Mozart Symphony no.29
Chris Vettraino oboe
Ruth Rogers leader
_____________________________
Building on our tradition of supporting young artists, we are joined by the winner of Croydon Performing Arts Festival (CPAF), oboist Chris Vettraino. CPAF is one of the largest performing-arts festivals in the country and attracts more than 1000 performers each year in western music, South Asian music, dance, south Asian dance, speech and drama.
We can't deny that Mozart was a prodigy. Having only 35 years on the earth didn't stop him from writing an incredible amount of music in a whole variety of genres, on top of being somewhat of a party animal (so we're told). In today's concert, Chris stars as the soloist for Mozart's Oboe Concerto, a piece written to showcase the playful nature of the instrument, our leader, Ruth Rogers, takes the stage for Mozart's adventurous Violin Concerto and the orchestra come together for his Symphony no.29.
At the heart of our residency at St John's is a mission to inspire the younger generation and allow as many people as possible to hear our music. By purchasing one of our £25 tickets, you are enabling a student, or person who is not normally able to attend, the chance to come to our concert and enjoy the night free of charge. You'll also receive a glass of prosecco and reserved seating free of charge.