Dinosaur Department Store
Events Calendar
{{EventDate}}
& {{EventTime}}
Sunday 19 March, 3:00 pm
Dinosaur Department Store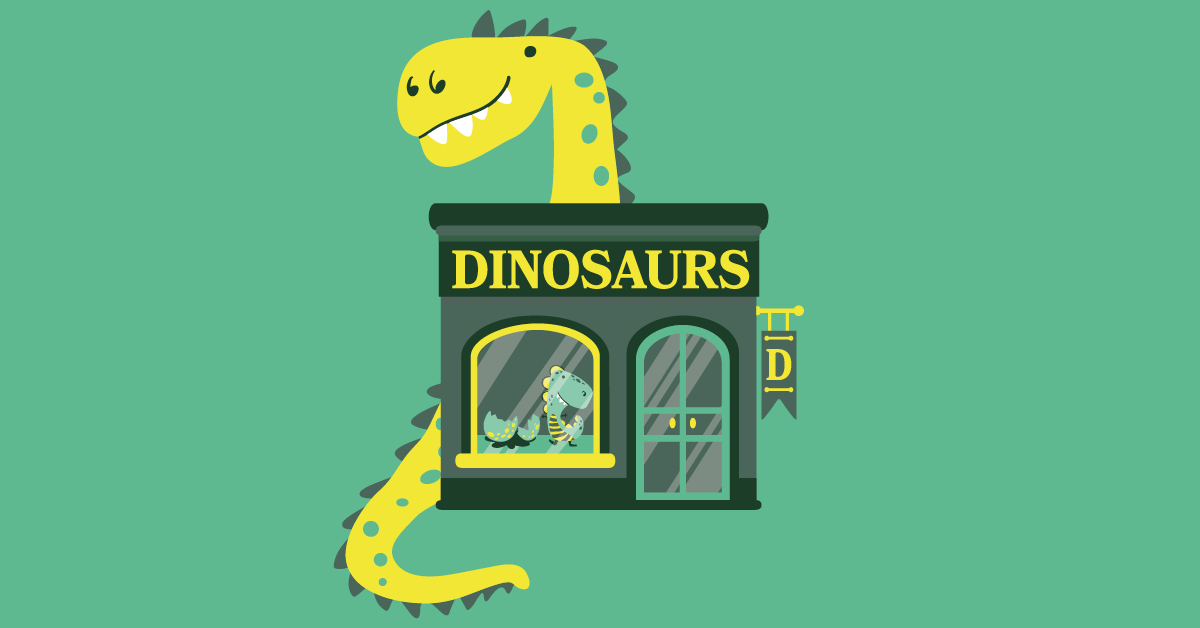 Dinosaur Department Store Story by Lily Murray and Richard Merritt, Music by Paul Rissmann
Mixed Story by Arree Chung, Music by Paul Rissmann
Polly Ives narrator
Sebastian Comberti cello
Sally Pryce harp
This LMP and Concerteenies Musical Stories concert is a lively mix of stories, image projection and audience participation. It's suitable for children aged 3-7, and under 5s go for free.
Dinosaur Department Store
Energetic storytelling, bubbles and music! Join narrator Polly and LMP cellist Sebastian for a vibrant reimagining of The Dinosaur Department Store.
"Our feisty heroine Eliza Jane isn't your average child. Instead of a cute, fluffy bunny, she has her heart firmly set on a prehistoric pet. Join Eliza Jane and her parents on a marvellous magical tour of their local dinosaur department store."
Mixed
Narrator Polly and harpist Sally.
"In the beginning, there were three colours… Reds, Yellows and Blues.
All special in their own ways, all living in harmony – until one day, a Red says "Reds are the best!" and starts a colour kerfuffle. When the colours decide to separate, is there anything that can change their minds?
Saint-Saens The Swan [from Carnival of the Animals]
Explore the story, songs, instruments and further family creative activities here before the day
Polly Ives is one of the UK's leading music educationalists with a varied portfolio as a concert presenter, narrator, promoter, workshop leader, trainer and cellist. She regularly produces and presents children's concerts alongside many highly renowned orchestras, ensembles and soloists (including London Philharmonic Orchestra, London Mozart Players and Ensemble 360) and with the leading arts organisations and venues in the UK (including the Southbank Centre, Wigmore Hall, Sheffield Theatres and Royal Opera House).  She has worked with CBeebies, BBC Radio 3 and Scala Radio.