Curious Coronations
Events Calendar
{{EventDate}}
& {{EventTime}}
Sunday 11 June, 3:30 pm
Curious Coronations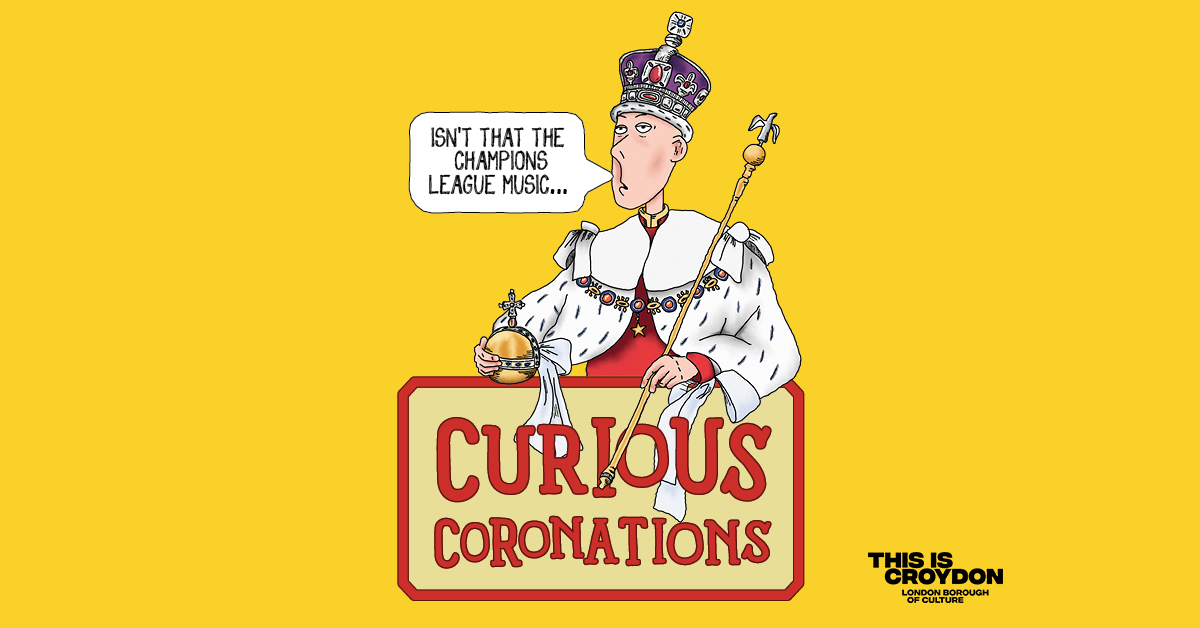 Handel Zadok the Priest
Beethoven Fanfare from Wellington's Victory
Handel 'Battaglia' from Rinaldo
Hildegard von Bingen (arr. Pfau) O Virtus Sapientiae
Handel 'Arrival of the Queen of Sheba' from Solomon
John Dowland Lachrimae Antiquae
Trad. (arr. Bantock) Greensleeves
Handel Extracts from Water Music
Ruth Rogers director
Father John Pritchard narrator
You might think you know what happens at a coronation. A huge procession goes to Westminster Abbey, where the monarch puts on sacred robes, gets anointed with oil and (crucially) gets crowned. But we at LMP are casting our eyes (and ears) back to coronations of the past, where things didn't always go so smoothly. Take, for example, the coronation of William I, where actual rioting broke out on the streets outside but the King remained inside, resolute on being crowned. Or the coronation of Queen Victoria, where the bishop stuck the ring on the wrong finger, the holy altar was covered in sandwiches and an elderly lord rolled down the stairs. His name was – if you can believe it – Lord Rolle.
Join us for a musical narration that will reflect on iconic British monarchs and the events that occurred on their special day. Our narrator will recount dramatic tales of coronations past as our orchestra plays a programme to bring these stories to life.
Purchasing a Priority Ticket means you will have a reserved seat at the front of the hall, as well as a free drink.