Live Concert: Christmas Comfort and Joy
Events Calendar
{{EventDate}}
& {{EventTime}}
Saturday 12 December,4:30 pm & 7:00 pm
Live Concert: Christmas Comfort and Joy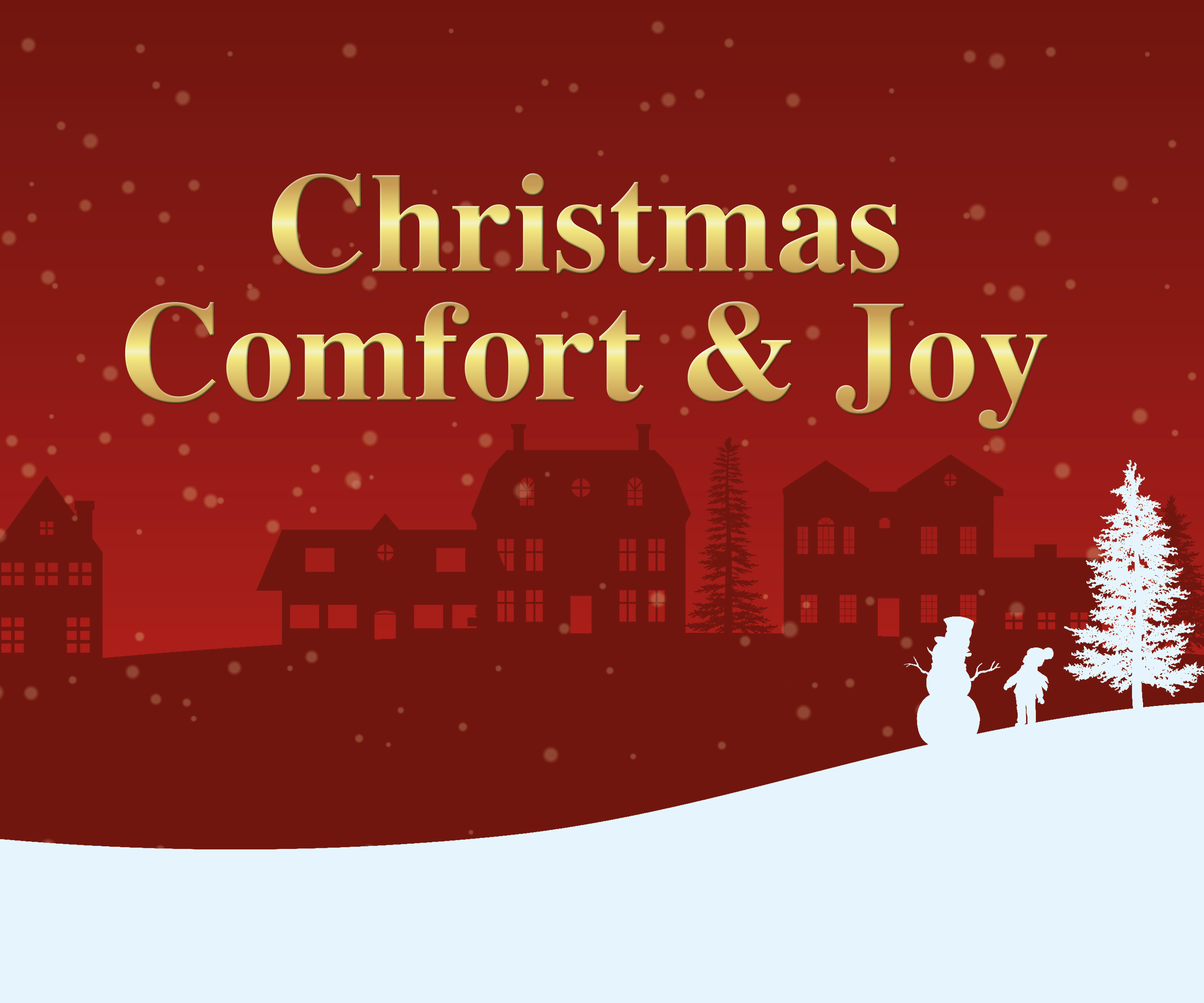 Programme includes:
Corelli Christmas Concerto
Vivaldi 'Winter' from The Four Seasons
Anderson Sleigh Ride
Anderson The Typewriter
Christmas songs including 'In the Bleak Midwinter' performed by special guest Daniel Todd, chorister with Trinity Boys Choir
2020 has been quite a year, and London Mozart Players is determined to see it out bringing joy and comfort to all, with four Christmas concerts packed with seasonal favourites and winter warmers. Our festive programme brings together the music we all love at Christmas, from traditional carols, to yuletide songs and classical favourites: Vivaldi's 'Winter' from The Four Seasons will have your teeth chattering while Irving Berlin's 'White Christmas' and Rossetti's 'In the Bleak Midwinter' will conjure up the magic and memories of all our best Christmases. There's something for everyone, including, of course, traditional mulled wine and mince pies. Do join us as we reconnect one last time this year, sharing the joys of live music and bringing a little slice of Christmas cheer.
COVID-restrictions and safeguarding
In accordance with government guidelines, social distancing measures will be in place at the venue to ensure everyone's safety.
You will be seated in a bubble the size of which corresponds to the number of tickets you have booked, with 2m between bubbles. Please note that you can only share a seating bubble with members of your household or support bubble. If you are coming with a friend who is not part of your household or support bubble, please book your tickets separately as you need to be given two separate bubbles.
Tickets need to be bought online. Due to current COVID safeguarding measures, there are no ticket sales on the door.