Events Calendar
{{EventDate}}
& {{EventTime}}
Thursday 24 September,7:00 pm
Online Concert: A Classical Celebration!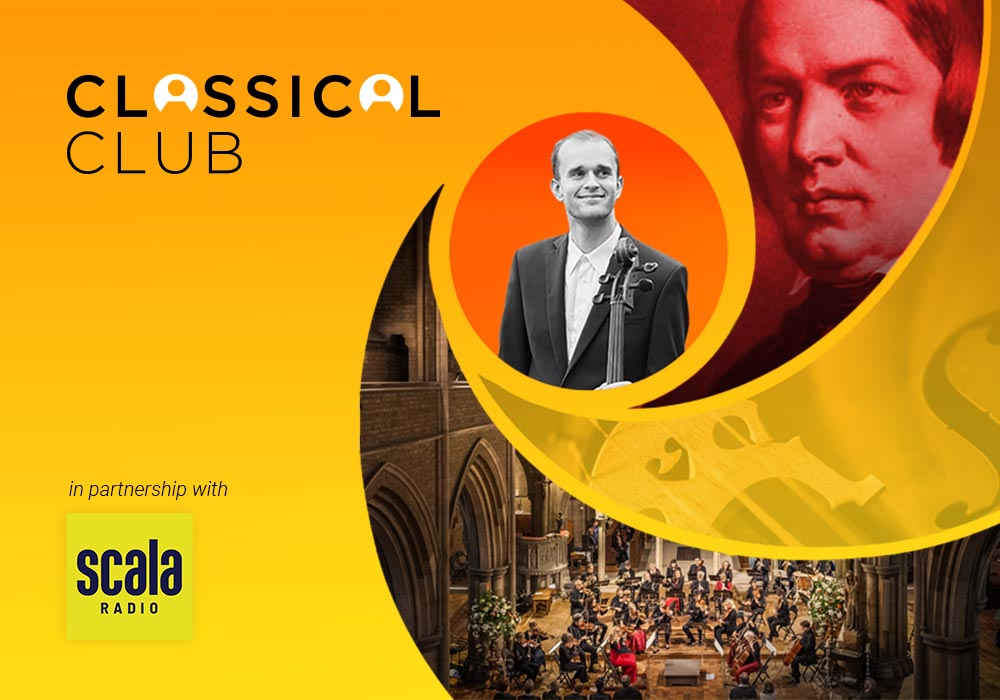 Prokofiev Symphony No. 1 'Classical' Op.25
Schumann Cello Concerto in A Major, Op.129 (soloist Maciej Kulakowski)
Ruth Rogers director
Maciej Kulakowski cello
London Mozart Players
7.00pm BST
Classical Club launches with Prokofiev's effervescent 'Classical' Symphony, which cleverly juxtaposes 20th-century style with the traditional four-movement symphony – with some added parody and humour. This is contrasted with Schumann's masterful Cello Concerto, performed by talented young cellist Maciej Kulakowski. A hugely romantic work, this gorgeous concerto is full of passionate melodies that soar against an unobtrusive orchestral accompaniment. Filmed before a socially-distancing audience at the stunning Church of St John the Evangelist in Upper Norwood – the London Mozart Players' home venue and rightly famed for its music, this concert will be a real celebration of the best in classical music, and a truly thrilling reunion of players and audience. 
Tickets
You can buy individual tickets for concerts for £12 (€13/$15), children's concerts £5 each (€6/$7), or an 8-concert 'Season Pass' for £60 (€72/$80). Buy your pass before 10 October and enjoy an 'Early Bird' price of just £50 (€60/$65). A Season Pass includes extra content such as interviews and behind-the-scenes films, plus free concert programmes. 
About Classical Club
Classical Club is a brand-new series of eight classical music concerts, in partnership with Scala Radio.
Further Information
Soloist: Maciej Kulakowski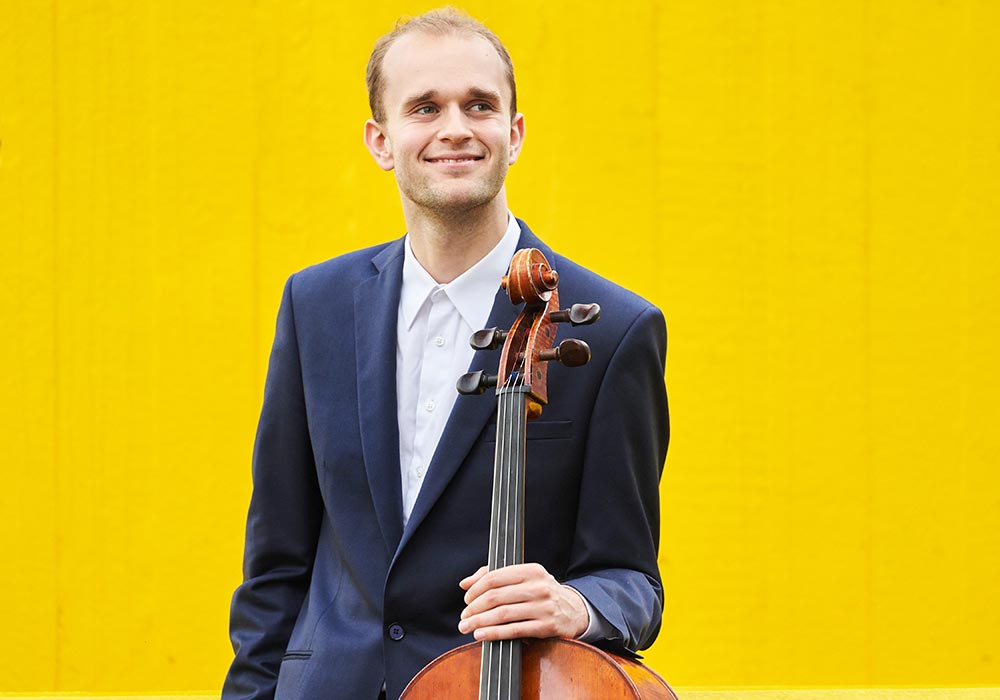 We are delighted to welcome cellist Maciej Kulakowski as our soloist for this first Classical Club concert. Born in Gdansk, Maciej studies with Wolfgang Emanuel Schmidt at the Kronberg Academy. In 2015, aged 19, Maciej won 1st Prize at the Lutoslawski International Cello Competition. He was a Laureate in the finals of the 2017 Queen Elisabeth Competition in Brussels and a prize winner at the 2019 YCAT International Auditions at Wigmore Hall. Previous solo appearances include the Penderecki Festival, the Polish Chamber Philharmonic and Poznań Philharmonic Orchestras. Recitals and chamber music have taken Maciej around the world, including the Piatigorsky Cello Festival in Los Angeles, Beijing Super Cello Festival and Munich Rising Stars Festivals.   
About YCAT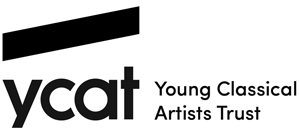 Founded in 1984, the Young Classical Artists Trust is a specialist charity that identifies, nurtures and supports musicians early in their careers and enables them to become self-supporting. As COVID-19 impacts on the livelihood and future of musicians around the world, the need to adapt has become more crucial than ever, and YCAT is working to provide the resources, insight and advice that young musicians need during this time. London Mozart Players are delighted to support YCAT rising stars through a showcase event in Classical Club. 
Venue: St John the Evangelist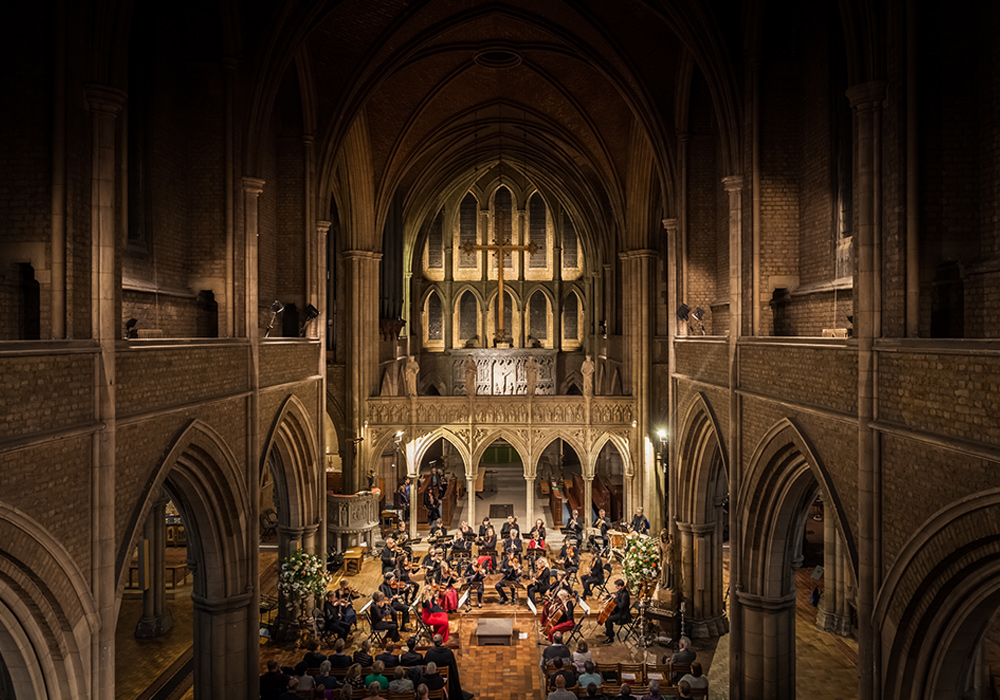 The stunning church of St John the Evangelist soars like a cathedral in the leafy suburb of Upper Norwood. A Grade II listed Gothic Revival church, designed by eminent English architect John Loughborough Pearson, it was built between 1878–1887. Music plays an important part in the life of St Johns; this is not just because it is the home of the London Mozart Players! The church is noted for the quality of its acoustics, and it is a sought-after recording space. The open design of the interior also lends itself to hosting concerts, with audiences of up to 500 people packing in to enjoy the delights of live classical music (pre-Covid of course).