A Christmas Carol
Events Calendar
{{EventDate}}
& {{EventTime}}
Wednesday 15 and Friday 17 December, 6:30pm
A Christmas Carol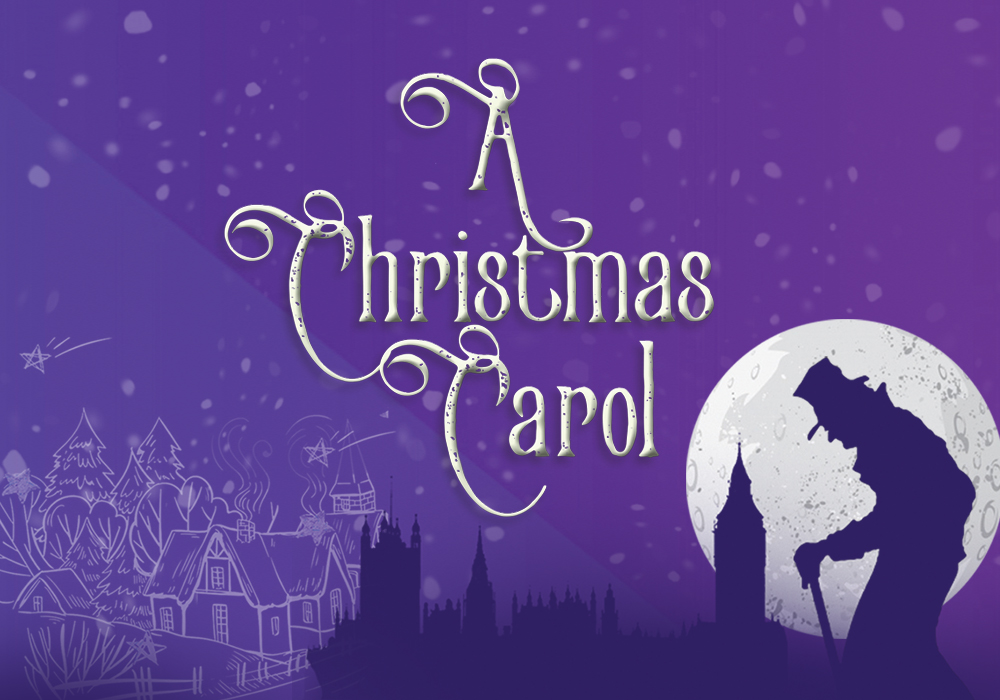 A Christmas Carol
London Mozart Players Piano Trio
Nicoline Kraamwinkel violin
Sarah Butcher cello
Julian Rolton piano
Tama Matheson narrator
Chorister Quartet from Trinity School Croydon
Festive seasons past, present and future combine in this seasonal treat as Charles Dickens gives a dramatic re-telling of his classic tale: 'A Christmas Carol' in the intimate surroundings of the Fidelio Café in London's Clerkenwell. In this exciting adaptation, actor Tama Matheson breathes fresh life into Dickens who takes to the stage to tell his moving morality tale of Scrooge, Marley, Tiny Tim and all those Christmas ghosts, accompanied by an atmospheric soundscape of Christmas carols. By turns gloriously funny, sad, joyous and heart-rending, this evocative blend of carols and drama captures the wonder, pathos and sheer spookiness of this Christmas classic. It's the perfect way to get into the Christmas spirit!
The musical backdrop is provided by LMP's piano trio Nicoline Kraamwinkel (violin), Sarah Butcher (cello) and Julian Rolton (piano), and a quartet of choristers from Trinity School, who will set the scene with some beloved Christmas carols including O Holy Night and Good King Wenceslas.
Tama Matheson and LMP were recently shortlisted for an RPS Award for Tama's lyric-drama performance on Tchaikovsky, Bright Stars Shone for Us. Tama continues his brilliant storytelling in this performance of A Christmas Carol, which has had two years running of sell-out performances in the Elgar Room at the Royal Albert Hall, and in the Savvy Theatre at Fairfield Halls.
Tickets: £100 (includes the concert, a glass of prosecco and a three course dinner)