Don't miss the LMP Launch concert at St John the Evangelist this October
3.00pm, Sunday 23rd October 2016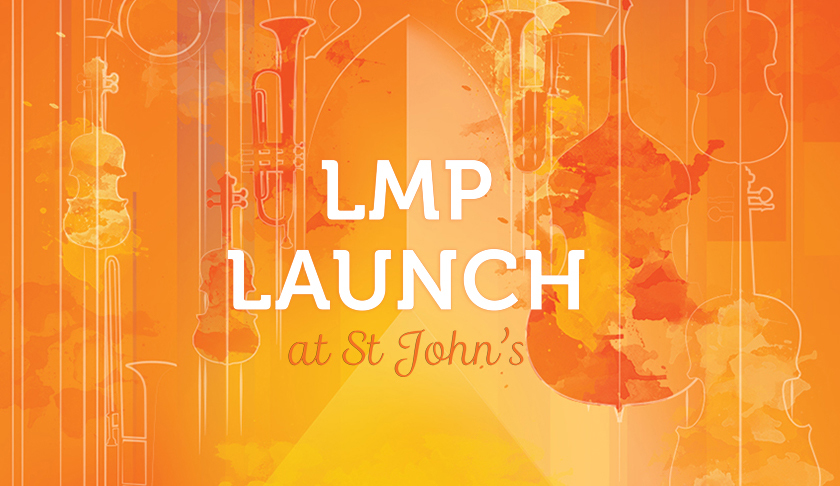 Come and see the LMP perform in their new home this October!
On Sunday 23rd October the LMP will be holding an informal family concert that will celebrate the orchestra's arrival in Upper Norwood with an afternoon of music, art and performance. Programme highlights include a performance of Piazzolla's Autumn from Four Seasons and Handel's famous Arrival of the Queen of Sheba.
After the concert, mingle with the musicians and experience many of the cultural delights Upper Norwood has to offer, including food stalls from local suppliers and activities for the whole family.