A Musical Weekend with Howard Shelley and the London Mozart Players
Events Calendar
{{EventDate}}
& {{EventTime}}
Friday 4 February to Sunday 6 February
A Musical Weekend with Howard Shelley and the London Mozart Players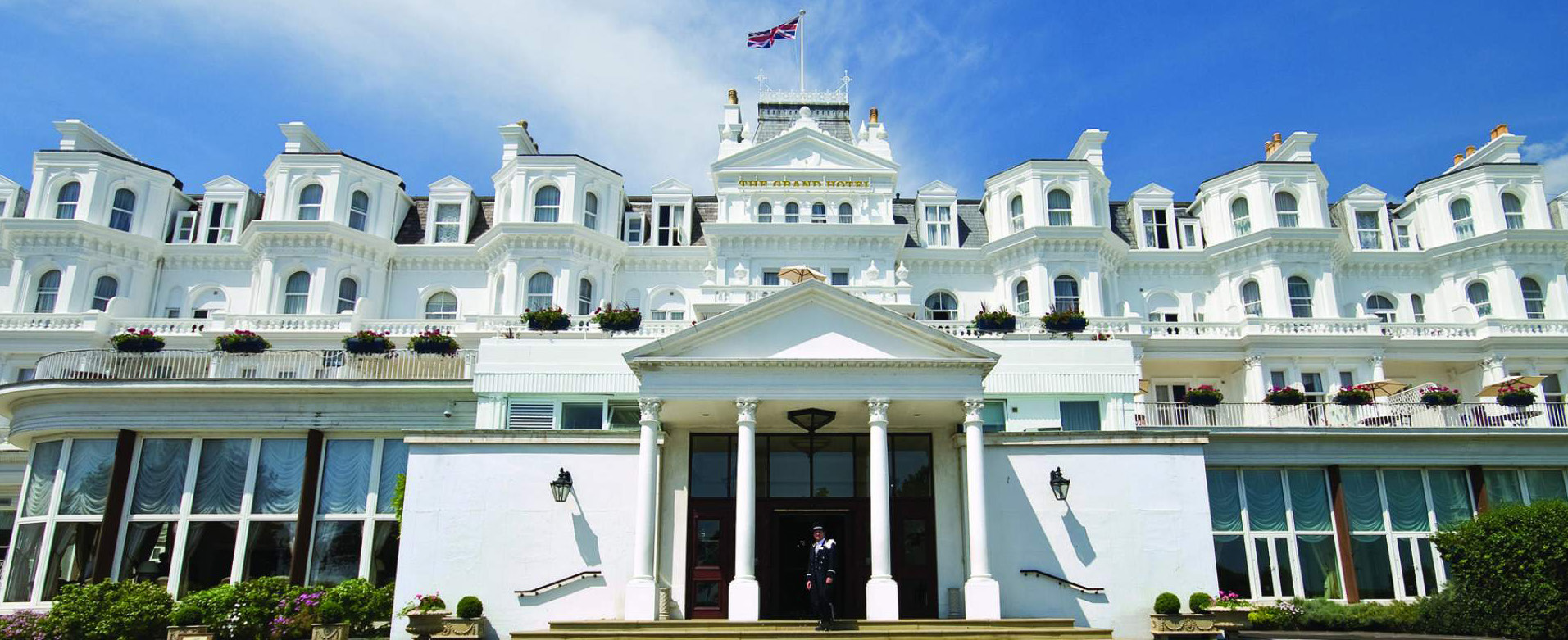 London Mozart Players Chamber Group
Howard Shelley piano
Programme Friday 4 February
Mozart Piano Quartet No.1 in G minor K.478
Beethoven String Trio Op.9 No.2
Hummel Piano Quintet in E flat major, Op.87
Programme Saturday 5 February
Mozart Piano Quartet No.2 in E flat major K.493
Britten Phantasy Quartet Op.2
Hummel Septet No.1 in D minor Op.74
Join the LMP at the Grand Hotel, Eastbourne, for a magical weekend of glorious chamber music that marks twenty years' of LMP performance at this five-star venue.
Virtuoso pianist Howard Shelley joins the LMP for this two-day immersion in the treasures of the chamber repertoire. Mozart is on the menu, with two technically demanding piano quartets, both packed with fire and imagination. There are also two works by noted pianist and composer Hummel who, in his day, was held to be the equal of Beethoven. Hummel is less well known today, but Howard is a great champion of his thrilling and lyrical works. Hummel's Piano Quintet is a showcase for virtuosic figuration, anticipating Schubert's later Trout Quintet, while the Piano Septet is full of pianistic acrobatics, beautifully balancing the piano with the other instruments.
The spotlight moves from piano to strings in Beethoven's notoriously challenging String Trio, while for Britten's consummately crafted Phantasy Quartet, the oboe joins the trio to present an intricate and ingenious work – the composer's first international success.
A much-anticipated element of the weekend is the traditional illustrated talk which tackles a fascinating musical topic.
Many return year on year for LMP's chamber weekends at The Grand. With world class music, exceptional dining and first-class accommodation on offer, along with excellent company in beautiful surroundings, who can blame them?
Enjoy this wonderful musical getaway along with the Grand Hotel's first-class accommodation, exceptional dining and great company.
Booking is now open to all by ringing the Grand Hotel direct on 01323 412345.