Marketing Manager Vacancy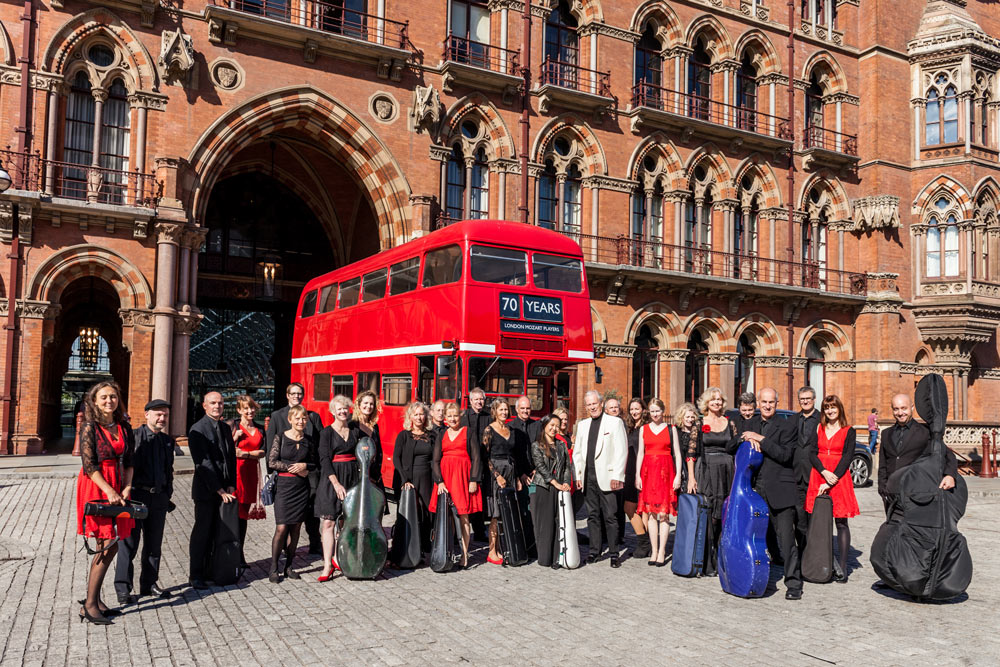 The London Mozart Players is searching for an imaginative and creative full time PR & Marketing Manager to own and lead the marketing process for its concert series and to maintain extend its brand awareness in a crowded marketplace.
The successful applicant will have impressive experience of Marketing and PR within the arts sector, as well as an ability to use modest budgets effectively. This is a hands-on role within a small, dedicated team and the successful applicant will need to be able to demonstrate success within a similar environment.
Key areas of the post are:
• Further development of the LMP's PR and marketing strategy, in particular strengthening the orchestra's digital marketing.
• Flyer, poster, brochure and programme print commissioning and production.
• Copywriting including advertising copy
• Managing the orchestra's website, social media and e-marketing comms
• Brand management and contributing to the artistic strategy
If this sounds like something you'd like to find out more about, or you know someone who'd be perfect for this role, then please follow the link below for the full job description and information on how to apply.
Closing date for applications is 25th September 2019.