Free classical music education resources for schools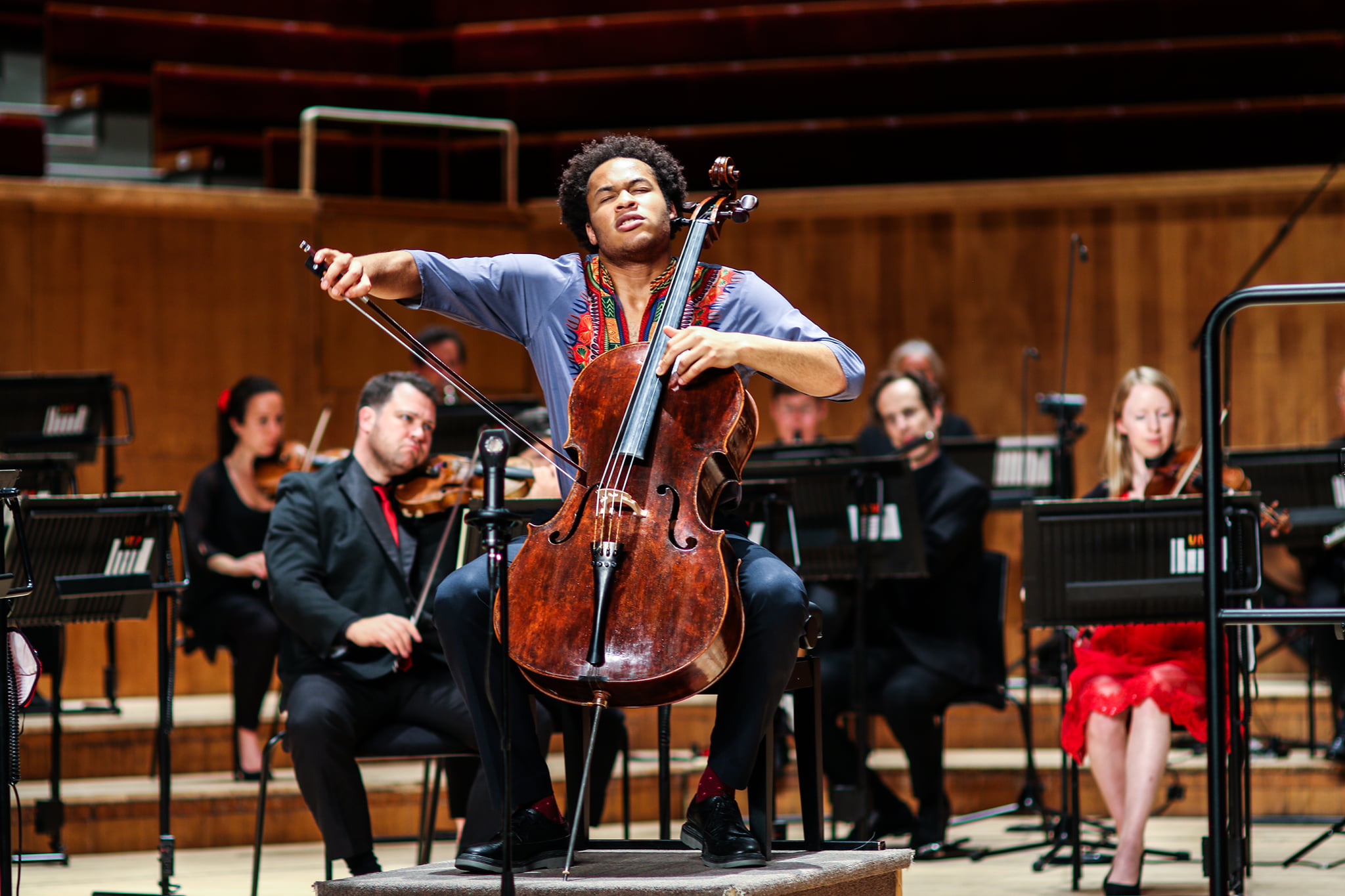 London Mozart Players has launched 'Spotlight On…Education' – a groundbreaking series of free-to-access films, tailor-made for schools, ideal for inspiring young players and music lovers.
These exciting and accessible films, created and presented by conductor Timothy Henty, are based on LMP's recent concerto series featuring famous classical works with young stars cellist Sheku Kanneh-Mason, pianist Isata Kanneh-Mason, saxophonist Jess Gillam and violinist Leia Zhu taking the solo spots.
The resources have been designed for different age groups, ranging from 5 to 18 years old – from bite-sized morsels for younger age groups to full-scale analysis at GCSE and A Level. In addition to these resources, pupils will enjoy free access to all four stunning hour-long concerts.
Available now – Sheku Kanneh-Mason (cello) and Isata Kanneh-Mason (piano).
Coming in December – Jess Gillam (saxophone) and Leia Zhu (violin).
Note: If you are under the age of 13, your parent/guardian or teacher will access the films and share them with you – if you are over 13, you can access the films by yourself, but you must ask your parent/guardian permission.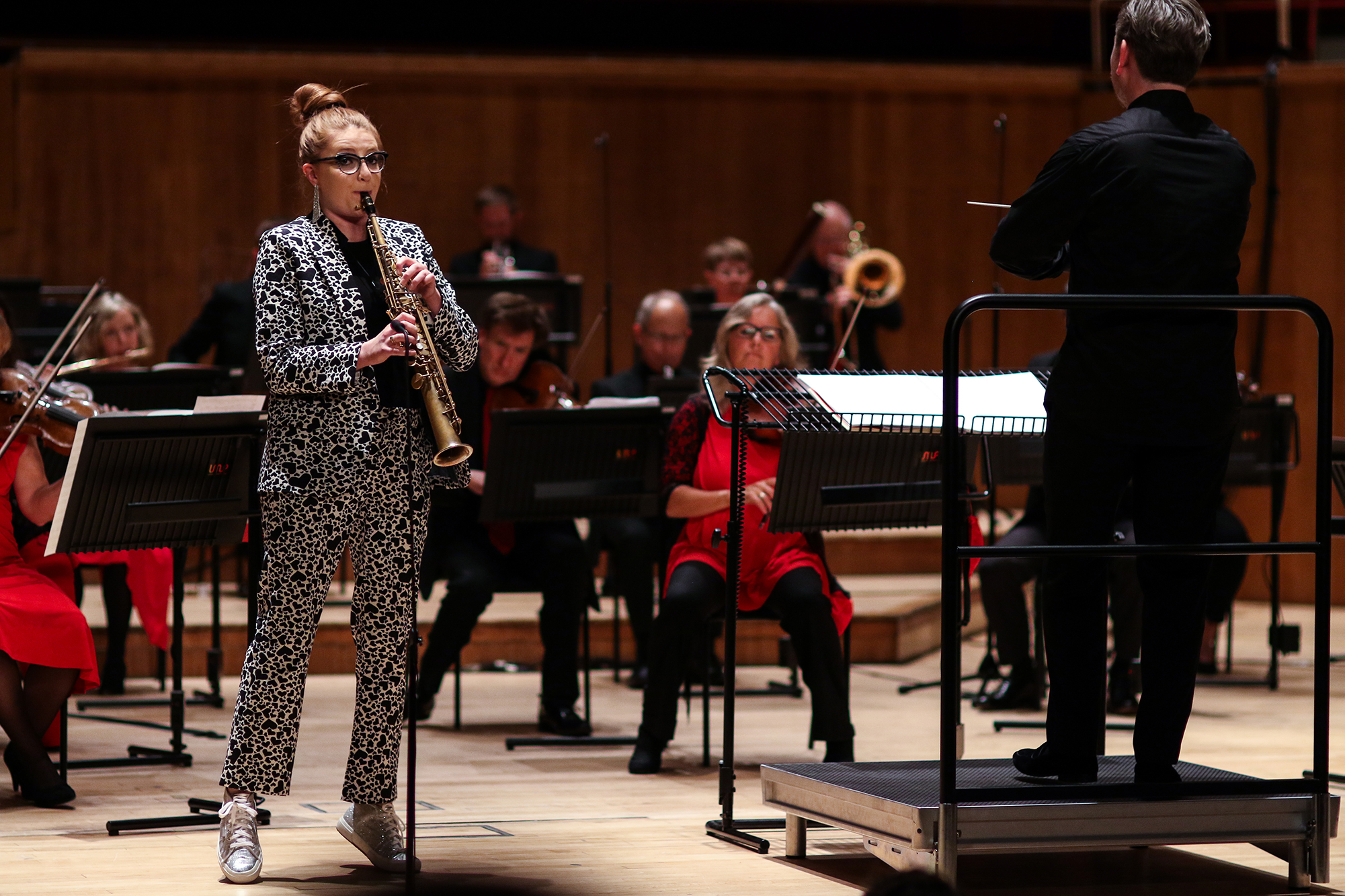 All films are available to view for FREE via LMP's Teachable platform and are designed for parents or teachers to use as a tool to support music education.
Key Stage 1
A short video introducing a solo instrument and the orchestra. It's suitable for playing in assemblies or at the start of a lesson. See the soloists play, hear them talk, and get to see and hear the whole orchestra.
Key Stage 2
In this film, students learn about the piece, the orchestra, the composer, and the background and history of the music. There is also the chance to look at the structure and some of the main themes of the work, as well as including some interactive elements to get you playing or singing.
Key Stage 3
This film focuses on the history and context of the work in question, with insight into the style, genre, tonality and expression. It looks at a selection of melodies from the piece, breaks them down, and encourages the pupil to create their own compositions, answering phrases or improvisations in that style.
GCSE level
In this film, we look at each work as an introduction to, or revision of, the concepts of performing, composing and appraising. The films encourage pupils to develop their listening and widen their knowledge, alongside their set works. Designed to be a flexible support tool for the teacher, the film introduces pupils to new works, looking at history and context, genre, style, structure and main themes, as well as tempo, rhythm, tonality, melodic devices, dynamics and timbre
A level
As with GCSE, these films are designed to widen a pupil's knowledge of repertoire, structure and analysis, musical vocabulary and historical context. In particular, this film gives an in-depth review of the work in question, using analytical skills expected at this level.
Enjoy a sneak preview of these incredible resources!