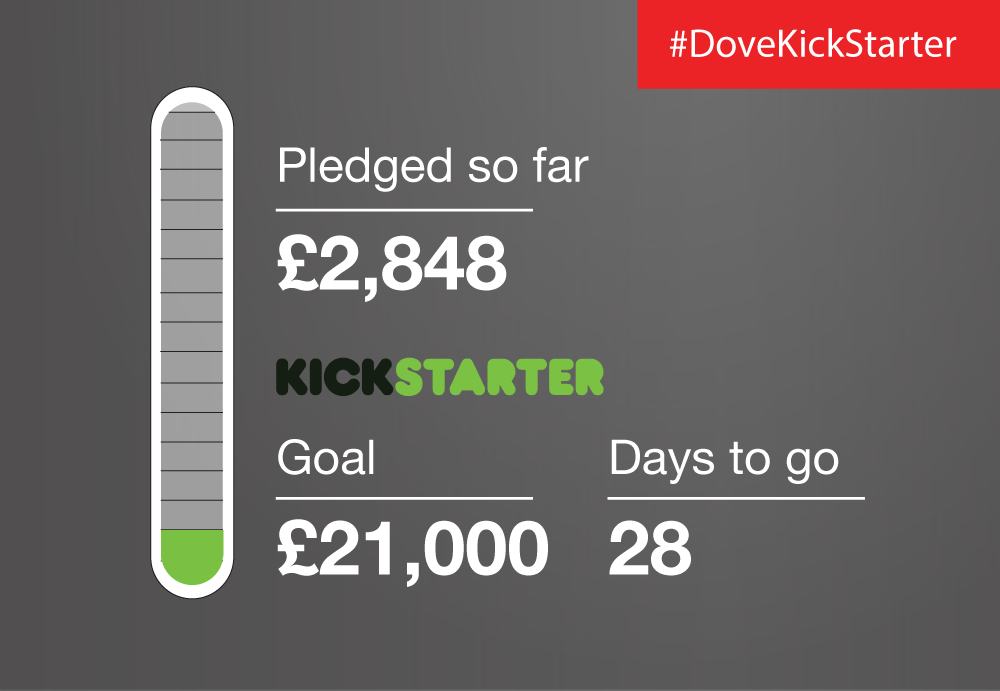 The sell-out World Premiere of Jonathan Dove's 'For an Unknown Soldier' took place in November last year. Now, The London Mozart Players have ambitious aims of crowd-funding a recording of this piece in collaboration with local schools. Using KickStarter, The LMP hopes to raise a total of £21,000 so the recording can go ahead.
Co-commissioned by The London Mozart Players and The Portsmouth Grammar School, 'For an Unknown Soldier' is a cantata that commemorated the First World War Centenary and was a 9-month community project that involved over 300 children from the choirs of Portsmouth Grammar School and primary schools across the country.
Last year in November, The London Premiere was held at The London Mozart Players' resident home, The Fairfield Halls. The project and final performances of the work touched the heart of the community, bringing together the old and very young in a joint commemoration of the First World War.
This outstanding work composed by Jonathan Dove has been compared to Britten's evocative War Requiem. It offers a moving meditation on the tragedy of war, following the personal journey of an Unknown Soldier as he leaves his family and home. Jonathan Dove commented on his work:
'It gave me the opportunity to explore, in depth, a dark and difficult subject. […] The words of this cantata are the first hand experiences of the First World War written by poets, several of whom were killed during the war, their thoughts and feelings live again now through the voices of the young people of today'.
The recording sessions for this major choral work will take place in central London in September 2015, provided the LMP reach their funding targets. Joining the LMP and the children from the four primary school choirs will be tenor Nicky Spence, The Portsmouth Grammar School Chamber Choir and conductor Nicholas Cleobury.