#LMPOnTheMove returns to Croydon Libraries with Peter & the Wolf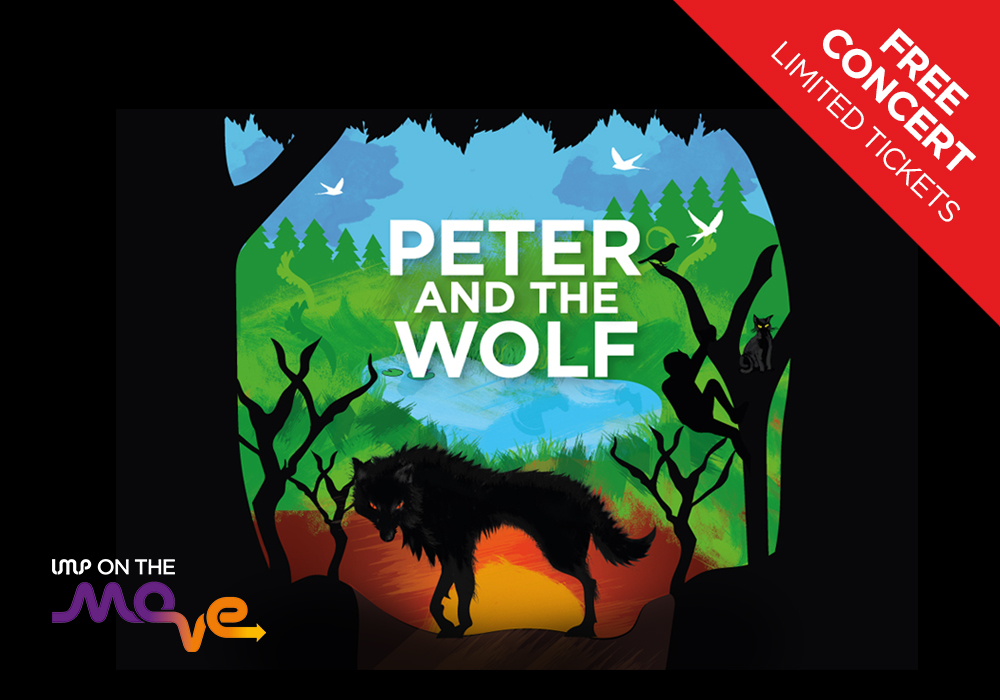 London Mozart Players | Narrated by Rebecca Kenny
Prokofiev's hugely popular symphonic fairy tale for children, Peter & the Wolf, is the perfect way to introduce the youngest in the family to the joys of live music. In their new series of free library events, the London Mozart Players will bring Peter, his grandfather, the wolf and the bird, duck, cat and hunters to life through music, with individual instruments playing the key characters, as Rebecca Kenny narrates the tale of brave young Peter's encounter with the hungry wolf.   
Join the LMP for a magical, musical introduction to one of the best-loved works in the entire classical repertoire!  
Concert tickets are free but must be reserved either direct with libraries or via the Eventbrite links below.
Come & try a musical instrument with LMP & CMA
Bring your children to a pre-concert workshop to get some hands on experience trying out instruments from the orchestra. Instrument workshops are free but must be booked via the libraries (limited spaces available).
There will be four performances of Peter & The Wolf at Croydon libraries, follow the links below to book tickets to a performance:
__________________________________________________________
Tuesday 28th May 2019 – 12pm
Croydon Central Children's Library
________________________________________________________________
Tuesday 28th May 2019 – 2pm
Croydon Central Children's Library
________________________________________________________________
Thursday 30th May 2019 – 11am
New Addington Library
________________________________________________________________
Thursday 30th May 2019 – 2pm
Thornton Heath Library