Homespun Miniature No 2 premieres on BBC Radio 4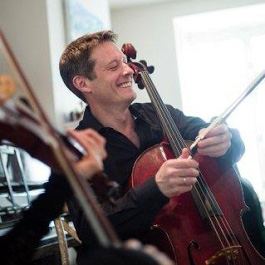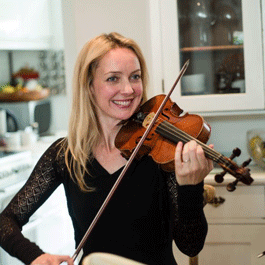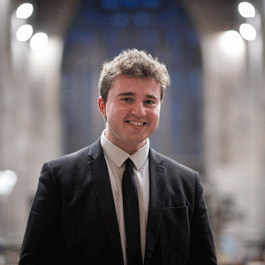 On Tuesday 28 April, Alex Woolf's Homespun Miniature No 2 will be premiered on BBC Radio 4, performed by violinist Bea Lovejoy and cellist Ben Chappell. The players will perform live on Front Row, BBC Radio 4's live magazine programme on the worlds of arts, media and music starting at 19.15.
Homespun Miniature No 2 is the second in a suite of short pieces which Alex is composing for members of the orchestra to play from home as part of At Home with LMP.
This radio feature follows the premiere of Homespun Miniature No 1 on Channel 4 News, performed by LMP violinist Simon Blendis and his wife Saoko Blendis.