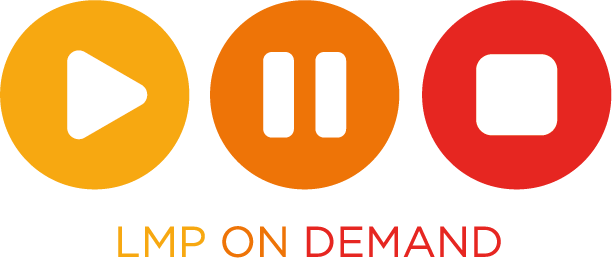 LMP On Demand allows you to watch world-class classical music beamed direct to your own home. You can expect the same vibrant music and engaging personalities you know from our face-to-face concerts, recorded in some of our favourite venues, by some of the best orchestral videographers out there.
Some of our concerts are available to watch for a limited time only, others stick around a bit longer so you can watch them over and over again.
Having problems with on demand concerts? Check out our 'help and FAQs' page.
If you have already bought access to concerts and you want to watch them, you can do that on your 'my on demand' page. You may need to login when prompted.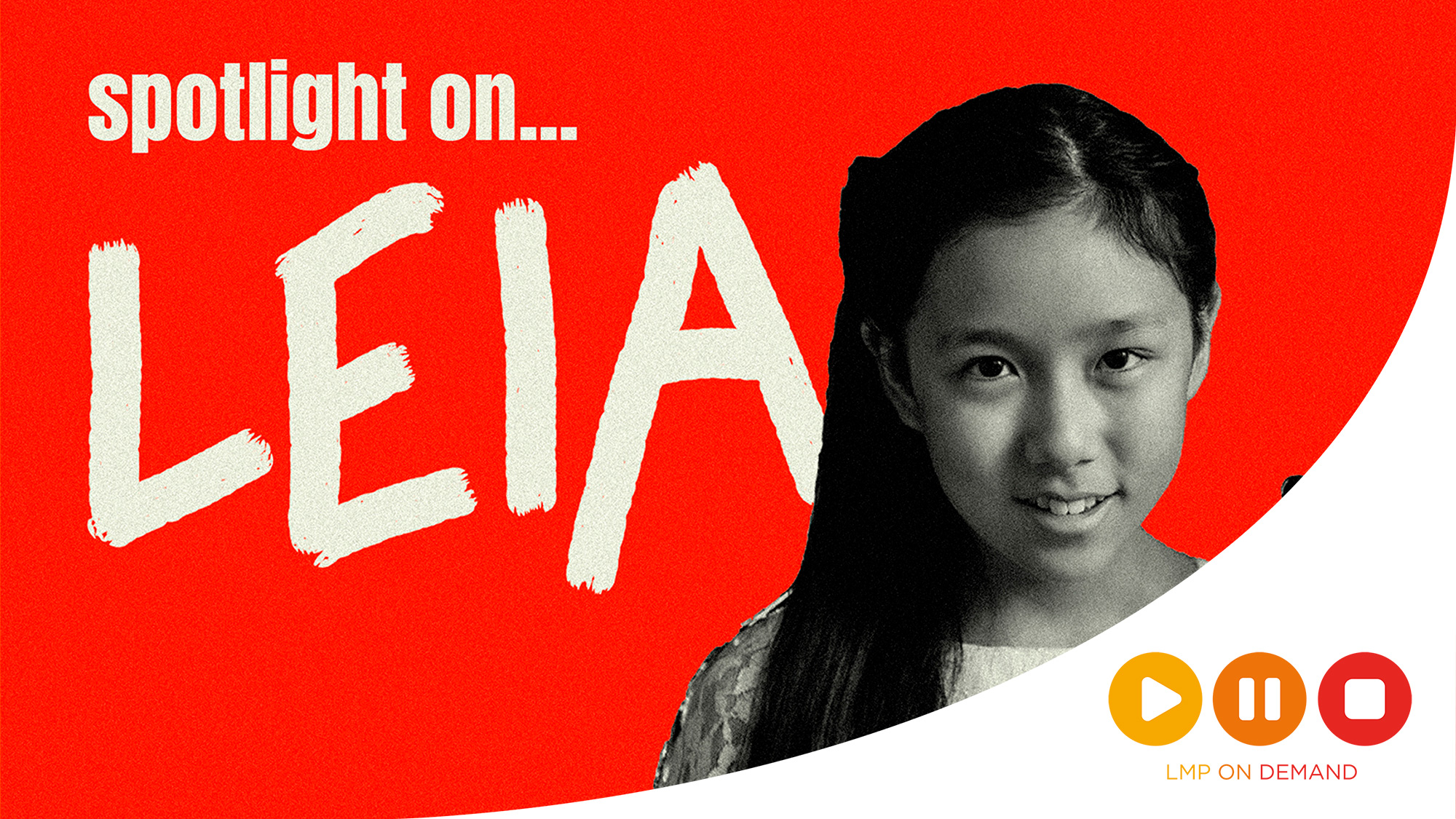 Our final Spotlight concert features 14-year-old violinist Leia Zhu, a remarkable young star who been thrilling audiences around the world since the age of four.