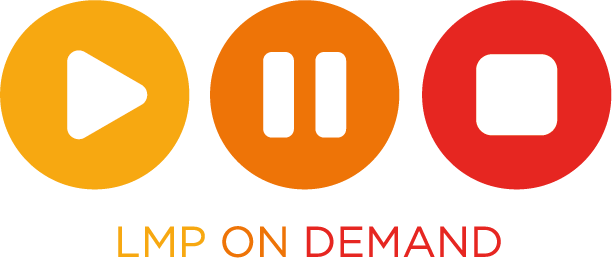 LMP On Demand allows you to watch world-class classical music beamed direct to your own home. You can expect the same vibrant music and engaging personalities you know from our face-to-face concerts, recorded in some of our favourite venues, by some of the best orchestral videographers out there.
Some of our concerts are available to watch for a limited time only, others stick around a bit longer so you can watch them over and over again.
Having problems with on demand concerts? Check out our 'help and FAQs' page.
If you have already bought access to concerts and you want to watch them, you can do that on your 'my on demand' page. You may need to login when prompted.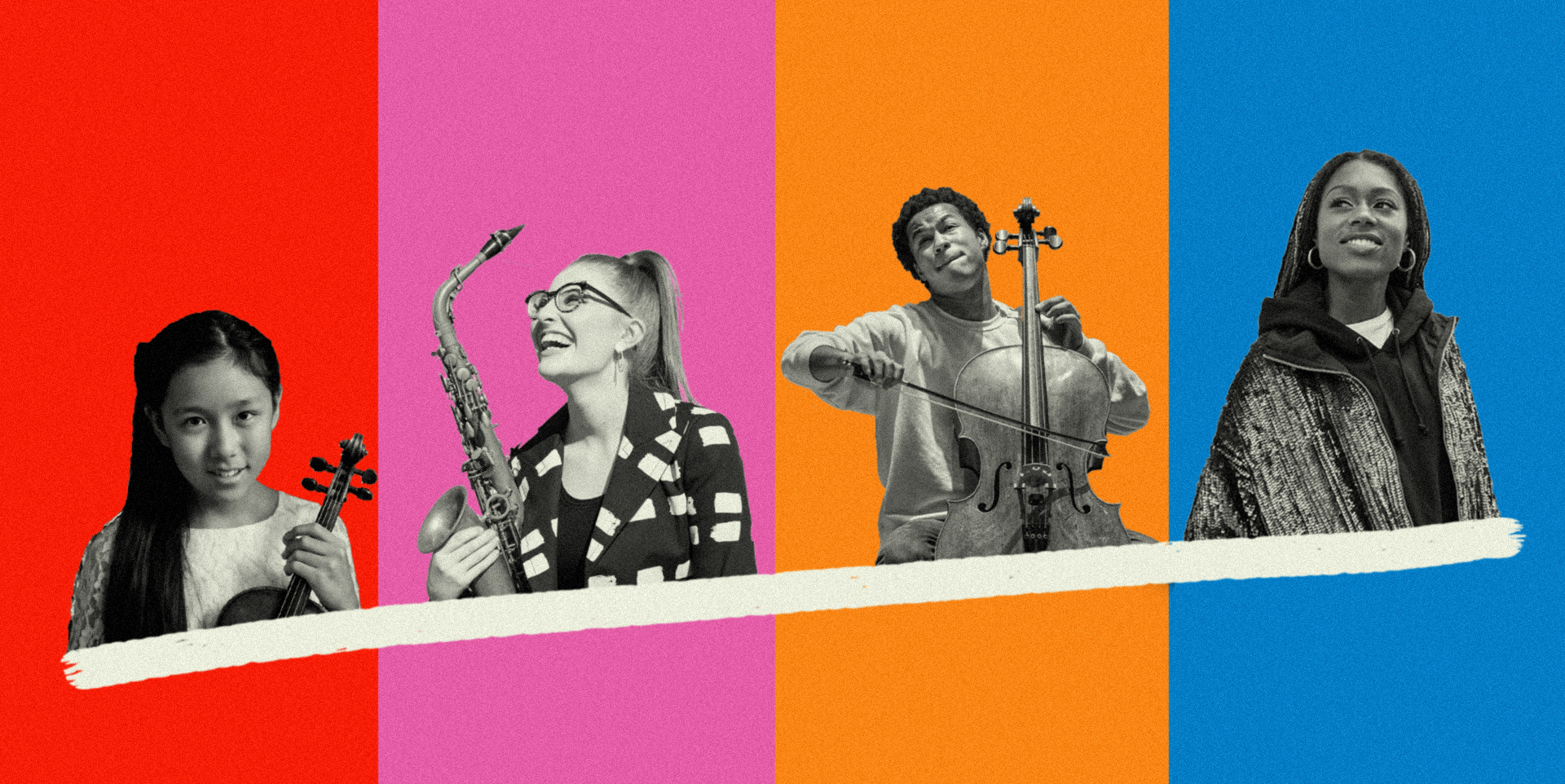 The best way to watch our 'Spotlight On…' concerts is by buying a concert pass.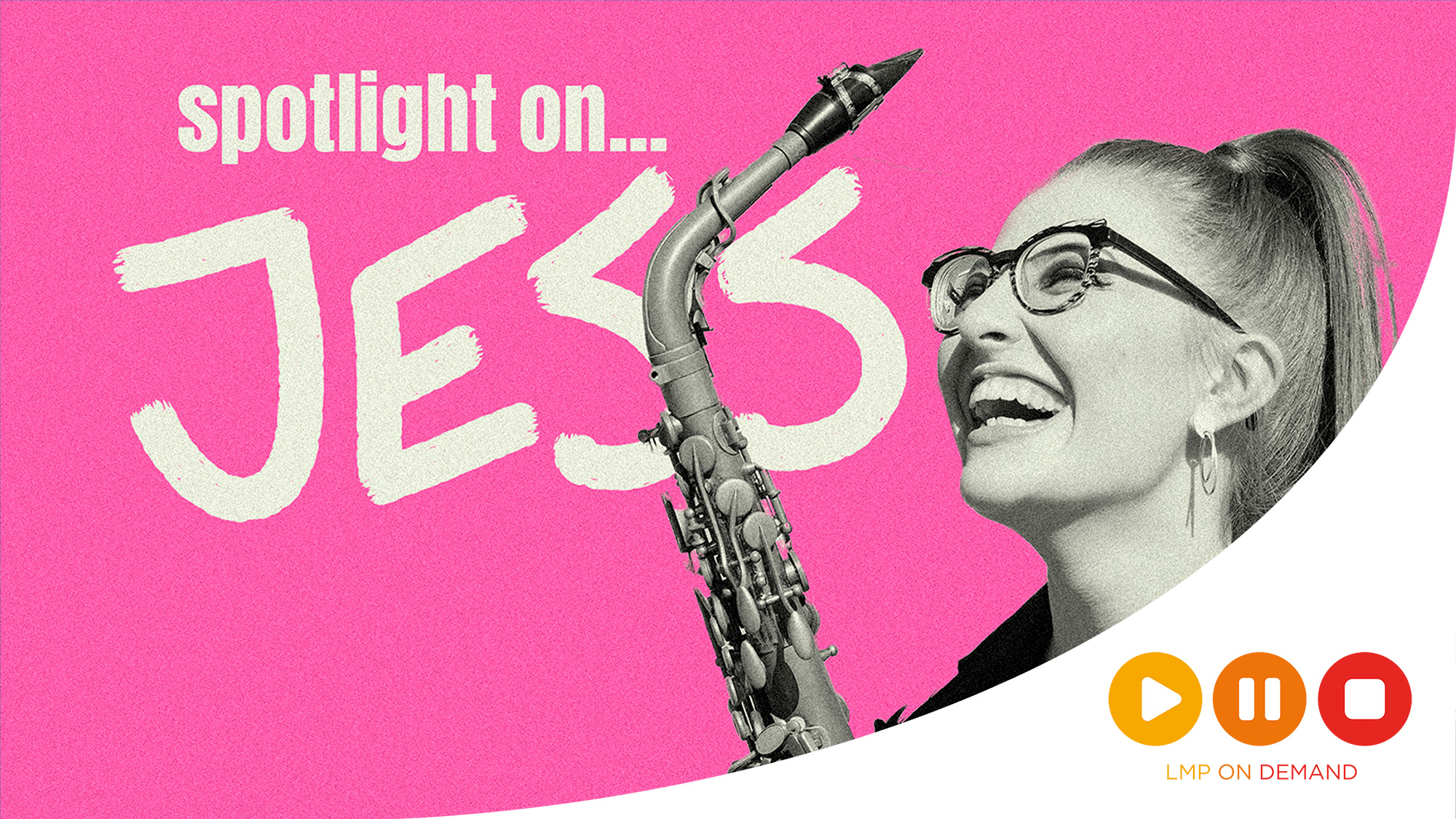 Former BBC Young Musician finalist saxophonist and now BBC broadcaster Jess Gillam joins us in works including Nyman's electrifying 'Where the Bee Dances'.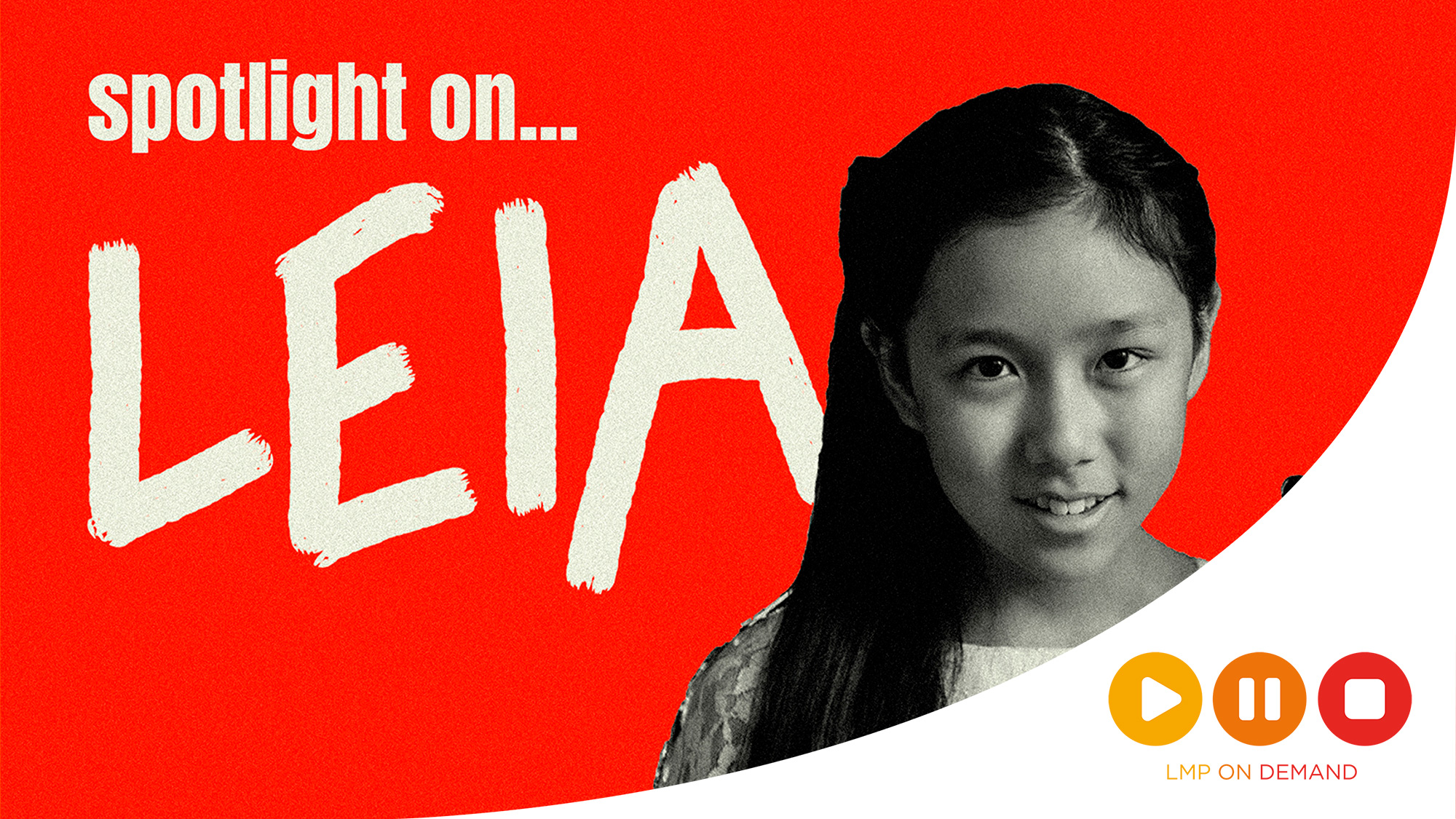 Our final Spotlight concert features 14-year-old violinist Leia Zhu, a remarkable young star who been thrilling audiences around the world since the age of four.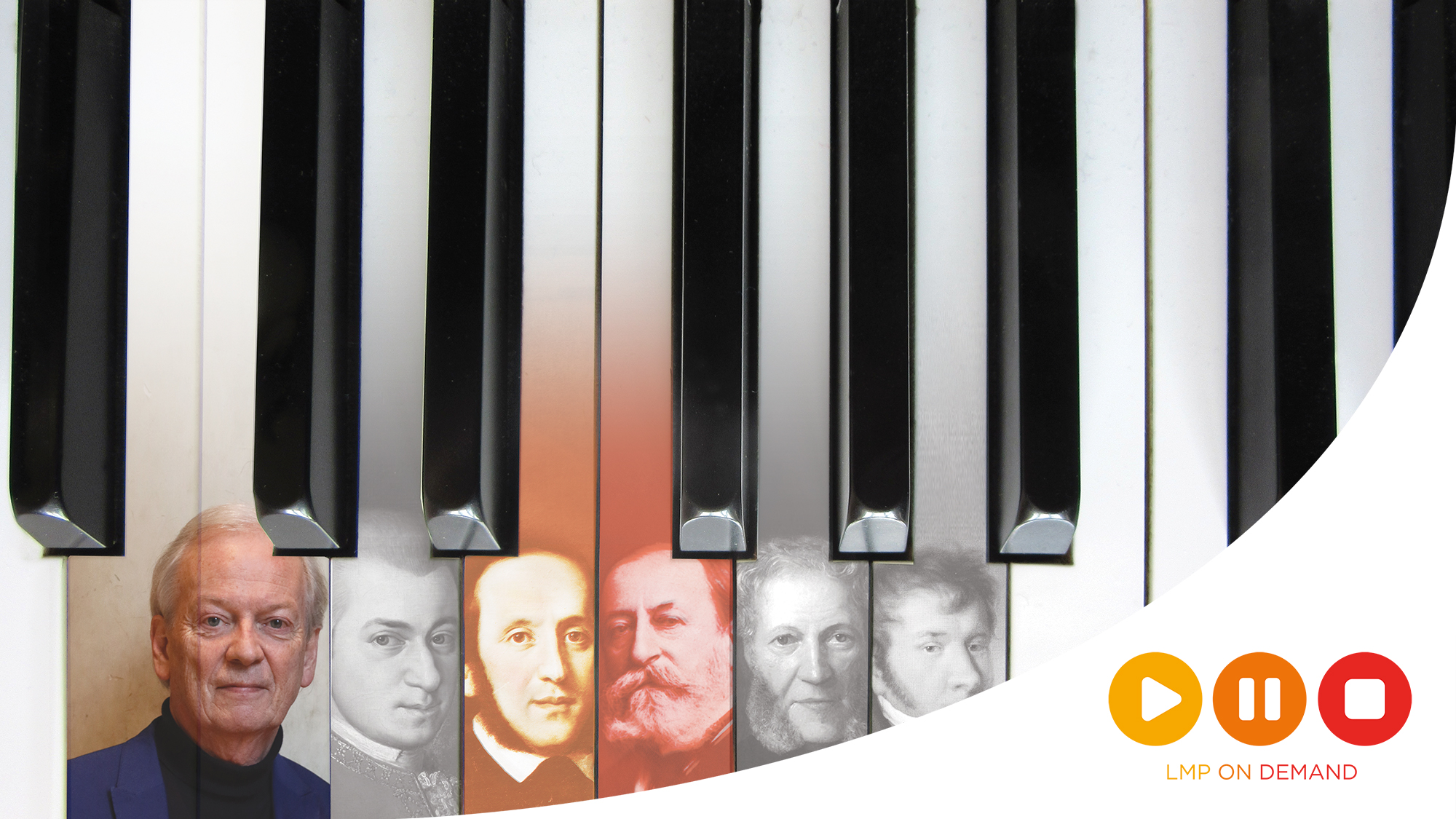 Piano Explored: Saint-Saëns & Mendelssohn
Saint-Saëns Piano Concerto No.2 + Mendelssohn Capriccio Brillant
The seventh season of Piano Explored opens with Saint-Saëns' tempestuous, flighty and lyrical second piano concerto, a contrast to Mendelssohn's charming one-movement Capriccio Brillant.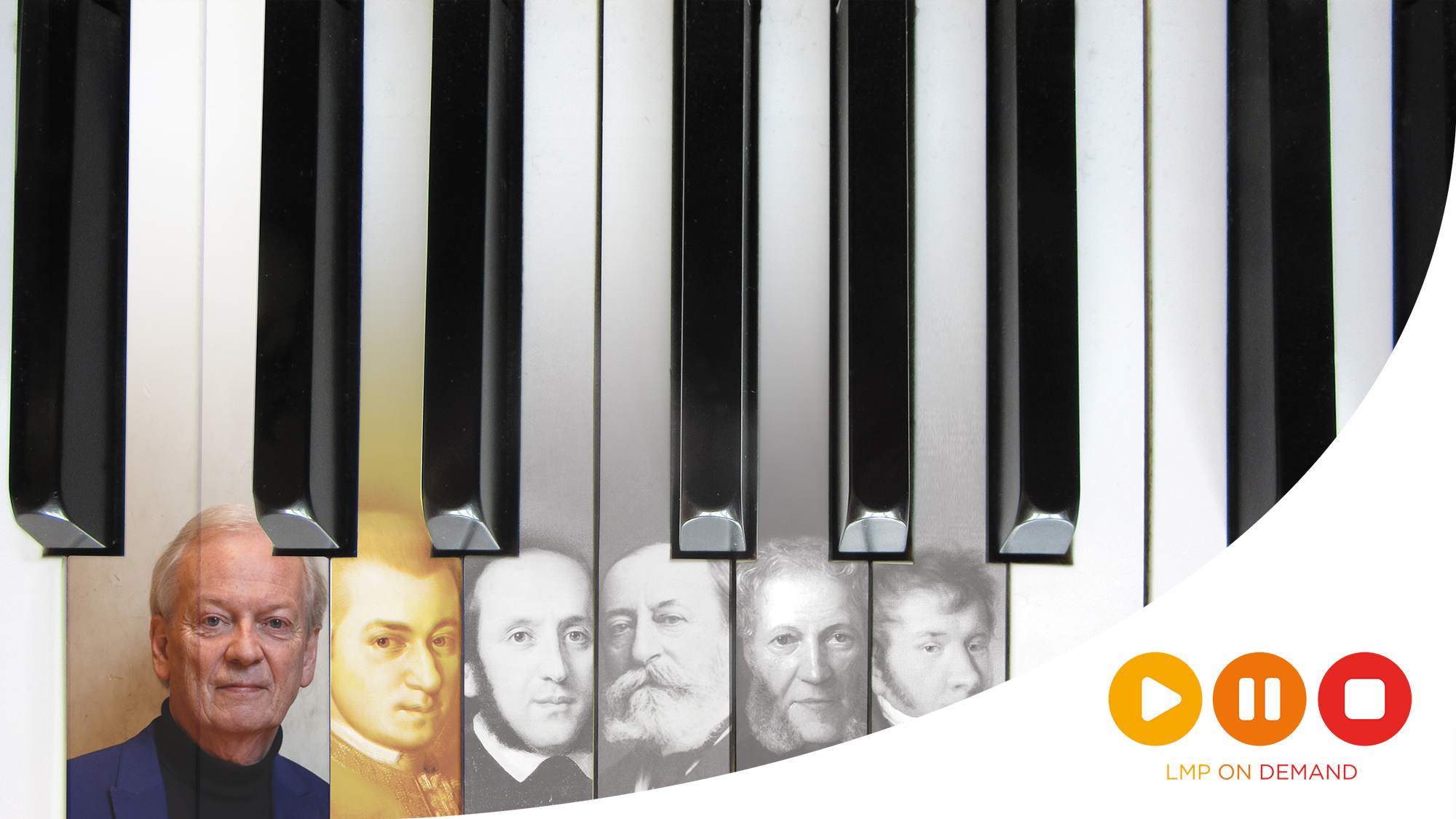 Mozart Piano Concerto No.21
A real favourite: Mozart's music is perfectly poised, and the concerto has the majesty and immensity of his greatest symphonies. Join us online if you can't be there in person!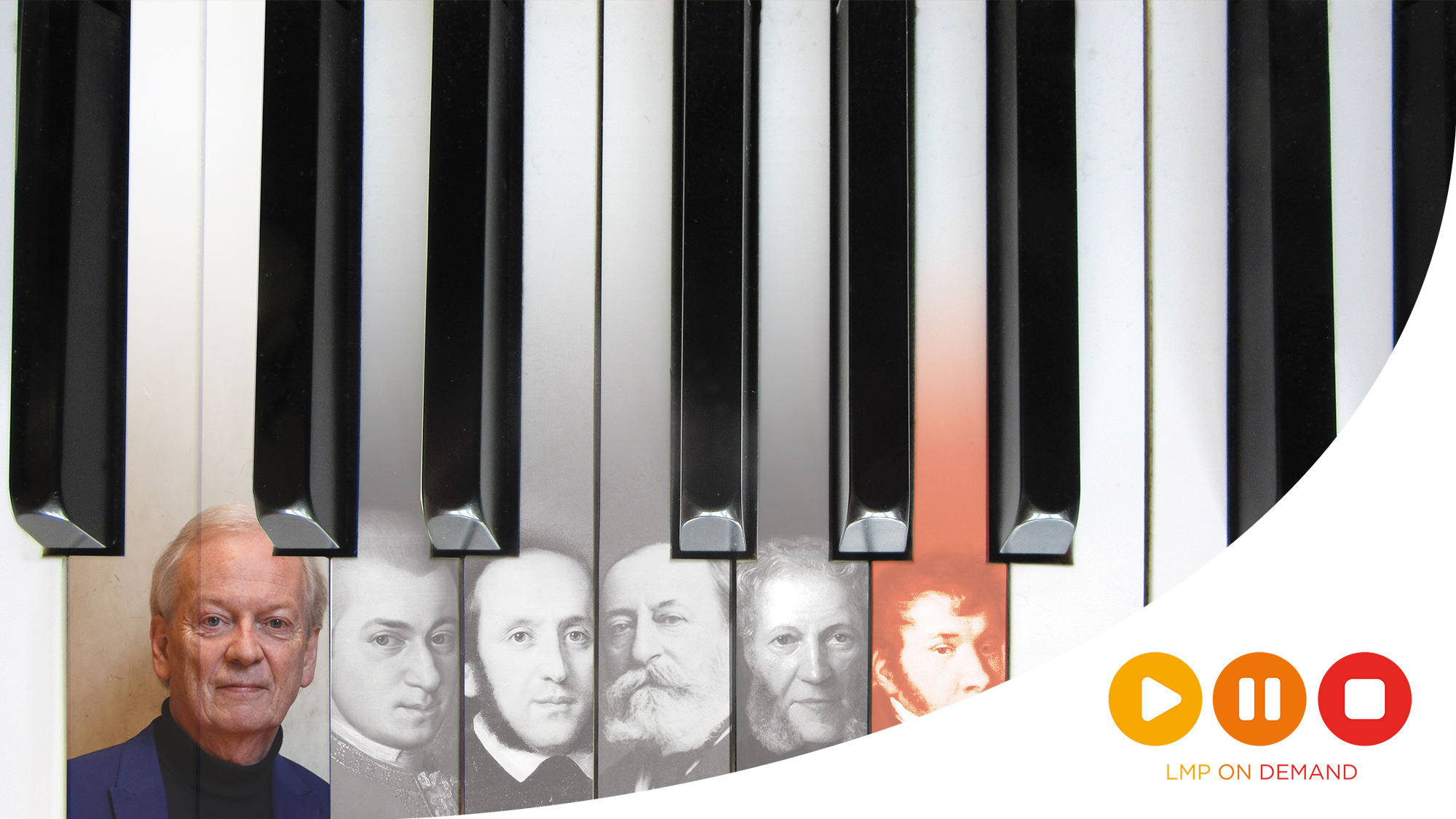 Hummel Piano Concerto No.4
Hummel's works are full of joie-de-vivre, their harmonic and lyrical variety showcasing his prodigious, virtuosic talent. If you are unfamiliar with Hummel, then the E major piano concerto is the perfect starting point.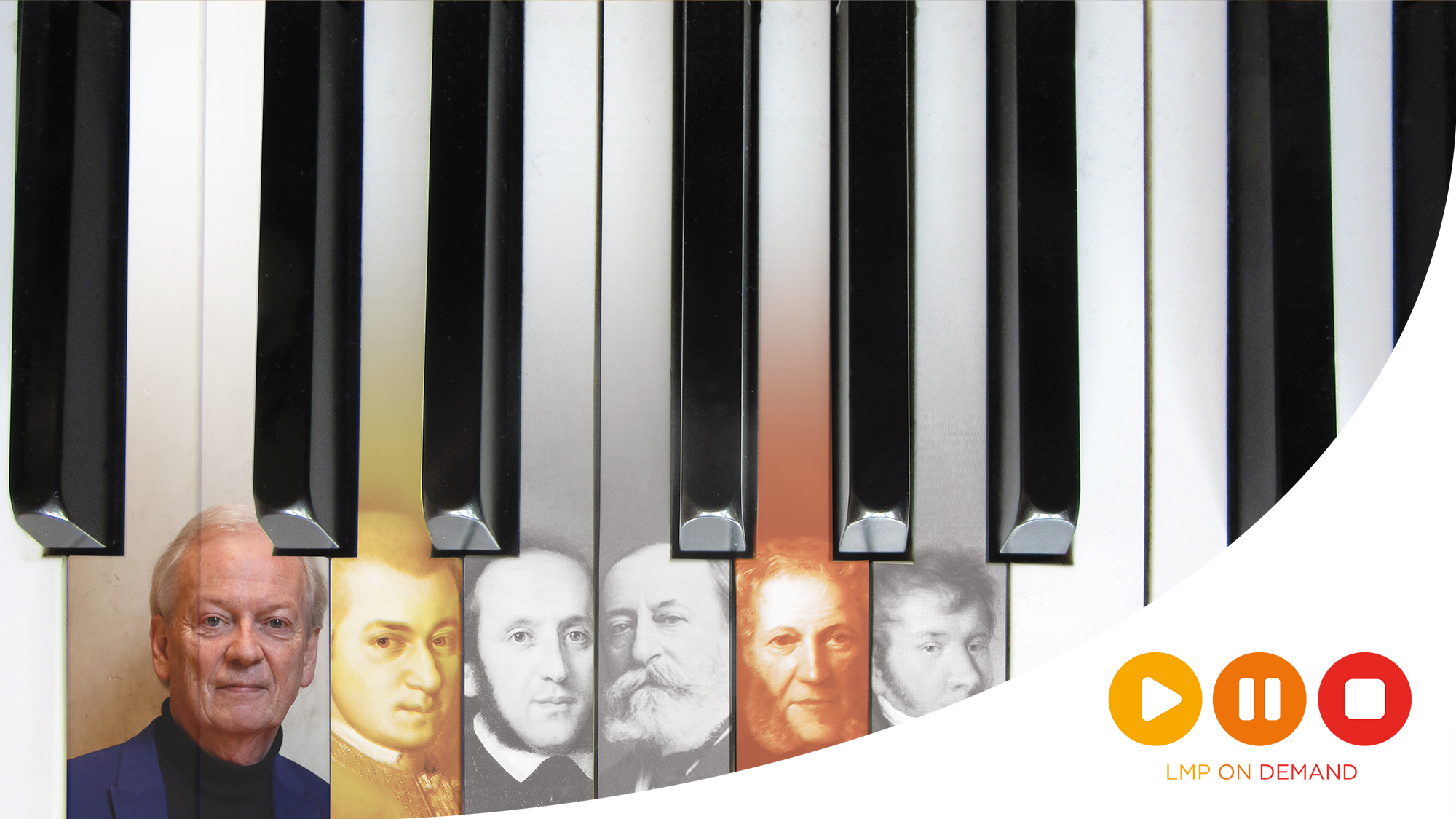 Piano Explored: Mozart & Moscheles
Mozart Piano Concerto No.6
Moscheles Piano Concerto No.1
Howard Shelley introduces a two-concerto lunchtime concert that pairs a Mozart masterpiece with an unknown gem packed with Mozartean grace and melody.