What's On – 70th Birthday events for your diary
Saturday 22nd September 2018, 7.00pm
70th Birthday Season Launch
St John the Evangelist, Upper Norwood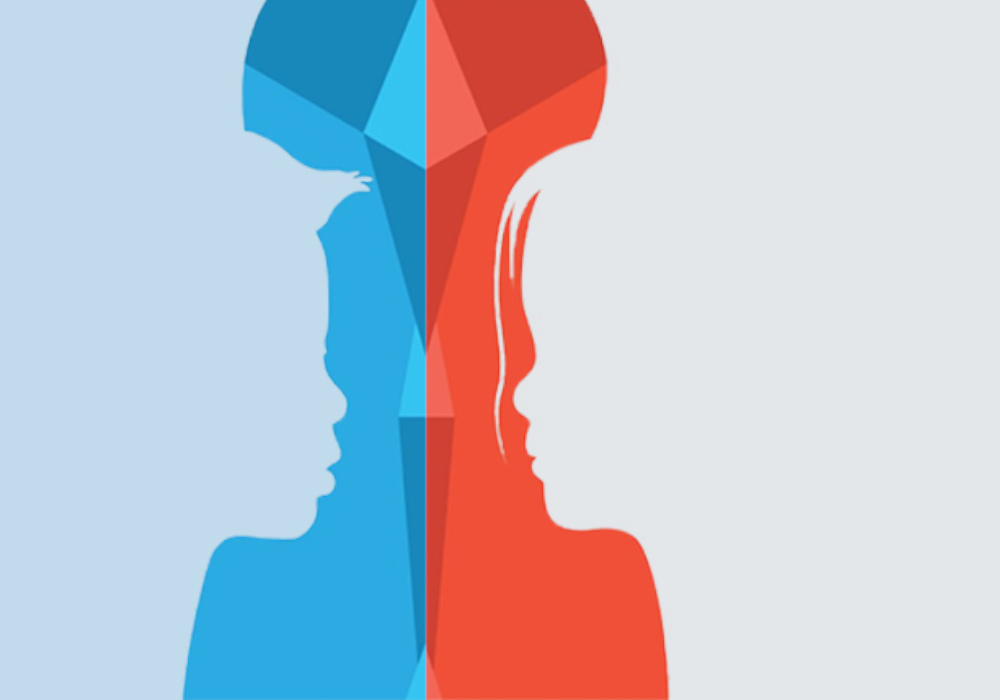 The opening concert for our 70th birthday year kicks off at SJUN. LMP will be joined by talented violinist Radu Kis, for a programme of Mozart, Rossini, Mendelssohn and Bizet.
Sunday 27th January 2018, 4pm
Celebrating Mozart's Birthday
St John's Smith Square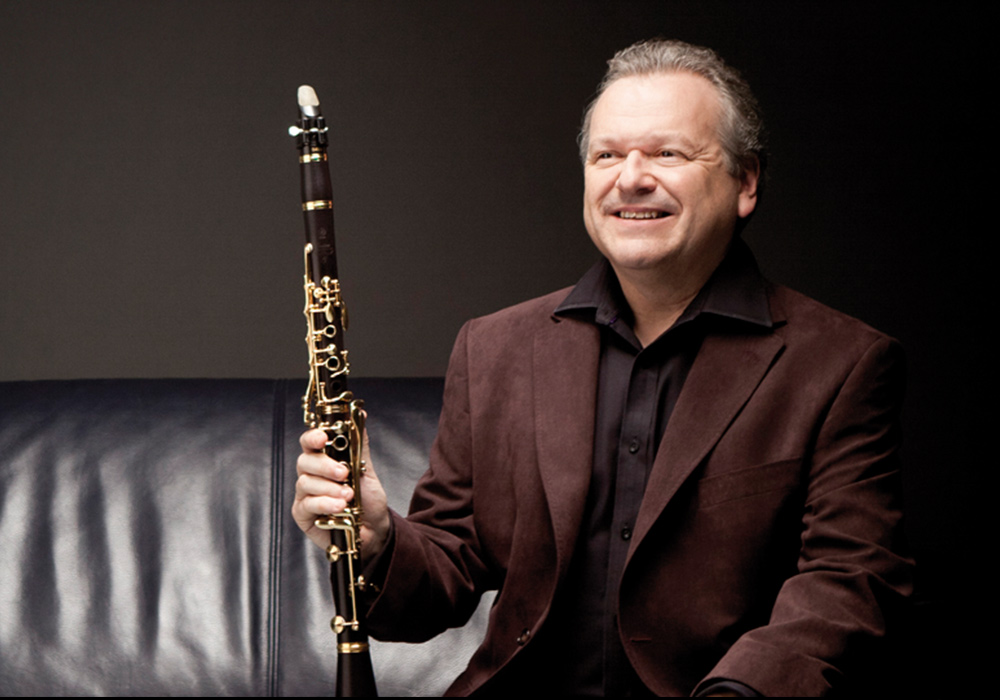 An all-Mozart programme to mark the great composer's birthday. The programme includes a performance of Mozart's adored Clarinet Concerto by virtuoso Michael Collins, who coincidentally shares the same birthday.
Monday 11th February 2018, 3.30pm
70th Birthday concert
Shangri-la Hotel at the Shard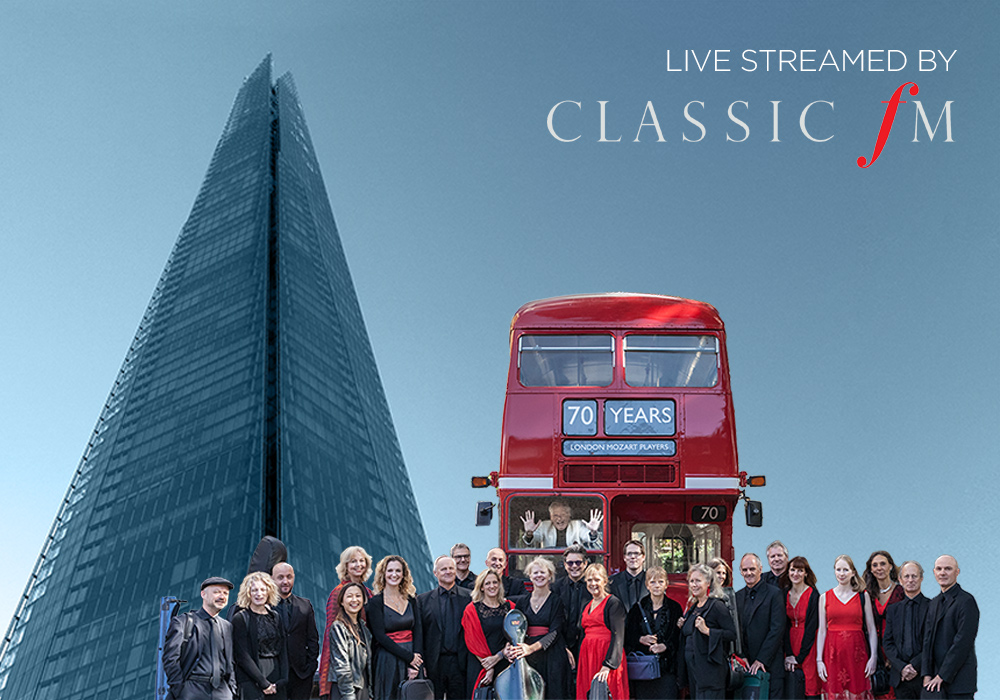 We celebrate our 70th birthday with an exclusive concert in the iconic Shangri-La Hotel At the Shard, live-streamed by Classic FM.
Sunday 31st March 2019, 3pm
Howard Shelley & LMP at the Southbank
Queen Elizabeth Hall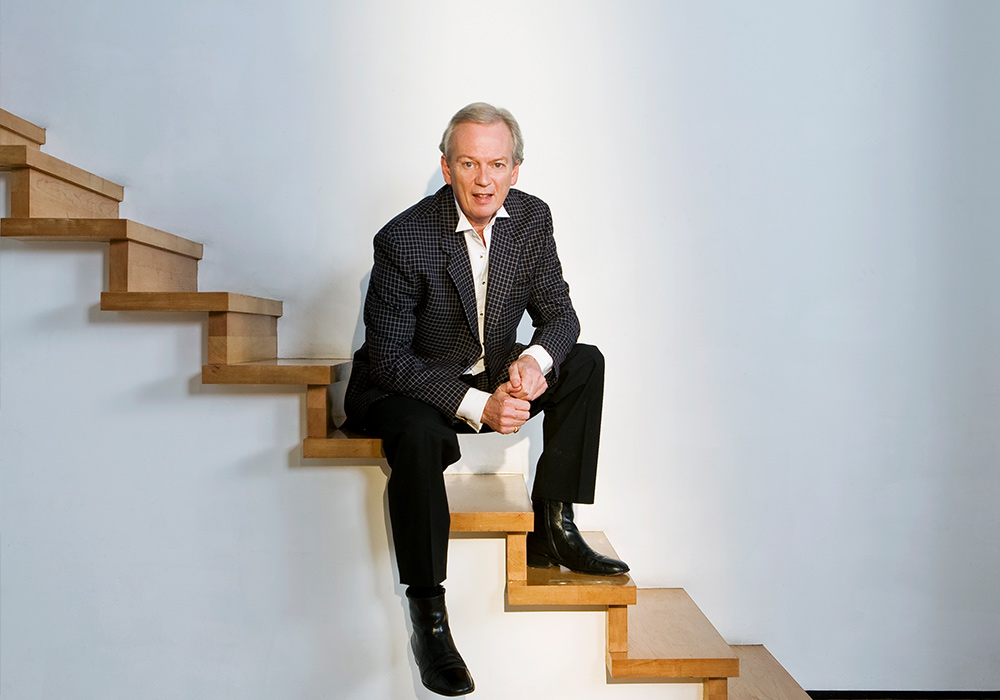 Howard Shelley & the LMP perform core Mozart & Haydn repertoire reminiscent of the LMP's 1949 launch – proving that some classical gems never go out of fashion!
Thursday 11th April 2019, 7.30pm
Mozart's Women
St John's Smith Square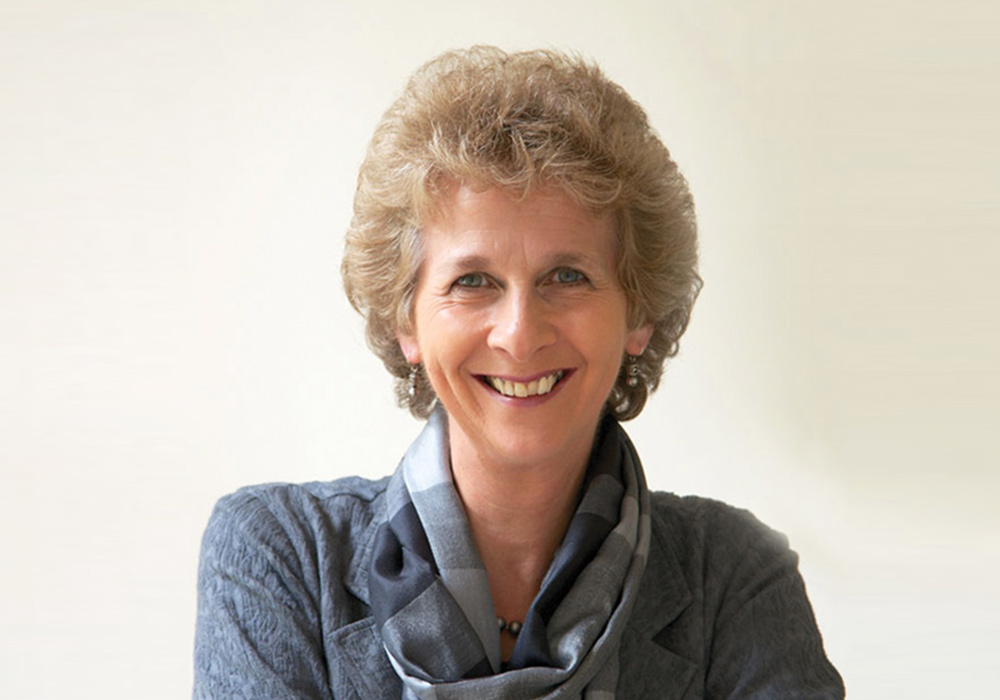 Former LMP Artistic Director Jane Glover returns to conduct the orchestra in a special programme reflecting the influence that the women closest to Mozart had on his life.
Sunday 9th June 2019, 3pm
Mozart, Beethoven, Hummel: Masters Loved & Lost
Queen Elizabeth Hall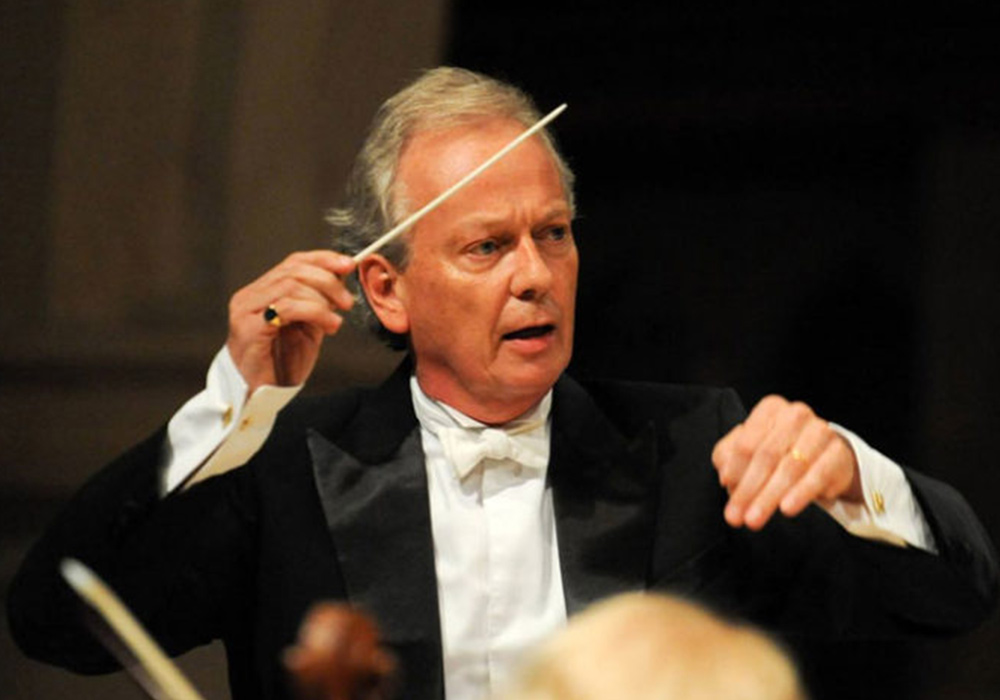 Howard Shelley and the LMP perform a showcase of classical repertoire from across the centuries, from Mozart to Beethoven and Hummel.
7.30pm, 18th September 2019
Opening Gala Concert
Fairfield Halls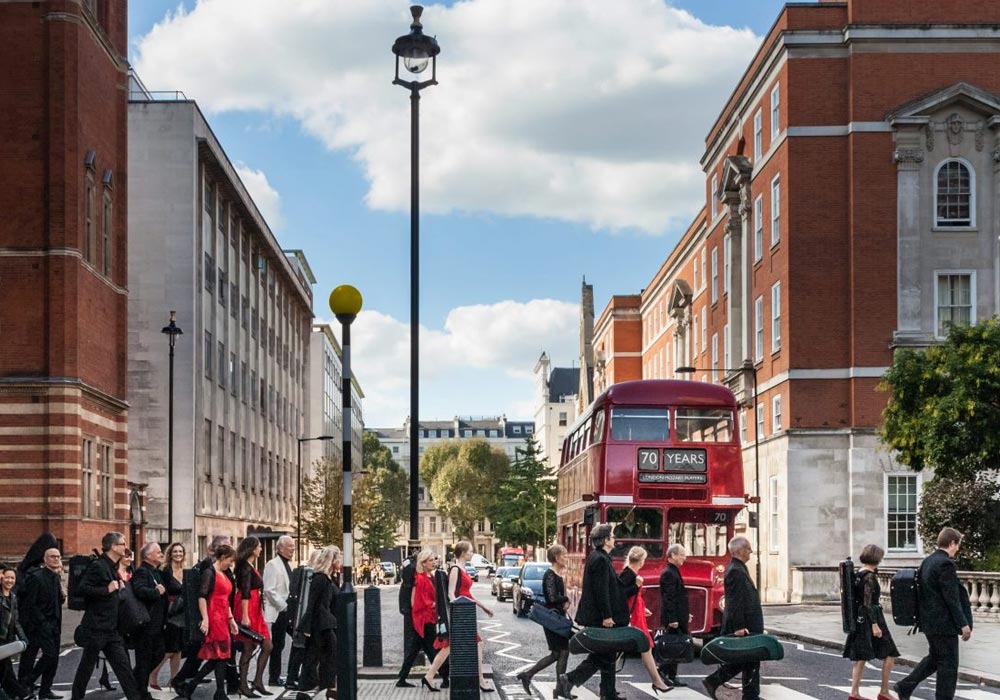 LMP returns to the newly-refurbished Fairfield Halls for a celebratory gala opening concert that marks our 70th birthday and our 30th year as Croydon's resident orchestra.